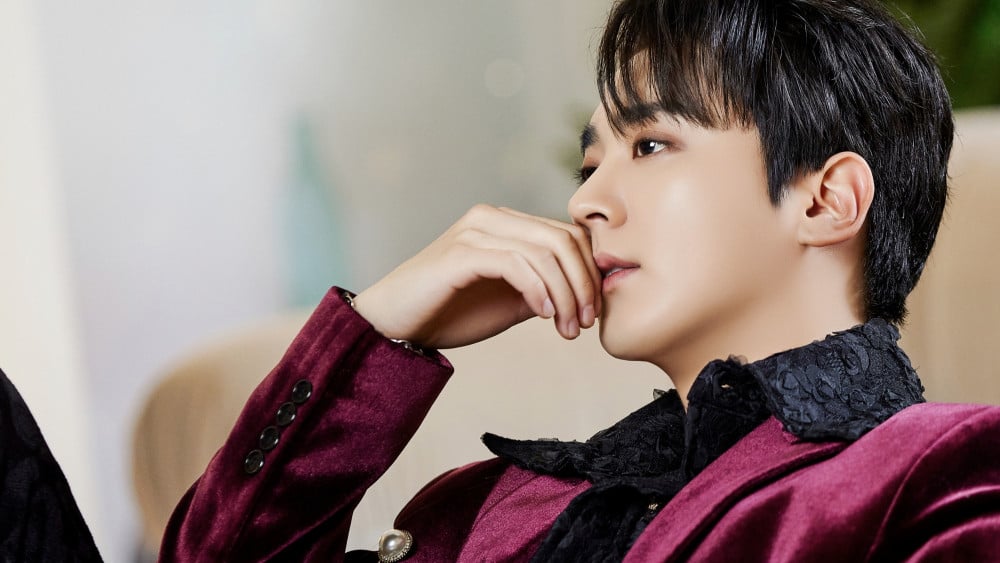 TEEN TOP member CHUNJI recently made his first appearance in the K-Pop scene as a solo artist with a new project.

'Too Late' is CHUNJI's first-ever solo single album, featuring the title song of the same name, with "Farewell" as the album's only B-side track. Both songs tell different break-up stories, which were self-penned by CHUNJI.

CHUNJI recently completed his mandatory service last year, 2022; he enlisted in August 2020. Now, he finally released his first solo project nearly 13 years after his debut in his group, TEEN TOP, in 2010. To commemorate his solo debut, allkpop sat down with CHUNJI to discuss his album 'Too Late,' the important things in working on new music, his new year's resolution, and more! Keep reading to know more about CHUNJI!
allkpop: First of all, congratulations on the release of your new song "Too Late"! This is your first-ever solo single. How does it feel that you were finally able to release music as a solo artist?
CHUNJI: My first solo album [too late] is very different from TEEN TOP's music, so it's very new to me. Also, I participated in writing the lyrics, so it's a more meaningful album for me.
allkpop: Could you please tell us a bit more about the title track "Too Late" as well as the B-side "Farewell"? What do you want to convey with these songs?
CHUNJI: Both songs are about totally different break-ups, but I wanted to convey a break-up story with my calm voice.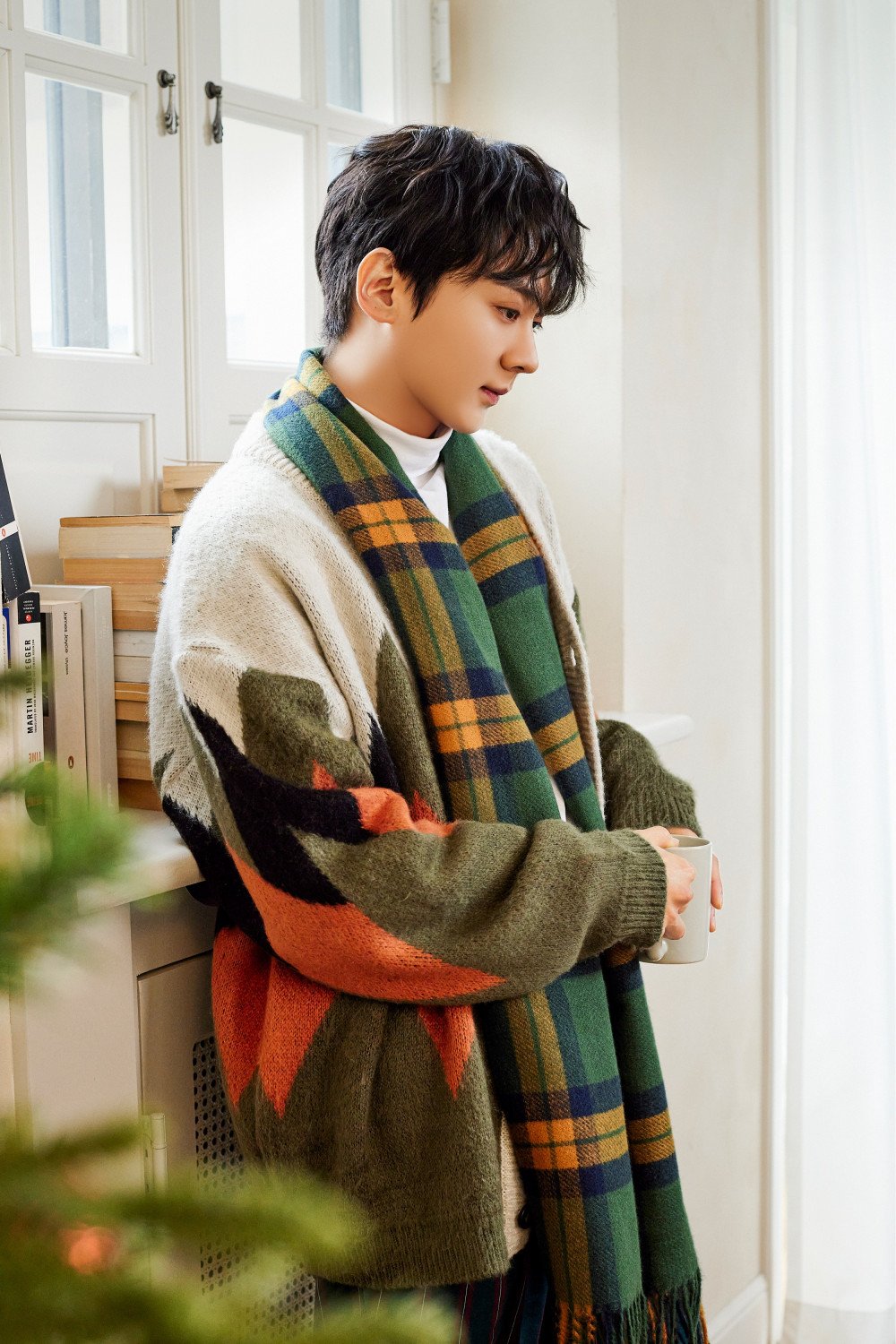 allkpop: You participated in writing the lyrics for both songs. Can you tell us a little bit about when you began working on it? How was the process?
CHUNJI: I wrote down in my phone when things came to mind or the tiny emotions that I possibly could go through. Then I took it out whenever I needed the way when I was writing the lyrics.
allkpop: If there are any, what were your inspirations behind writing "Too Late" and "Farewell"?
CHUNJI: I wrote a lot of lyrics when I was in the military, and still have many in my notepad.
allkpop: As an artist, what is the most important aspect[s] of your job? What do you consider of utmost importance when you're working on new music?
CHUNJI: I always try to choose the genre that I want to do. So the most important thing [for me] is the emotions and atmosphere of the song, which I can do well and like.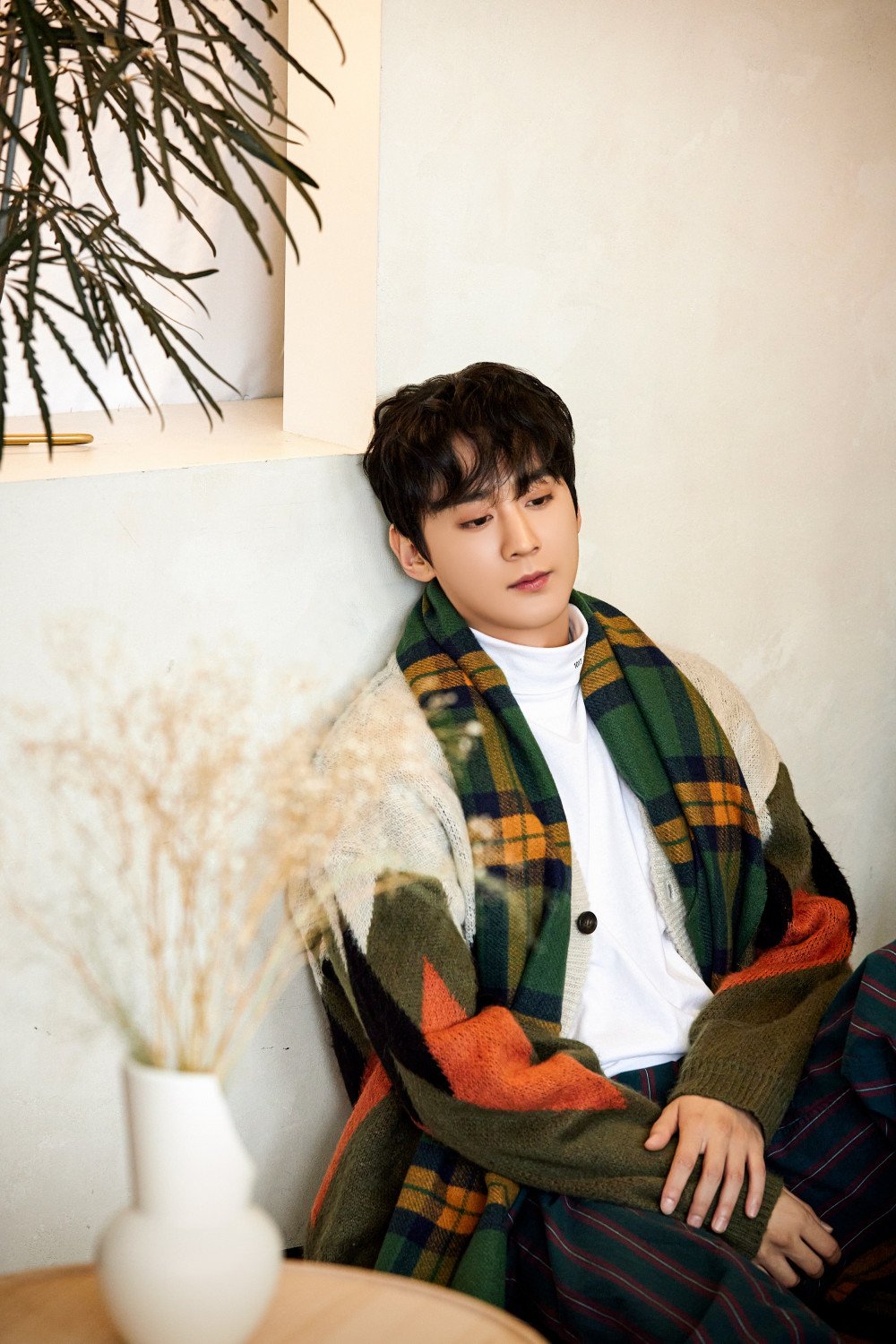 allkpop: Since 2022 already came to an end. What are the moments that were unforgettable to you this year? What do you believe were the highlights of your 2022?
CHUNJI: Before releasing the album, the discharge from the military is the best moment in 2022. But now, my new album is the highlight of this year!
allkpop: Do you have any new year's resolutions? What are your goals for 2023?
CHUNJI: I think I should take care of myself. I need to exercise and take care of my health more than this year.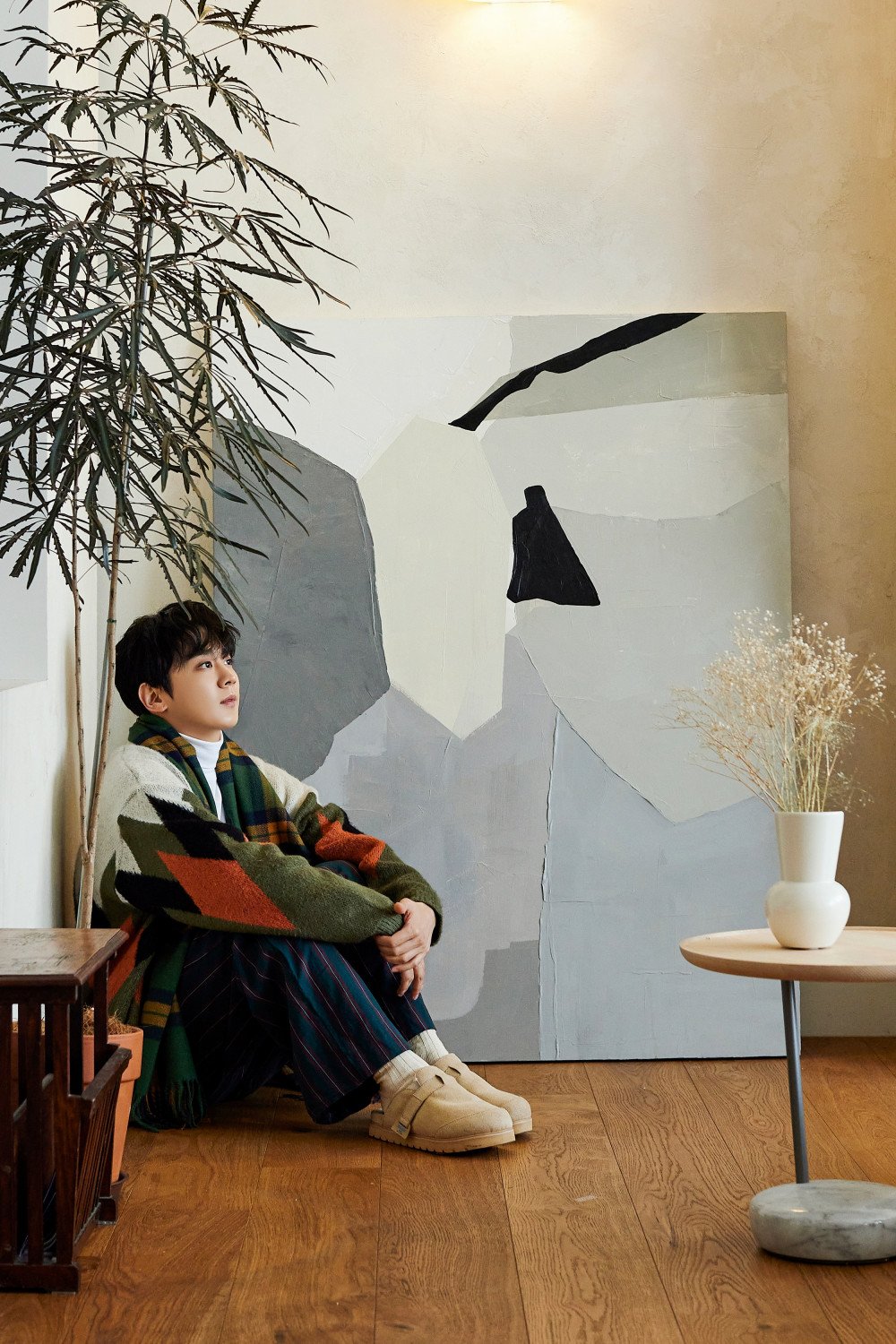 allkpop: Where do you envision yourself in a few years?
CHUNJI: I'll stay here as CHUNJI, still with TEEN TOP!
allkpop: Please leave a message to our readers and your fans!
CHUNJI: CHUNJI's first solo album is out now! Please stay tuned and give love to my new song 'too late.' Also, have good luck in 2023!