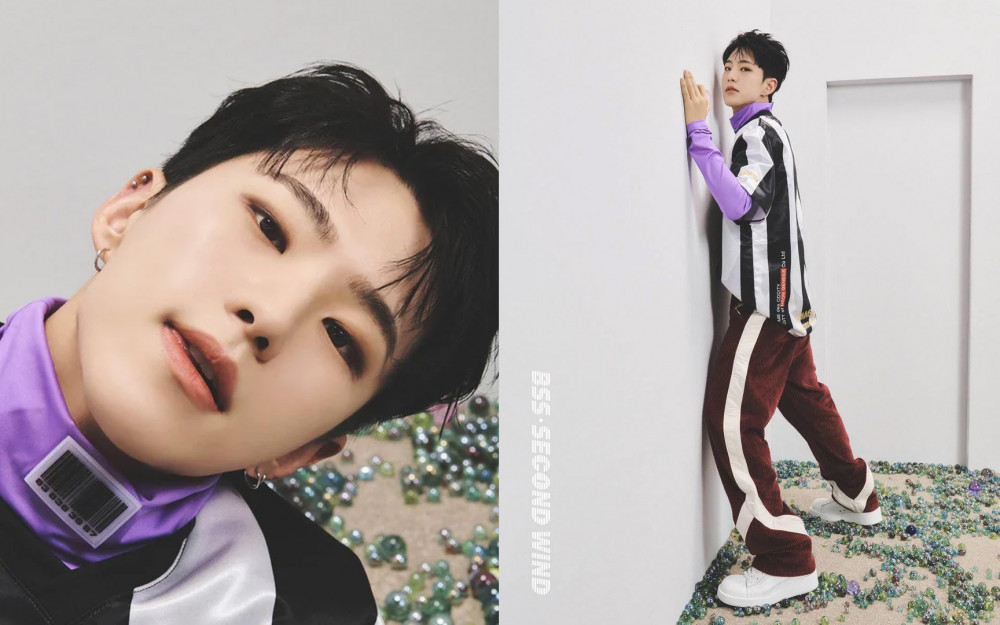 Seventeen's unit group BSS is continuing their preparation for the release of the 1st single album 'Second Wind.'
On January 21 at midnight KST, Hoshi showed off his playful charms in the new individual teasers. He is seen in a room filled with marble balls on the floor.
'Second Wind' is BSS' first comeback since their debut with 'Just Do It' in 2018, and it's set to drop on February 6, KST.

Check out the photos below and stay tuned for more!