The latest buzz in the Korean online communities is about rumors that BTS's Jungkook was on a trip to Jeju Island with his girlfriend.
On January 5, thousands of online users flocked to a Nate Pann post titled, "Jungkook was seen being on a date on Jeju Island. Taehyung and Jennie's date location last year..." In the photo, Jungkook was seen sitting at a restaurant next to an unknown female that the poster claimed was Jungkook's girlfriend. The post's creator wrote under the photo, "Jungkook found love. T_T"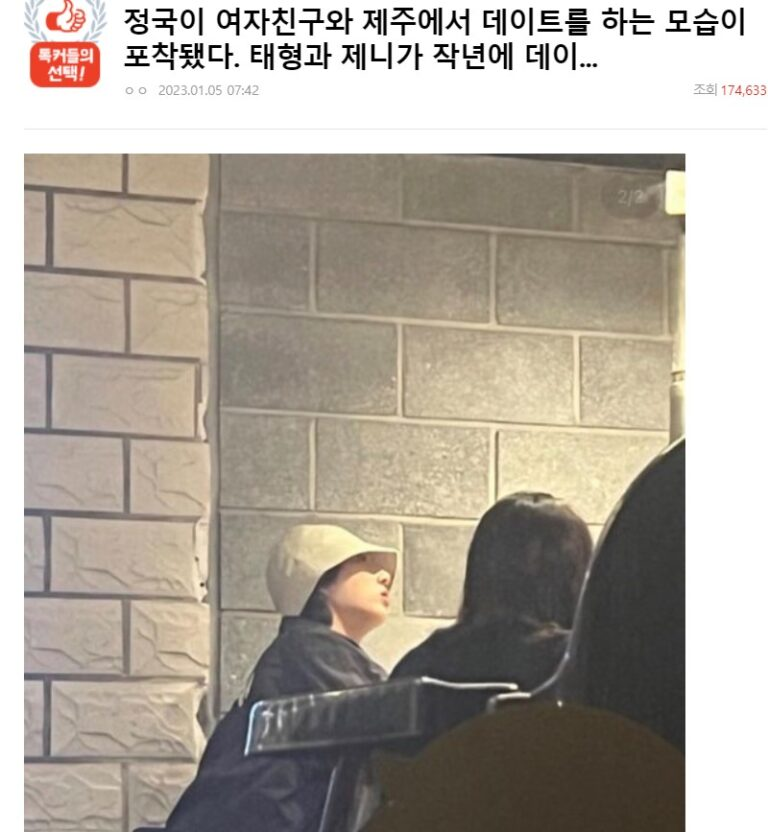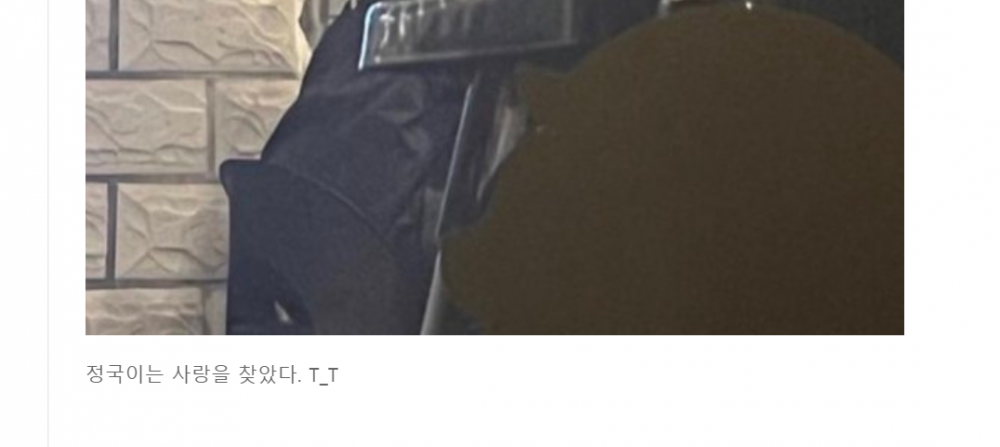 Many netizens and fans quickly joined the comments to debunk the false rumor, as it was proven that the photo posted was from the past, and it had already been confirmed that Jungkook had visited the restaurant with a group of his friends. Not only that, a person contacted the restaurant owner, and the owner stated that it wasn't his girlfriend but rather a female staff employee who works with Jungkook.
Netizens began refuting the post and debunking the rumor by commenting, "? lol. This was when he went with his friends and he even left his signature, this r***d brought up an old photo to stir up drama. Leave BTS alone and live your life," "This was already revealed that Jungkook went there with his acquaintances and even left a signature. The restaurant owner even shared his story and this person is bringing up a photo from a few months ago, this is just a commotion created by akgaes," "This was from last year and everyone knows about this already that he went with his acquaintances. He even left his signature there. People were attacking Taehyung before but now they moved on to Jungkook?" and "Hope this person goes to jail for spreading false information."