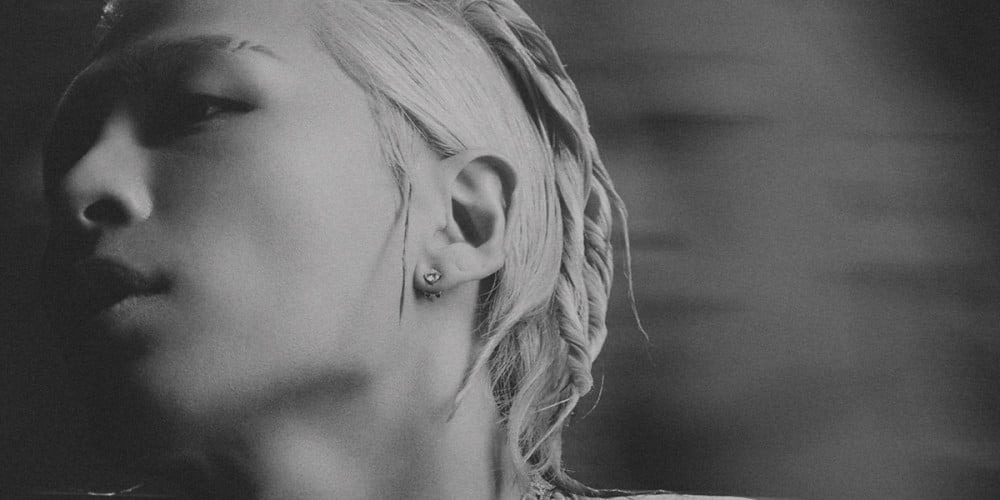 Big Bang's Taeyang has revealed a moody, black and white poster for his upcoming digital single "Vibe", featuring Jimin of BTS.
In the teaser poster, the musician is captured in slow motion while engaged in dynamic movement, setting a quiet but impactful "Vibe".
Possibly of the biggest collaborations of 2023, Taeyang x Jimin's "Vibe" drops on January 13 at 12 AM EST.