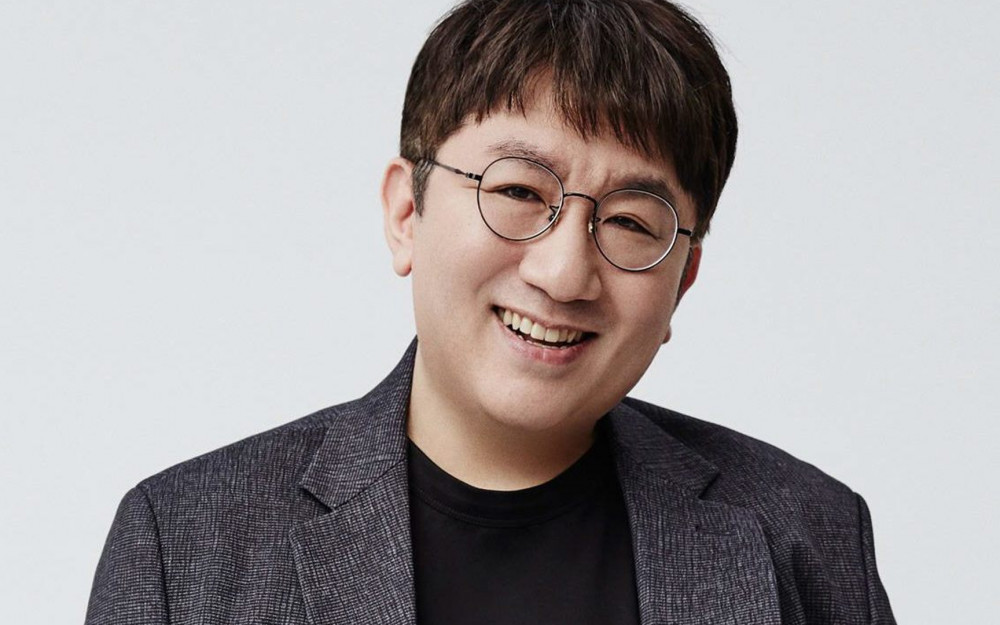 It was revealed that Bang Si Hyuk donated 5 billion KRW (~4.1 million USD) to his alma mater, Seoul National University.
Seoul National University held the 'Development Fund Agreement Ceremony' at the Gwanak Campus on January 19 with Bang Si Hyuk, university chancellor Oh Se Jeong, and vice director of planning Lee Won Woo.
On this day, Bang Si Hyuk surprised everyone by donating 5 billion KRW to help expand and renovate the Seoul National University Cultural Center.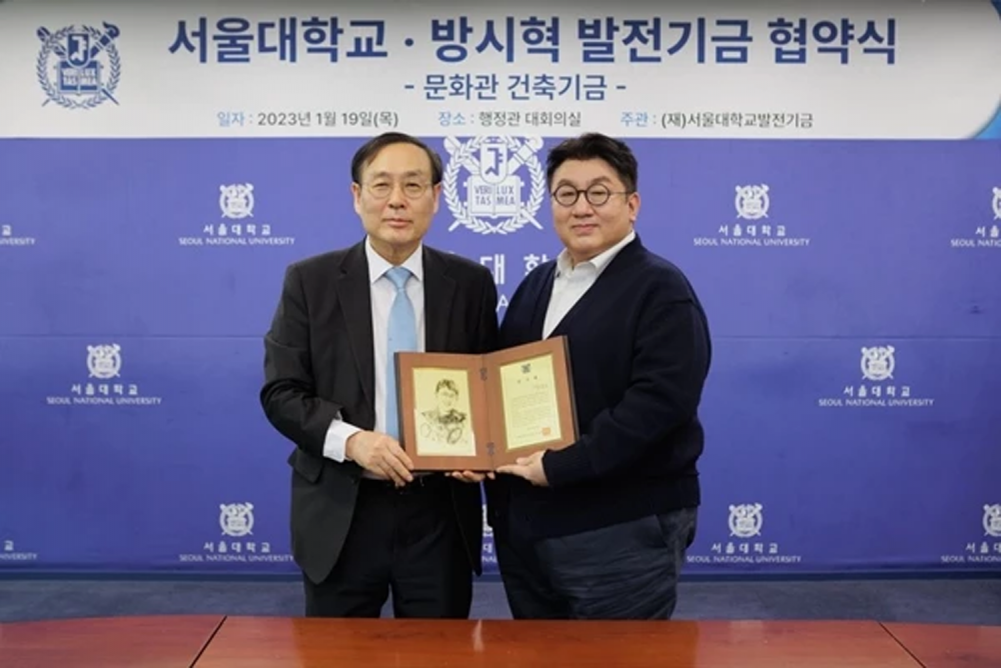 HYBE Chairman Bang Si Hyuk explained, "I decided to donate because I experienced that help received from society is a great nutrient for a person to grow."
He added, "I hope that a virtuous cycle of donations will continue in which the juniors feel confident, dream, and grow to contribute and give back to society." He continued, "I hope that the Seoul National University Cultural Center will become a meaningful space for the development of Korean culture in the future as well as the development of human resources."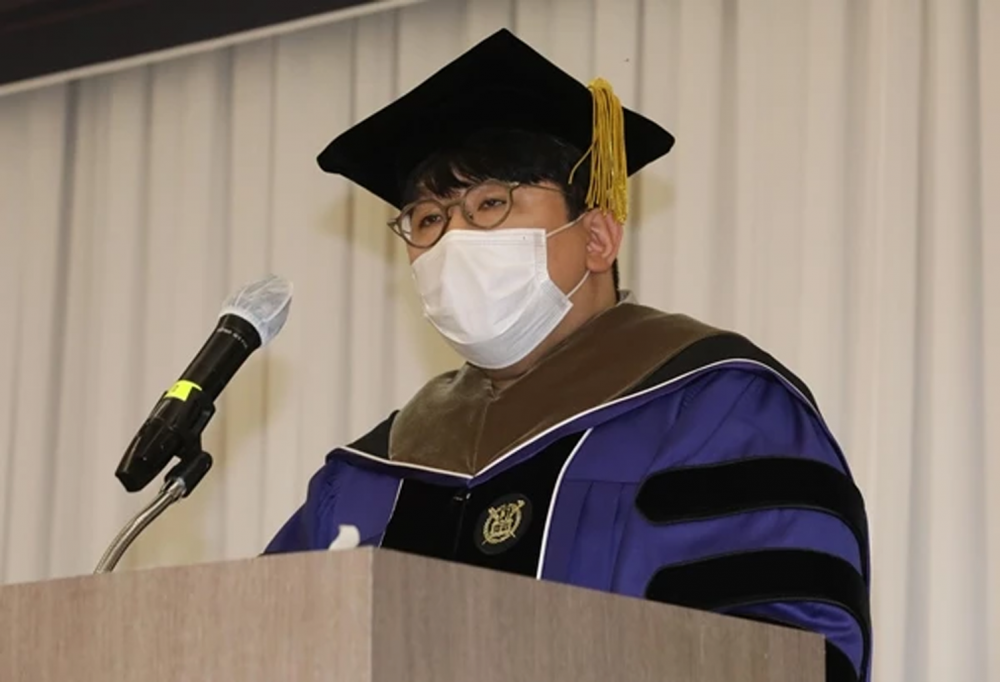 Seoul National University chancellor Oh expressed his gratitude to Chairman Bang and shared, "We will create a 'Bang Si Hyuk Lounge' in the cultural center after expanding and renovating for the future."
Many netizens were shocked by the large donation that Bang Si Hyuk made and commented, "The amount in donation is in another class," "Bang Si Hyuk's donation size is like no other," and "He really makes big donations every time."