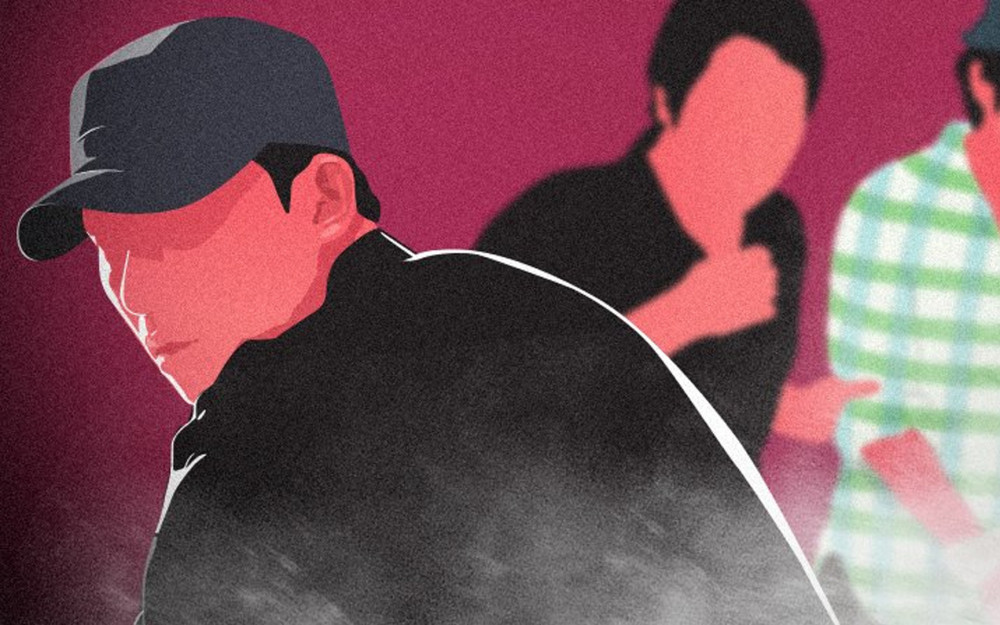 Recently, it was discovered that sports stars, celebrities, and others, conspired with brokers to receive a 'false epilepsy' diagnosis to obtain an exemption from military service, and the prosecution and the Military Manpower Administration are intensively digging into similar cases.

In the midst of this, Yoon Byung Kwan, a lawyer who served as a judicial officer at the Military Manpower Administration, introduced various methods individuals used to evade military service during his time as a judicial officer or methods he heard about.
Attorney Yoon recently appeared on a YTN radio show to share his experiences and discuss the different military evasion methods he came across. Attorney Yoon explained, "According to Article 12 of the Military Service Act, the military service examination results are divided into grades 1 to 7 according to the military doctor. Military service is classified into three major categories: active duty, social service worker, and exemption from military service."
He elaborated, "Normally, grades 1 to 3 are active duty soldiers, grade 4 is a supplementary service worker or social service worker, and grade 5 is transferred to wartime labor but only receives civil defense training. Grades 5, 6 are seen as exempted from military service."
The attorney explained the issue of the latest epilepsy diagnosis controversy that recently surfaced. He explained, "Epilepsy is a disorder in which there are disruptions in the nerve cell activity. According to the examination rules, even in the case of no abnormalities found in the EEG test, if an individual has a history of receiving treatment for a year or more, they can receive a grade 4 supplementary service. If an individual has a history of 2 years or more of treatment, they can get a grade 5 judgment."
Attorney Yoon Byung Kwan then shared some of the cases in which celebrities attempted to avoid military service that he handled or heard about. He shared, "There were cases in which celebrities intentionally damaged their teeth and were exempted from military service. There was a celebrity who said they could see ghosts and pretended to have a mental disorder. There have been various cases when individuals mixed blood or drugs in their urine test to avoid military service. There were instances they would get surgery on their shoulder to make it habitually dislocate on purpose."
The former judicial officer elaborated more about the case where the individual claimed to see ghosts. He shared, "In the case about 'seeing ghosts,' they don't get automatically exempted. They need to get a professional medical institution diagnosis to be put as a social service worker or be exempted from service. The celebrity who claimed to 'see ghosts' was judged as grade 4, but (he was caught) and it was canceled."
He continued to share, "There unimaginable ways people try to evade the military service, such as pretending to be deaf. I heard some people even cut off their fingers or even their testicles in the past. I really don't know why people would go that far."
In order to prevent such evasion of military service, attorney Yoon said, "The level of punishment for violating the Military Service Act must be strengthened. He pointed out that the current measure is quite weak (in the case of self-harm or lying would result in 1 to 5 years in prison)." He also pointed out that the Military Manpower Administration or related investigative agencies should also strengthen the investigations to crack down on such cases.