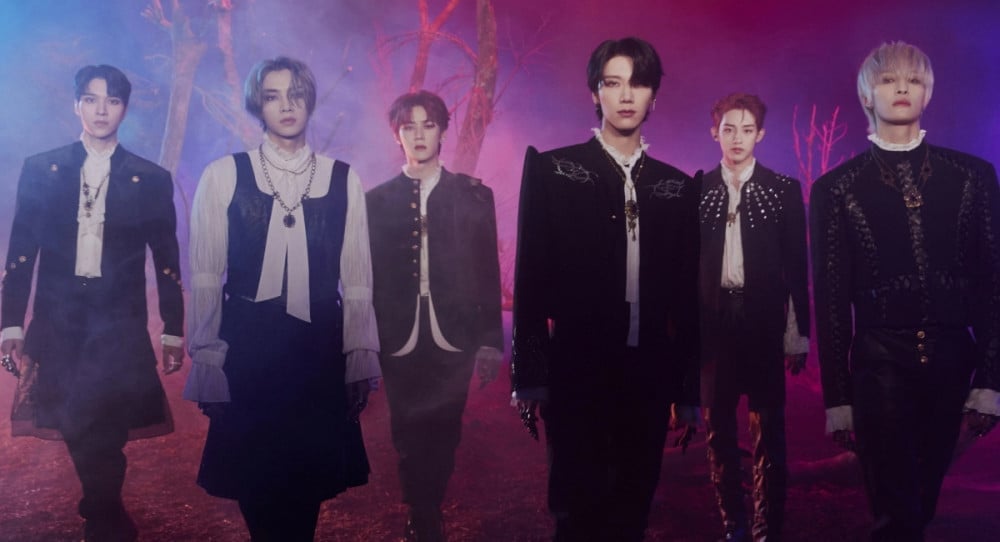 WayV's latest album 'Phantom' topped iTunes charts worldwide, signaling the group's successful anticipated comeback!
On December 28, WayV made their long-awaited return with their 4th mini-album, 'Phantom.' After its global release, the album debuted straight at No. 1 on both the worldwide and European album charts.
In addition, it also ranked No. 1 on iTunes' top album charts in a total of 23 different regions, including Australia, India, Mexico, Brazil, New Zealand, Indonesia, Finland, Poland, Chile, Singapore, Turkey, Malaysia, Vietnam, Thailand, the Philippines, and more.
Congratulations to WayV!