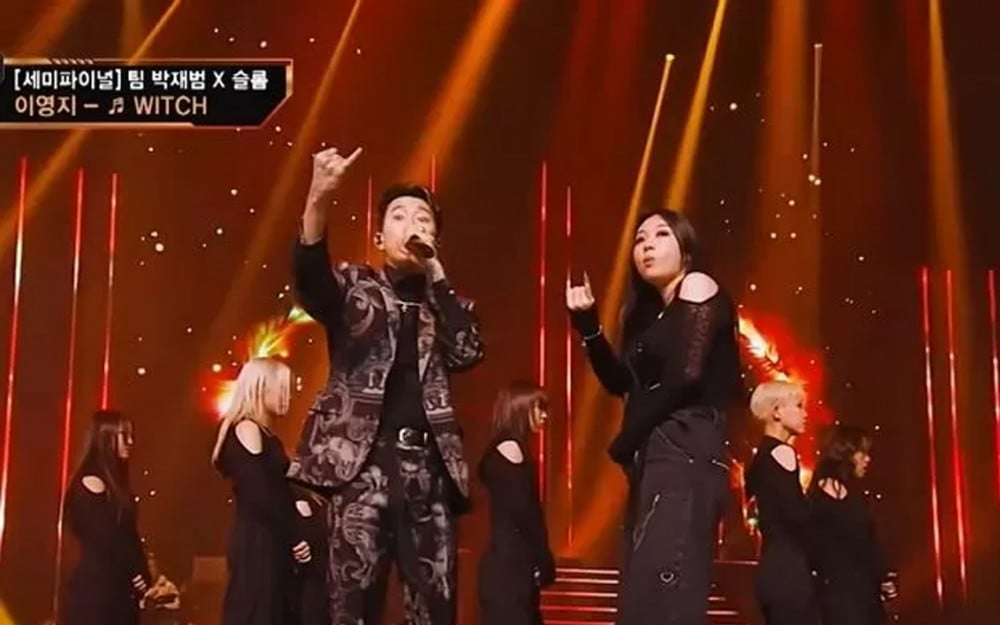 'Show Me the Money 11' is experiencing the lowest viewer ratings in the show's history.
The first episode recorded a low rating but was in the 1 percentile and hit 1.2%, but since then, the ratings have continued to decline.
Maybe many viewers are tired of 'Show Me The Money,' which is now in its 11th season. The fifth episode could not even reach the 1% mark and recorded a 0.6% viewer rating. Since then, the show was not able to exceed the 0 percentile viewer rating.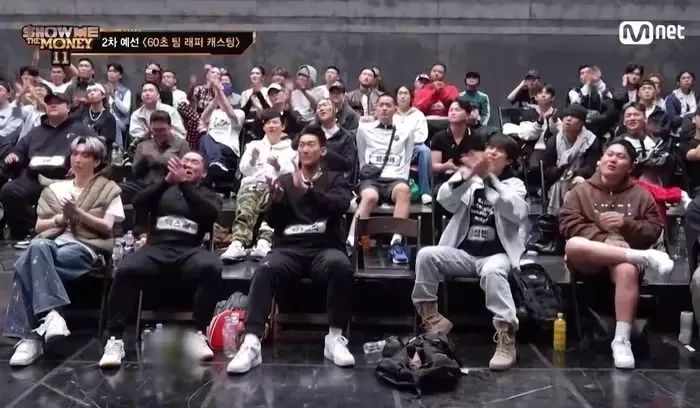 The highest ratings were recorded in the 1st and 3rd episodes. At that time, the viewership rating was 1.2%. The average viewer rating from episode 1 to episode 9 is 0.9%. It is quite different from the earlier seasons when the rapper survival audition program consistently had top viewer ratings.
'Show Me The Money,' which premiered its first season in 2012, drew attention in that it was the first rapper audition program in Korea. Season 1 recorded an average viewership rating of 1.4%.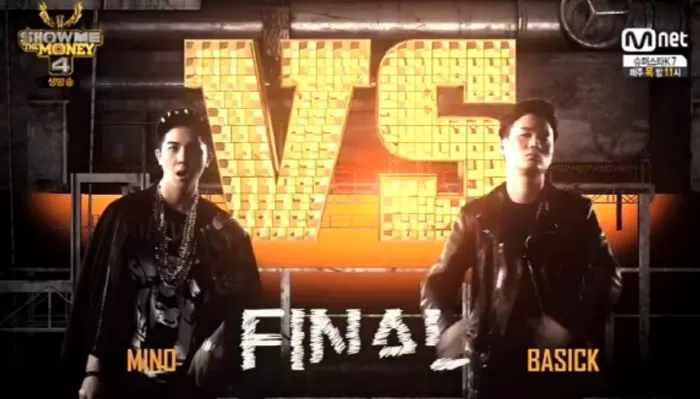 The seasons after built upon the first season's success, and by season 4, it recorded an average viewership rating of 3%. At that time, the winner was Basick. The runner-up is Song Min Ho.
The show has been at risk of cancelation a few times due to various controversies, but it overcame them each time and continued on to season 11.
Now it faces a new crisis of cancelation with low viewer ratings. The last episode of season 11 will air on December 30 at 11 PM KST.