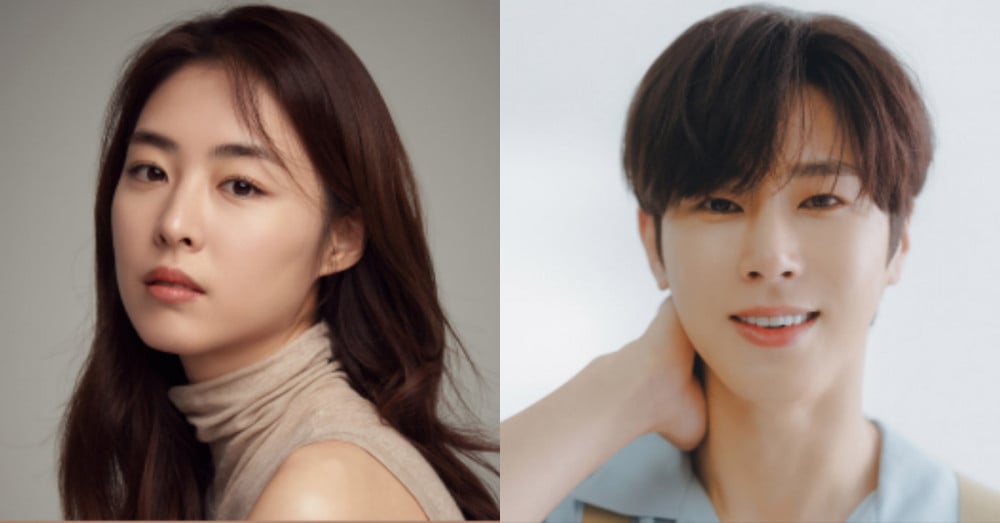 TVXQ's Yunho, Lee Yeon Hee, and Hong Jong Hyun are confirmed to star in the new Disney+ drama 'Race'.

According to reports on December 13, Lee Yeon Hee, Yunho, Hong Jong Hyun, and veteran actress Moon So Ri are starring in 'Race', an office drama that follows the story of passionate employee Park Yoon Jo. Lee Yeon Hee will be taking on the role of Park Yoon Jo, who doesn't come from a wealthy or educated background but does her best.

Hong Jong Hyun is playing top office employee Ryu Jae Min, Moon So Ri is playing public relations professional Goo Yi Jung, and Yunho is taking on the role of public relations representative Seo Dong Hoon.

A rep from the drama series commented, "'Race' is a story of people running their own race from their own positions in life. The key point of the series is how these 4 people will affect each other and complete each other's chemistry."

'Race' is expected to premiere in the first half of 2023.