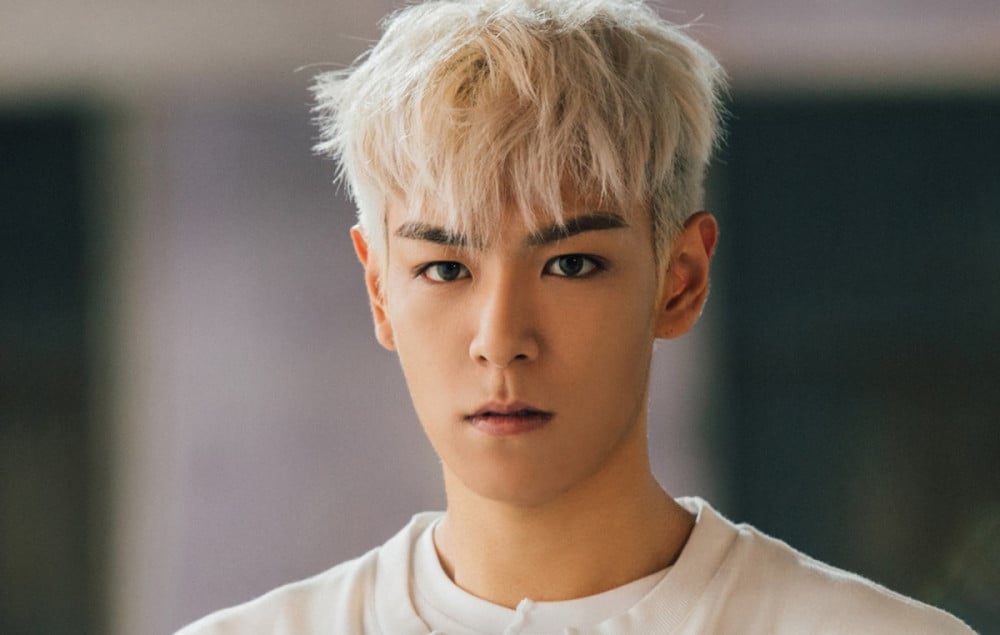 Big Bang's T.O.P has dropped a teaser clip for "Humanity".

On December 13, T.O.P shared the teaser below along with the message, "dear Moon," referring to the upcoming civilian expedition to the moon. "Humanity" is produced by T.O.P, BE COME, and JACK POT, and the teaser features an animated T.O.P as he free floats through space.

As previously revealed, the Big Bang member will be joining Japanese billionaire Yusaku Maezawa on the '#dearMoon' expedition along with Japanese-American DJ and musician Steve Aoki, Indian actor Dev Joshi, U.S. Olympic snowboarder Kaitlyn Farrington, Japanese dancer Miyu, creator Yemi A.D., photographic artist Rhiannon Adam, YouTuber Tim Dodd, photographer Karim Iliya, and filmmaker Brendan Hall.

Stay tuned for updates on T.O.P's "Humanity".