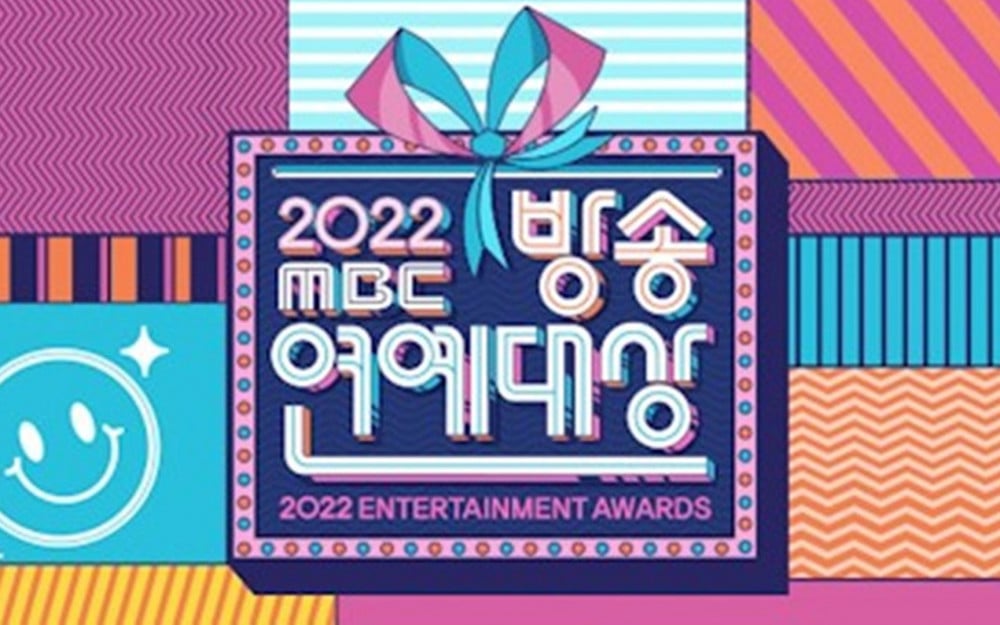 The 2022 MBC Entertainment Awards presented by the Munhwa Broadcasting Corporation, took place on December 29. The event took place at the MBC Public Hall in Seoul and was hosted by Jun Hyun Moo, Lee Yi Kyung, and Kang Min Kyung.
Many celebrities who brightened up the year 2022 were invited to receive awards recognizing their contributions to the entertainment industry.
Here are the winners of the 2022 MBC Entertainment Awards!
Grand Prize (Daesang)
Jun Hyun Moo
Entertainer of the Year
Park Na Rae
Kim Sung Joo
Ahn Jung Hwan
Yoo Jae Suk
Lee Young Ja
Jun Hyun Moo
Kim Gu Ra
Program of the Year
I Live Alone
Top Excellence Award
Variety Category
Male: Boom
Female: Ahn Young Mi
Radio Category
Jeong Ji Young
Excellence Award

Variety Category
Male: Key
Female: Lee Guk Joo
Music/ Talk Category
Yang Se Chan
Lee Mi Joo
Radio Category
Kim Eana
Yoon Do Hyun
Rookie Award
Variety Category
Male: Code Kunst
Female: Park Jin Joo
Radio Category
Choi Young Jae
Park Jin Young
Lee Seok Hoon

Achievement Award
Lee Kyung Kyu
Popularity Award
Lee Jang Woo
Lee Yi Kyung
Best Teamwork Award
'It's Good If We Don't Fight'
(Hur Jae, Kim Byung Hyun, Moon Kyung Eun, Woo Ji Won, Hong Sung Heon, and Lee Dae Hyung)
Special Award
WSG WANNABE(Gaya-G) - Hangout with Yoo
Best Entertainment Award
Kwon Yul
Multiplayer Award
Hong Hyun Hee
Kian84
MC Award
Jeon Jong Hwan
Best Couple Award
Jun Hyun Moo, Park Na Rae, and Lee Jang Woo - I Live Alone