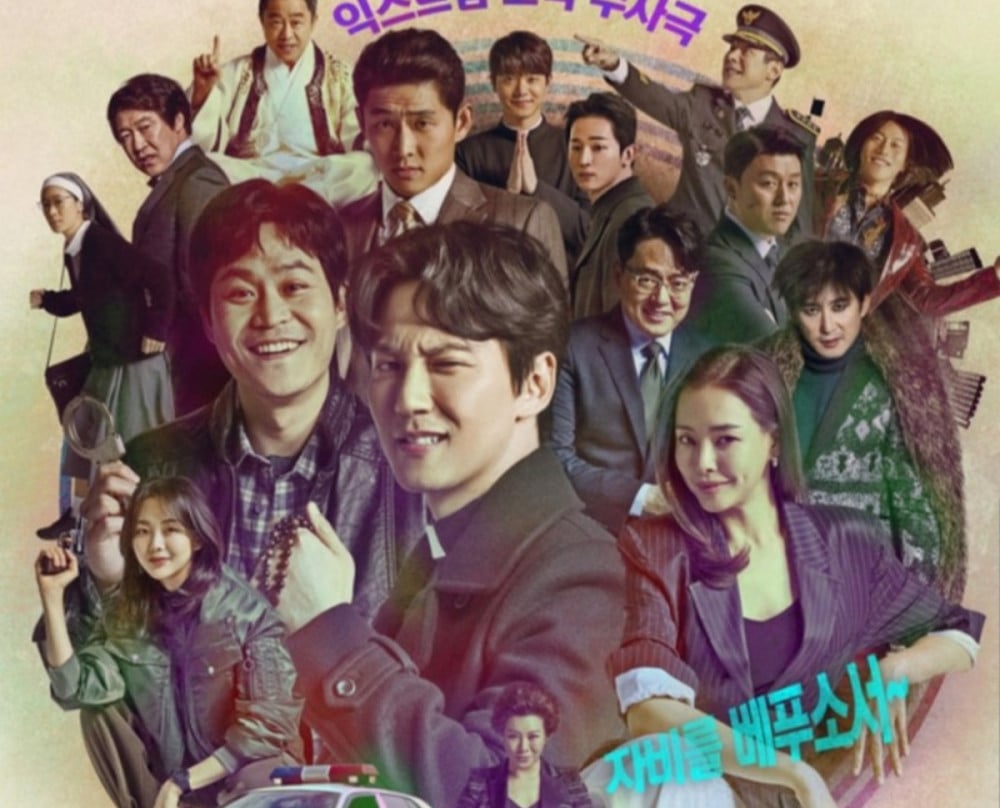 'The Fiery Priest' is starting up production of season 2.

According to reports on December 7, SBS has begun preparations for the second season of 'The Fiery Priest' with the goal of premiering in 2023. The drama series follows a hot-tempered Catholic priest and representative detective of Gudan Police Station who collaborate to solve a murder case.

The first season of 'The Fiery Priest' aired in 2019 and gained explosive popularity with a viewer rating of 22%.

Stay tuned for updates on 'The Fiery Priest 2'.