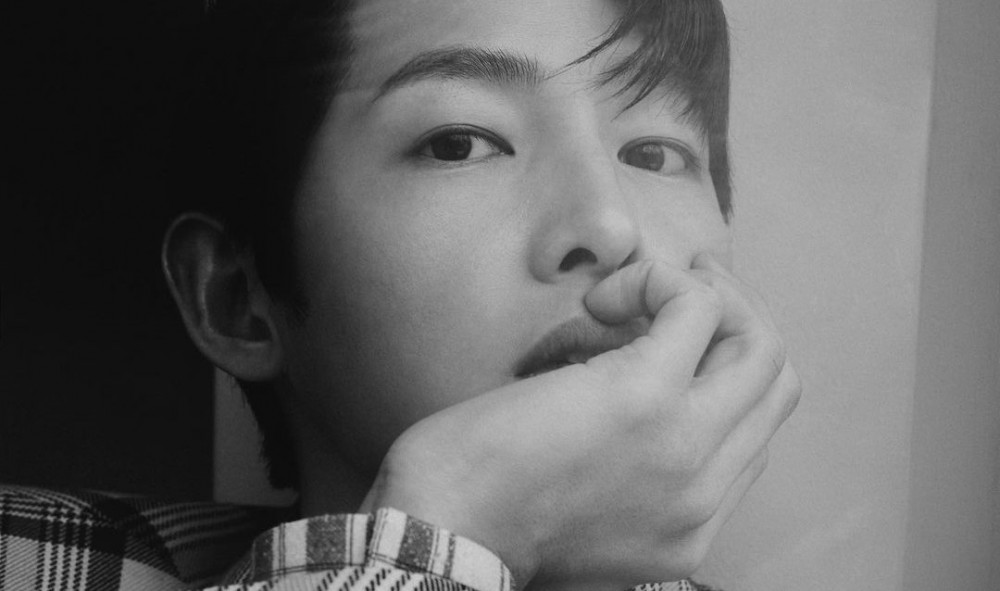 Song Joong Ki has shared his thoughts on wrapping up 'Reborn Rich.'
With 'MyDaily,' the actor revealed that he could reminisce all the days of working on the drama. "I could remember from the day I first read the script to the very last moment of filming," he said.
He added that he is "experiencing a variety of feelings" now that the long journey has ended. "I was particularly grateful that people were able to understand and communicate with their family and friends through 'Reborn Rich' as a topic. I thank all the actors and the staff members for working diligently for such a meaningful and valuable work."
Lastly, Song Joong Ki thanked all the viewers for "supporting the end results of such efforts" and wished the best for everyone's well-being.
'Reborn Rich' was a successful JTBC drama that aired its last episode on December 25 KST. It made headlines for garnering high viewership ratings that surpassed those of 'Extraordinary Attorney Woo.'
Did you enjoy watching the drama until the end?