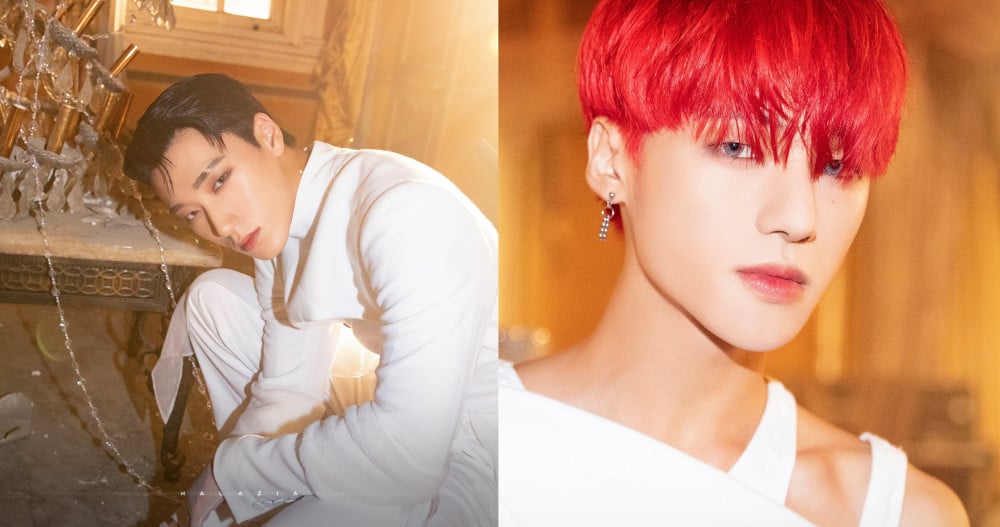 ATEEZ has rolled out more individual teaser photos for their comeback.
As seen previously, the group is busily preparing for their release of 'SPIN-OFF: FROM THE WITNESS.' In this new batch of teasers, members San, Mingi, Wooyoung, and Jongho are each seen in vague hues of different settings. Check out the mini album tracklist here!
The album will be released on December 30.