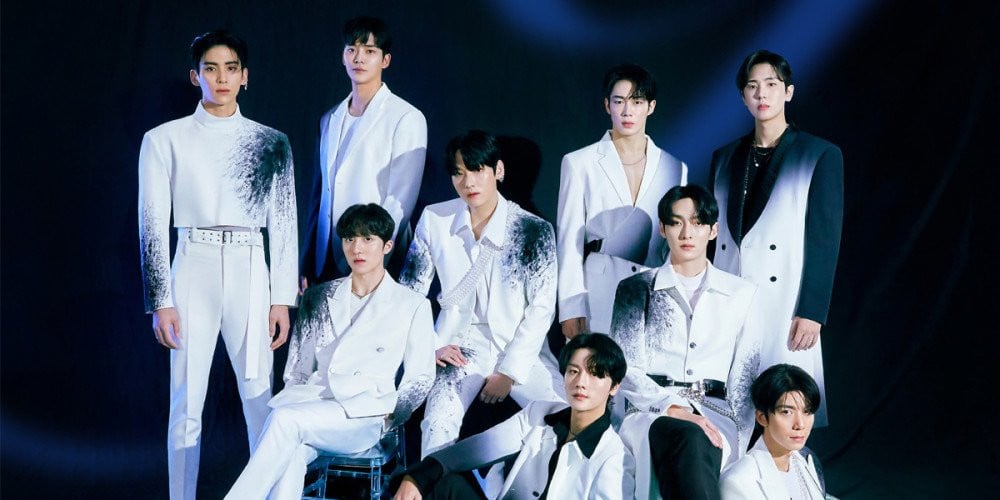 SF9 have dropped the comeback schedule for 'The Piece OF9'.

The album schedule below reveals what fans can expect with a jacket poster coming up on December 21 KST. SF9's 12th mini album 'The Piece OF9' and title song "Puzzle" are set to drop on January 9 KST.

Take a look at SF9's 'The Piece OF9' schedule below, and let us know what you think in the comments.