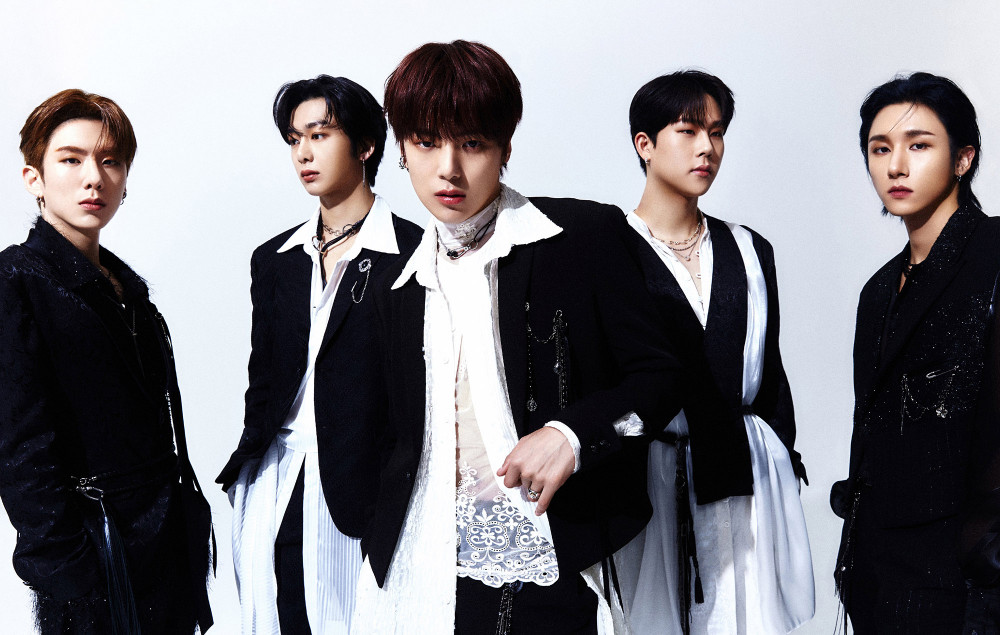 MONSTA X revealed a teaser of their 12th mini album 'Reason' with a track list.

According to the track list below, MONSTA X' upcoming album features the songs "Beautiful Liar", "Daydream", "Crescendo", "Lone Ranger", "Deny", and "It's Okay". 'Reason' is set to drop on January 9, 2023 KST.

Take a look at MONSTA X' 'Reason' track list below, their schedule here, and let us know what you think in the comments below.