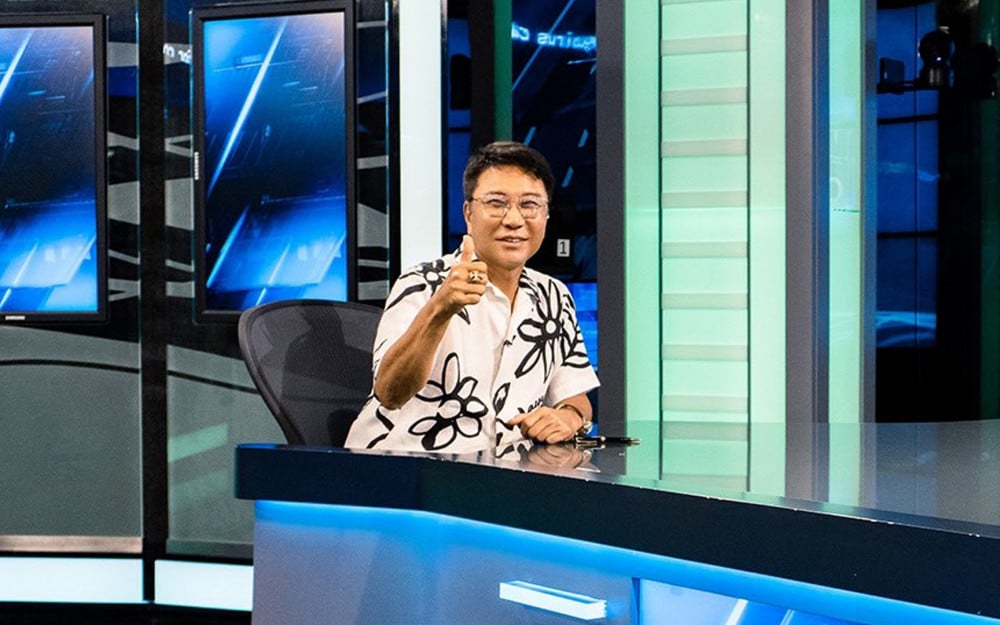 SM Entertainment founder Lee Soo Man recently explained the hard work that goes into creating music for K-pop artists.
He explained in an interview with CNBC, "It takes about 600 staff teams to create one song for a group, and it took a long time to build the process of creating more than 200 songs per week. Culture technology is creating content that everyone can enjoy while networking just as NCT is being created all over the world."
According to the interview, Lee Soo Man introduced that SM has systemized and developed the 'casting-training-producing-management' method. He explained that this method has become the manual for SM Entertainment, and that is how the organization of SM has formed.
He also shared that the "Metaverse world is the future" He added, "This generation is a time when 'Play2Create' (P2C) is very important. If people who come to our metaverse are allowed to create within it, they can realize their own abilities, and through P2C, they can discover and develop creativeness, the highest human instinct."
In response, K-netizens have expressed their concern and criticized that the quality of SM songs is depleting, possibly due to the method of creating 200 songs per week and the dependence on technology in creating these songs. K-netizens commented, "Maybe this is why their song quality is going down," "There are good songs but the lyrics are bad," "I think people have different music tastes so I can't say anything about this but it's not my taste," "If they're using 600 different teams to make music, then why is their music quality like that..." "I think it's good that SM is always trying something new," "There are times when their music is good but then there are often songs that are so intense that it's hard to listen to," and "I guess they are going to focus on Metaverse."