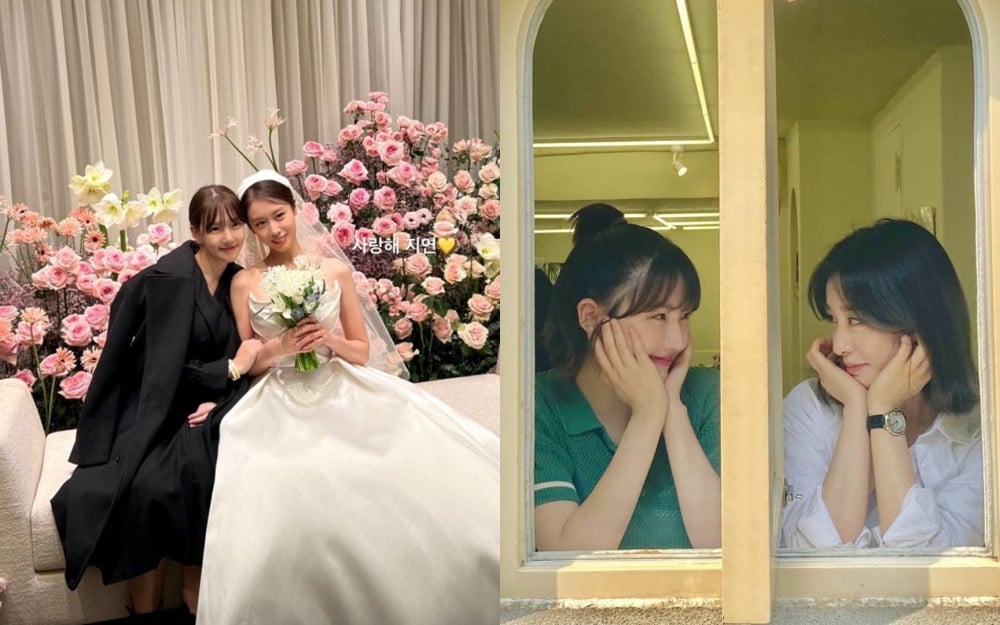 T-ara's Jiyeon recently tied the knot with baseball player Hwang Jae Gyun and had their wonderful wedding on December 10.
Many top celebrities were seen attending the wedding, with IU singing a special song for the newly married-couple.
Among the guests, K-pop fans were pleasantly surprised to see one third-generation idol group member, and that is former GFriend member Yerin.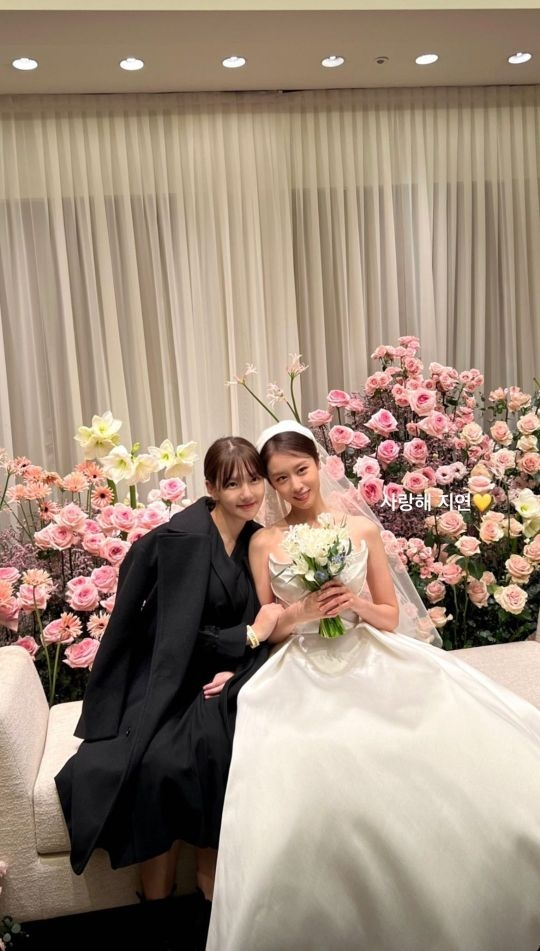 Jiyeon and Yerin became friends when they appeared together on 'Beauty Time' season 3. Since then, they have been steadily building their friendship, meeting outside of filming and spending time together.
After seeing their photos together at Jiyeon's wedding, netizens commented, "Probably because they're from different generations but it's fascinating to see them being close. Oh, they're only three years apart," "You can realize how unexpected their friendship is when you think about how Yerin is from GFriend and Jiyeon is from T-ara, lol," "They became close after filming a show together. They would go get Tteokbokki together," "I love seeing them together," and "Wow, Yerin and Jiyeon were my biases in each of their groups, I love seeing them close."