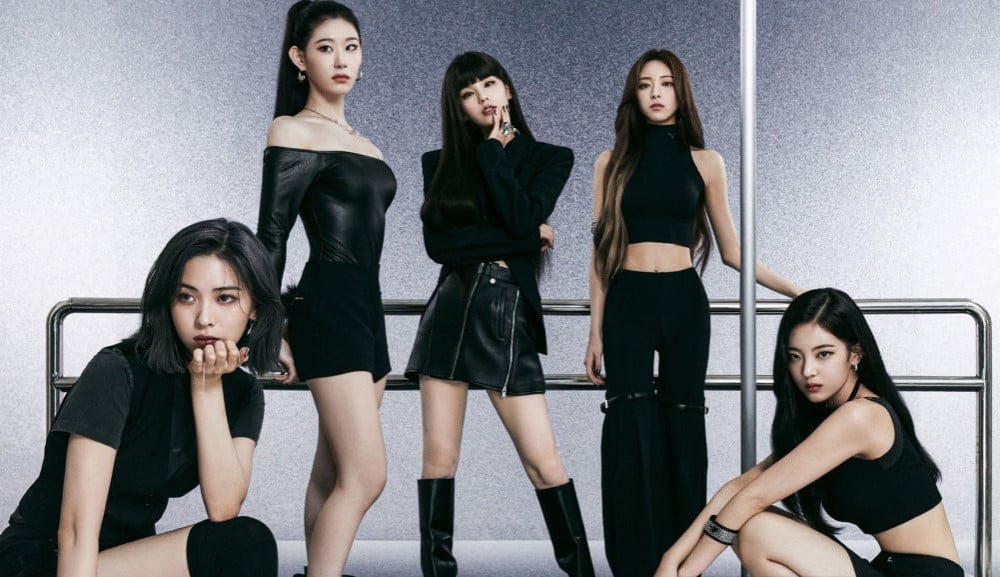 ITZY have racked up another impressive feat on Spotify!
On December 22 KST, global 4th-generation girl group ITZY have officially surpassed over 5 million followers on one of the biggest music streaming sites, Spotify — making them the 3rd 4th-generation idol group hit the mark after Stray Kids and TXT.
Debuting on February 12, 2019 with their first mini-album 'It'z Different' the quintet reached the 5 million follower count 3 years and 10 months later.
Currently, ITZY have over 6.7 million monthly listeners on the platform. "Cheshire", "Loco", "Sneakers", Wannabe", and "Boys Like You" are their current top 5 popular tracks on Spotify.
Congratulations, ITZY!