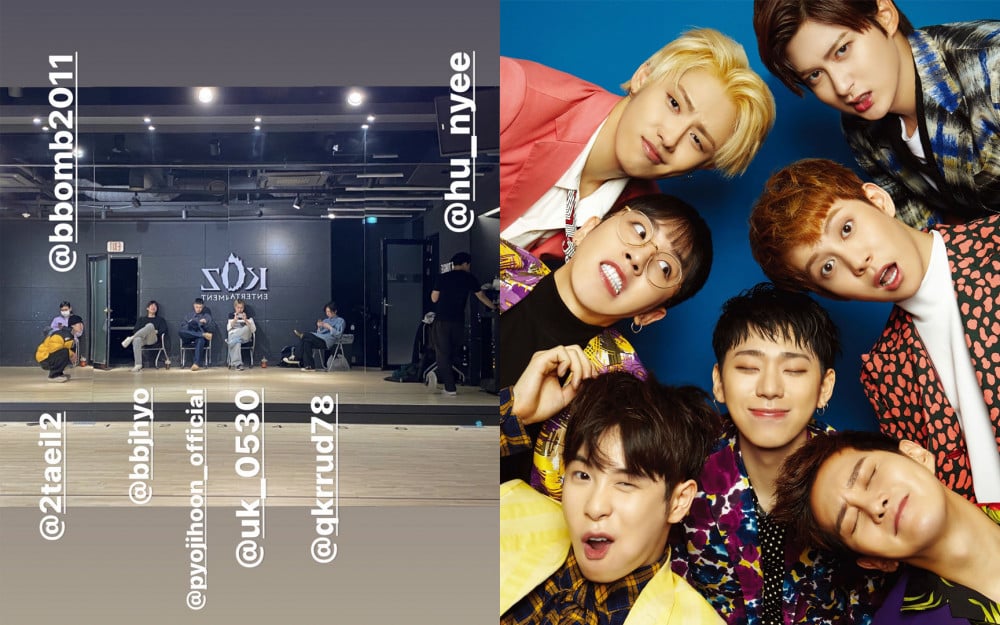 On December 8, Block B member U-Kwon posted a photo on his Instagram story showing that the members of Block B had all gathered together at KOZ Entertainment's practice studio.
U-Kwon tagged all the Block B members in the photo, and Zico also posted a photo on his Instagram with the caption "Practice," bringing both curiosity and excitement to fans.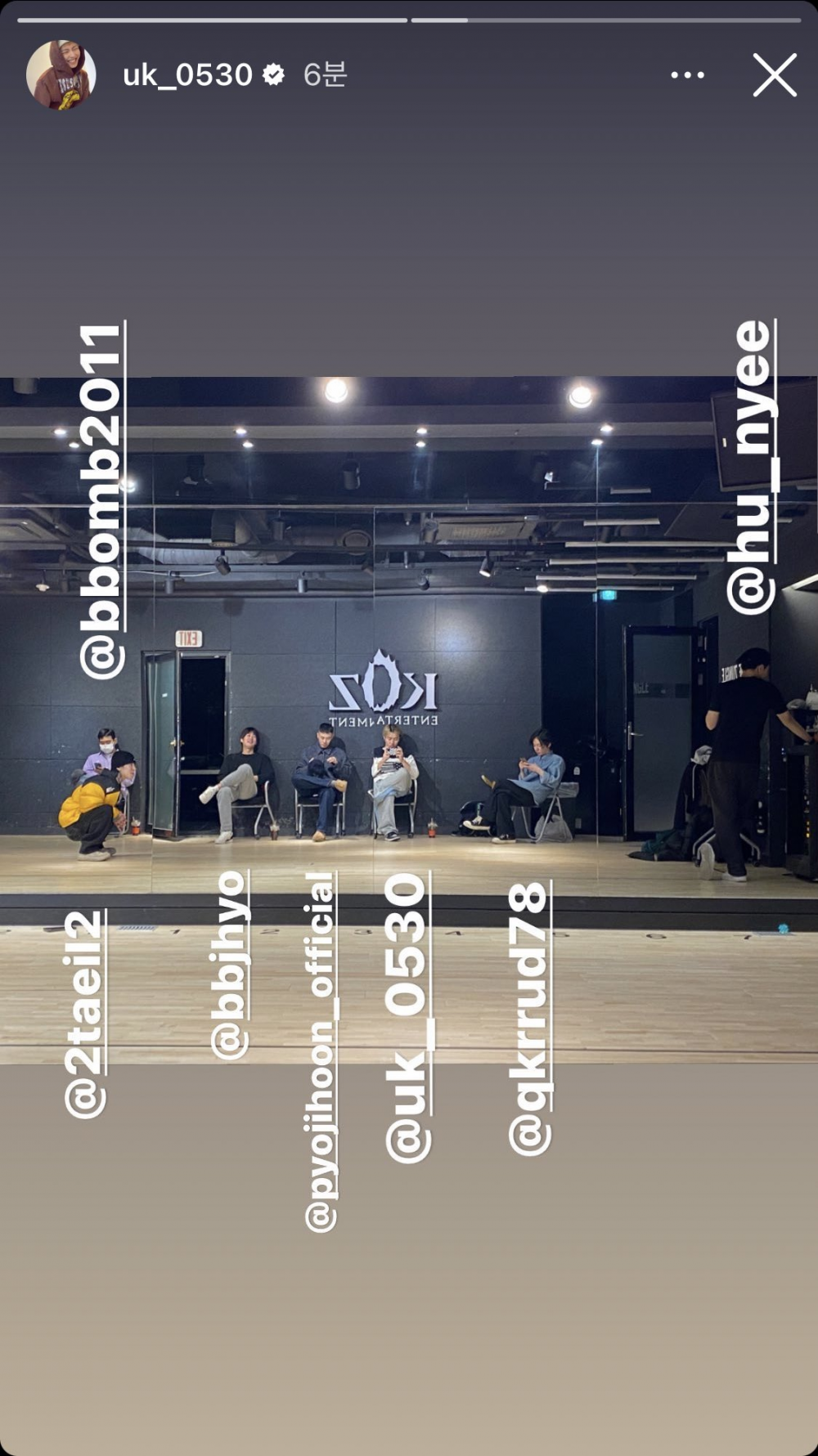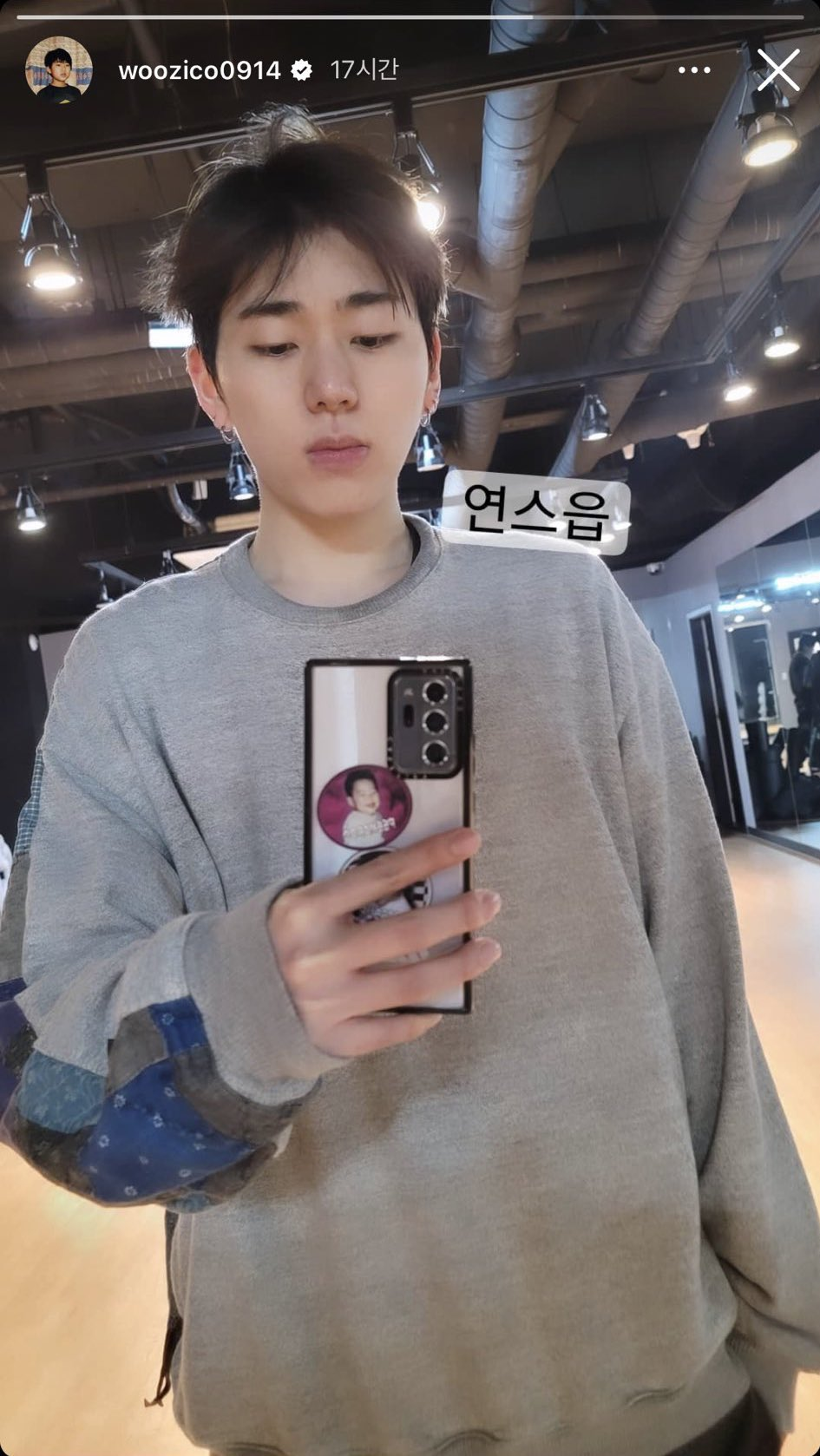 After seeing the members' posts, fans began wondering what the group was up to.
These photos were quickly shared in an online community where netizens shared their guesses of what the group has planned.
Netizens commented, "Omg, it's been so long," "Hul~," "They all gathered at KOZ!" "Please come out with a new song," "P.O. returned back from the military service?" "What is this?" "What are they planning?" "I will be waiting for them," and "Practice? Practice?? I'm so excited."