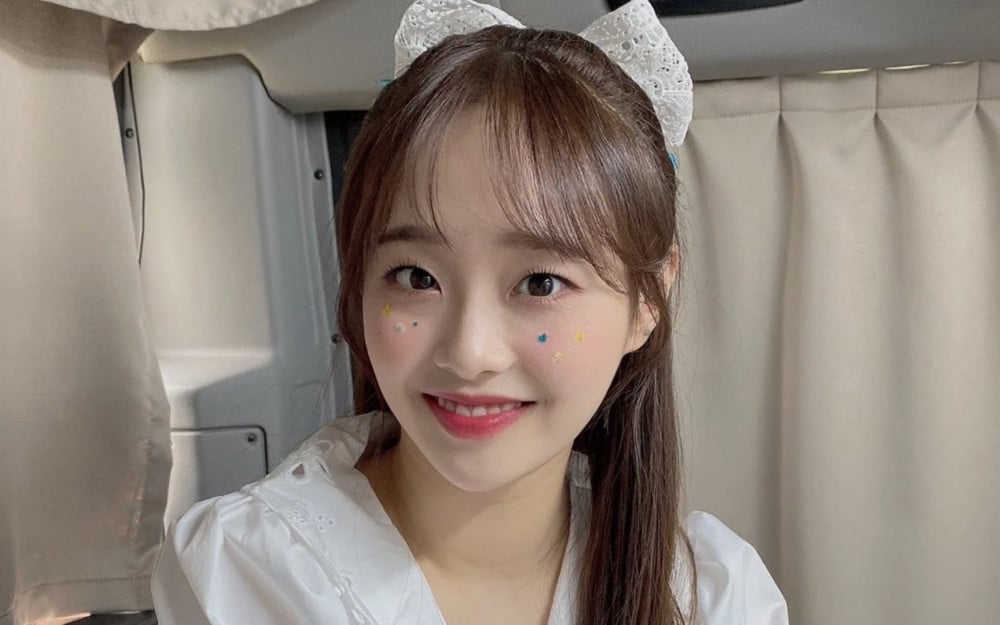 The outlook is looking bright for Chuu, who was recently kicked out of the girl group LOONA.
After being removed from LOONA, it might be a blessing in disguise as Chuu is now able to continue her activities in the entertainment industry freely. There is already a line of programs that Chuu will appear on.
Starting with the MBC entertainment program 'Midnight Horror Story' and EBS's educational program 'Dreamers' which aired on December 8, Chuu has also been chosen to be one of the permanent MCs for the Wavve entertainment program 'Love Alarm' airing on December 9.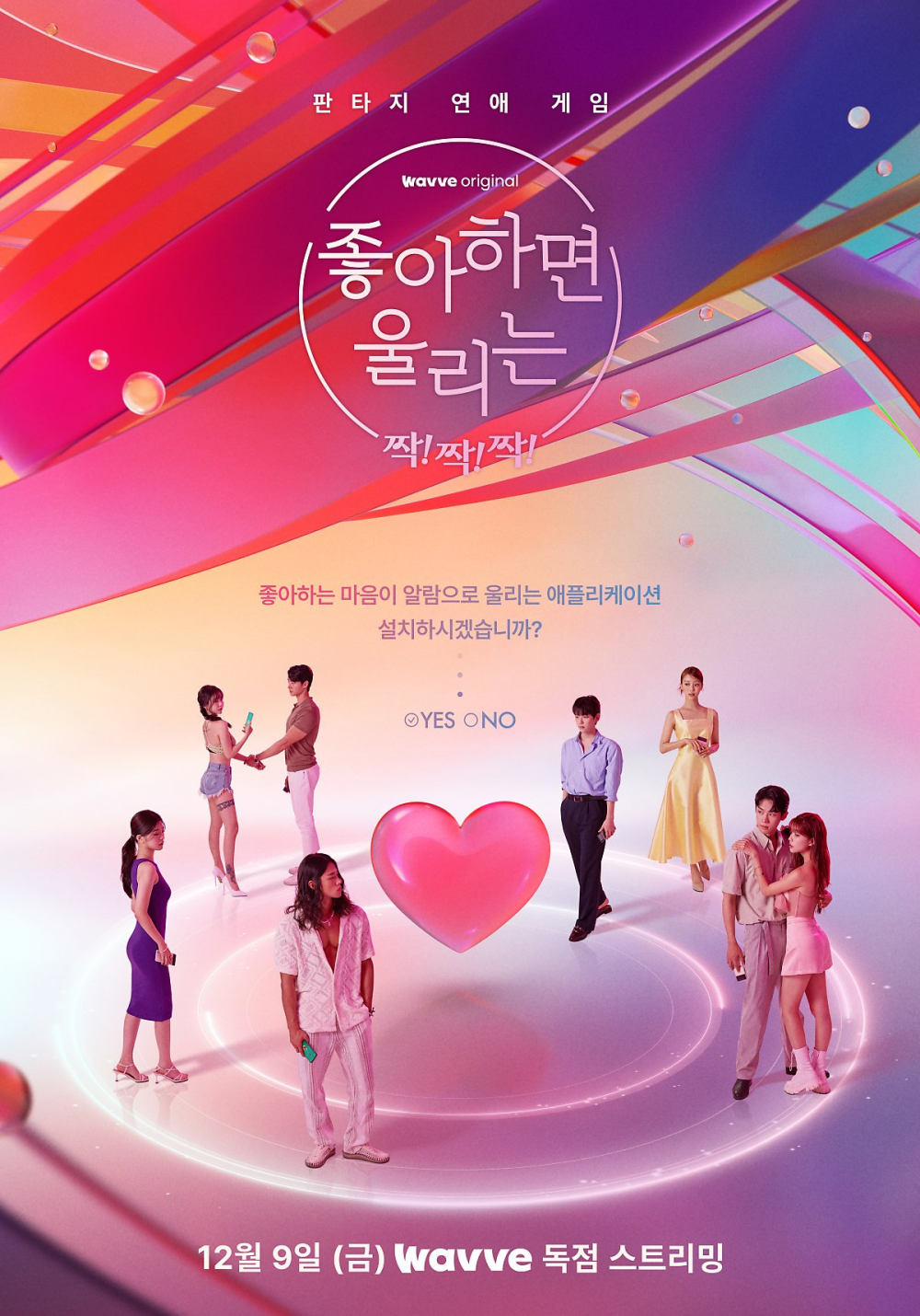 Not only that, Chuu has continued her music activities, singing "Confession," the OST for the film 'Ditto.' She also sang "Dear My Winter" with singer George.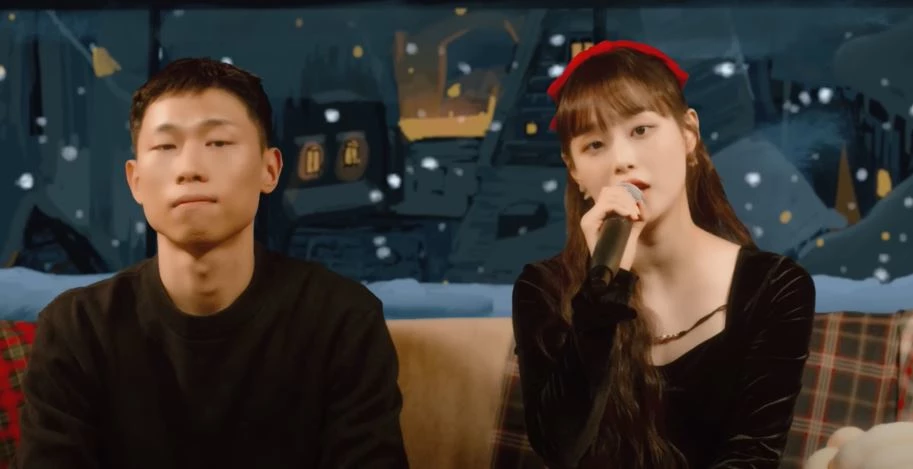 Meanwhile, Blockberry Creative announced on November 24 that the company had decided to officially remove Chuu from the group LOONA due to the idol's abusive language and behavior toward staff members. However, the announcement backfired as no one believed that Chuu had verbally abused anyone or abused her powers.
Instead, many people in the industry raised their voices in defense of Chuu.