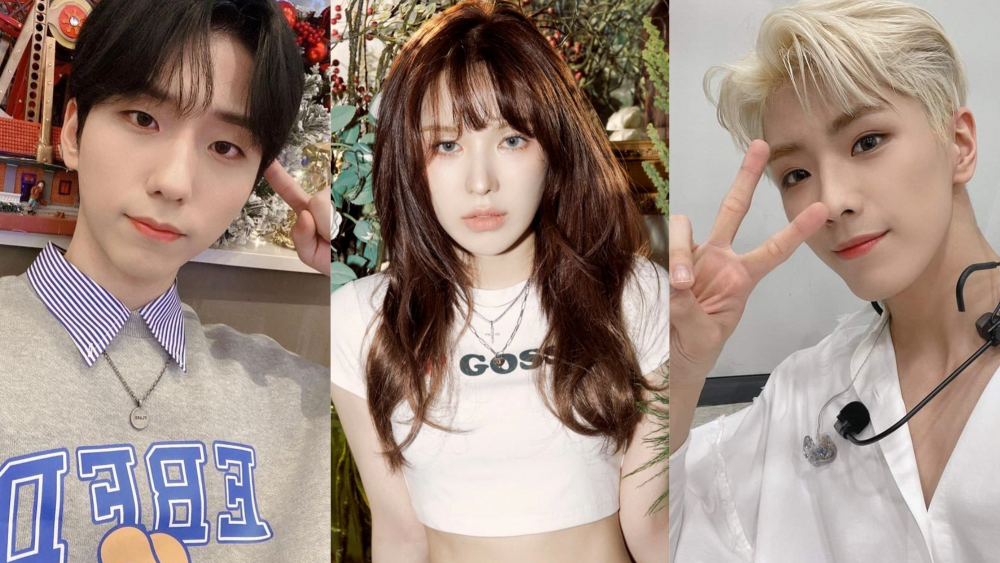 Just because one chooses to pursue a career in music does not make them any less intelligent than those who pursue academic-based careers. I know because I get that a lot too. If you need a list of intelligent idols to prove the stigma wrong, here are some insanely bright idols.
CIX Yonghee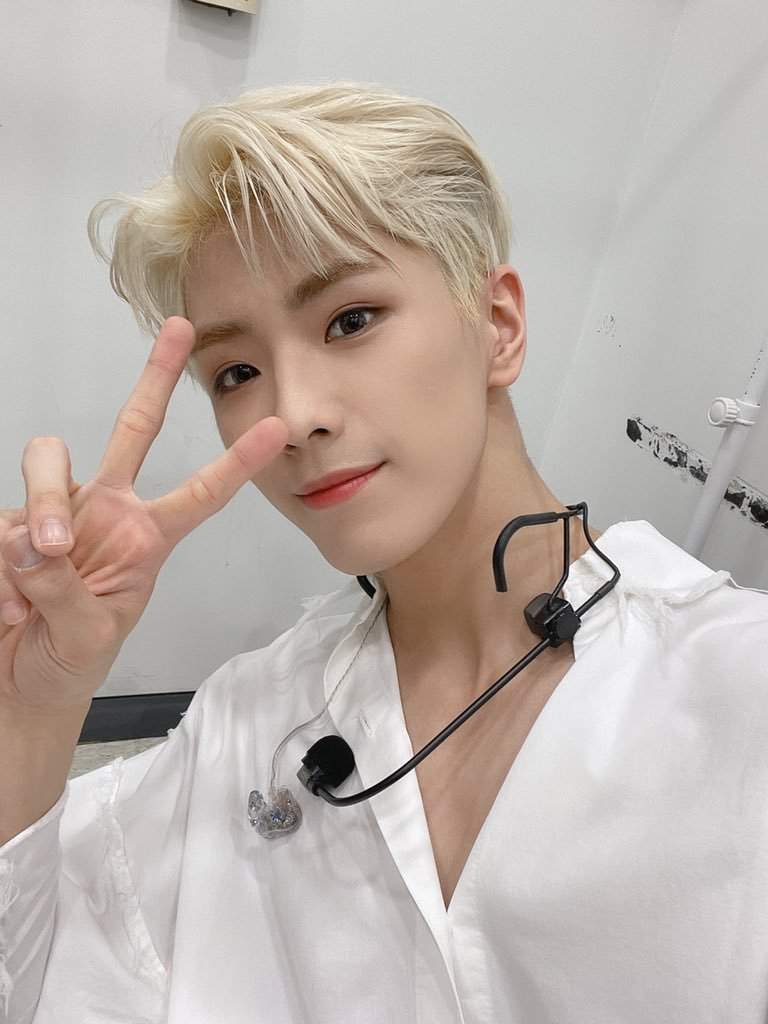 If you ever need help with your math homework, Yonghee will have your back! He is known for his skill in solving math problems and gained popularity for using such skills as a part of his fanservice. Not only did he help his fans solve their math homework via Twitter, but he also successfully solved one of the problems of the Korean SAT, which 90% of students answered wrong.
The Boyz Chanhee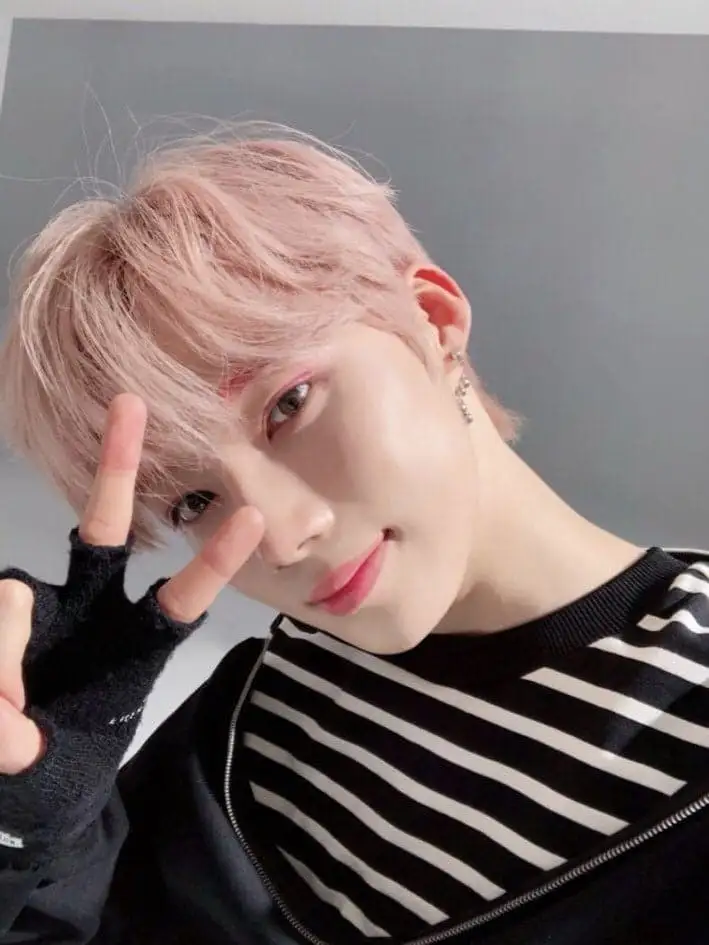 Not only is he known for his insanely talented vocals and envying visuals, but he is also a math genius. It's like he eats calculators for breakfast; he has the ability to add many large numbers in his head instantly.
Xdinary Heroes Gunil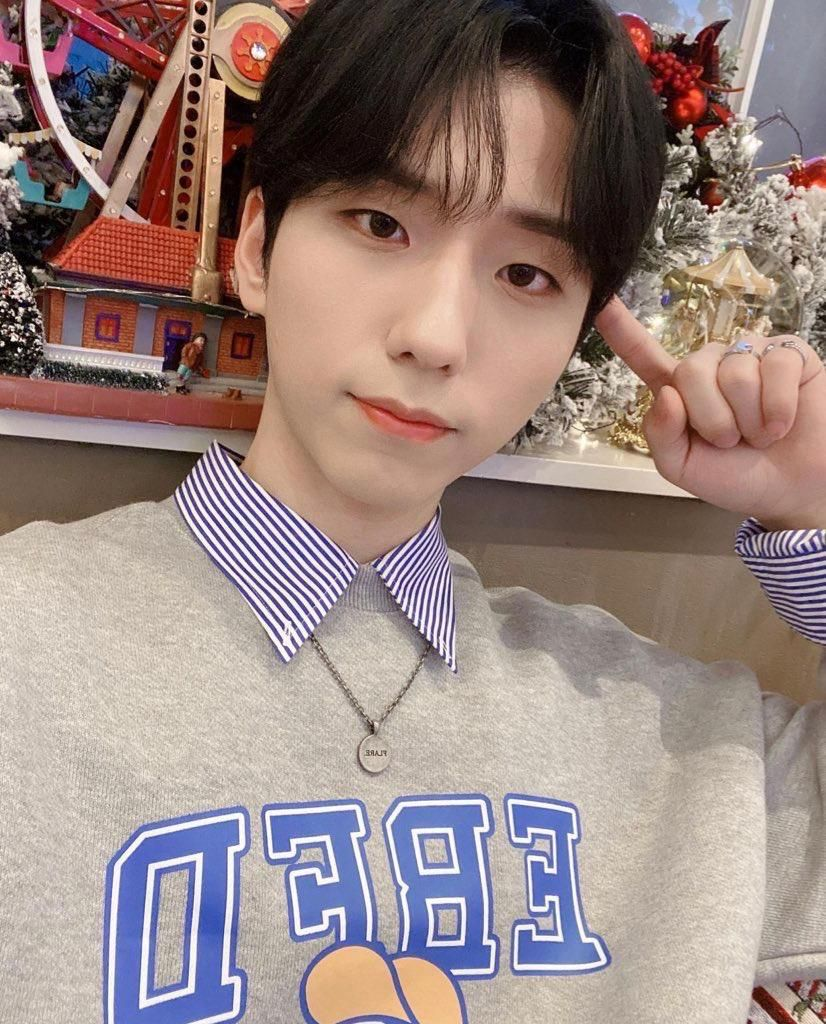 Just like Iron Man, one of Marvel's smartest superheroes, Gunil is K-Pop's smartest hero too. This Xdinary Heroes leader and drummer only picked up drumming when he was 15 but managed to receive a scholarship from Berklee College of Music to major in drums and graduated from the college.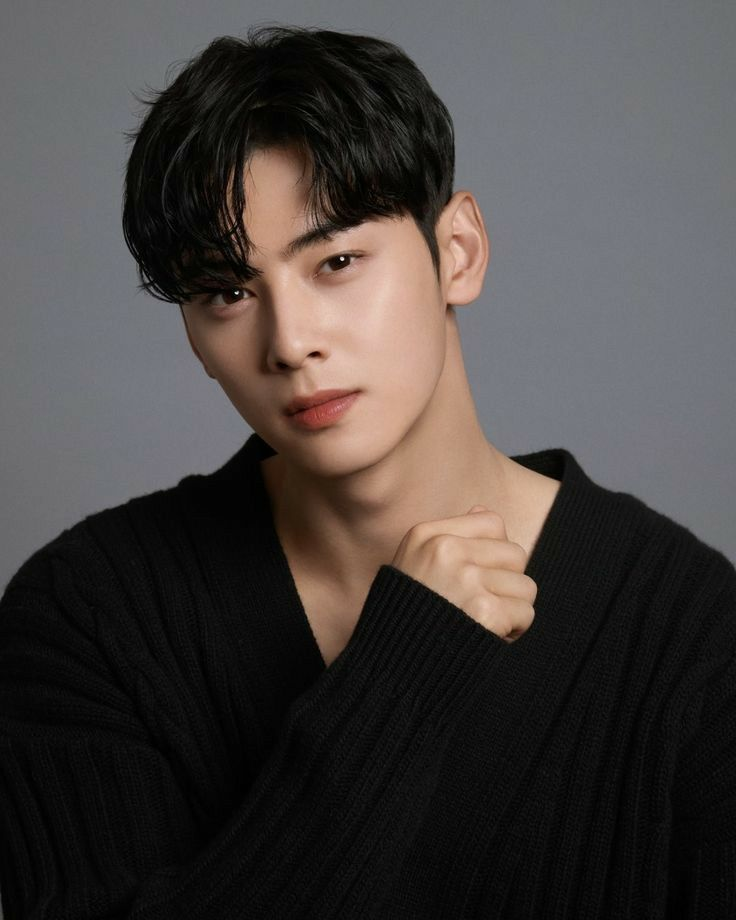 It's unfair how Eunwoo is not only a "face genius," but he is also an academic genius. He simply has it all. While in school, Eunwoo maintained third place in the whole score in terms of grades and had never fallen out of the top 5 rankings. Currently, Eunwoo is attending Sungkyungkwan University, South Korea's second-best university Seoul National University.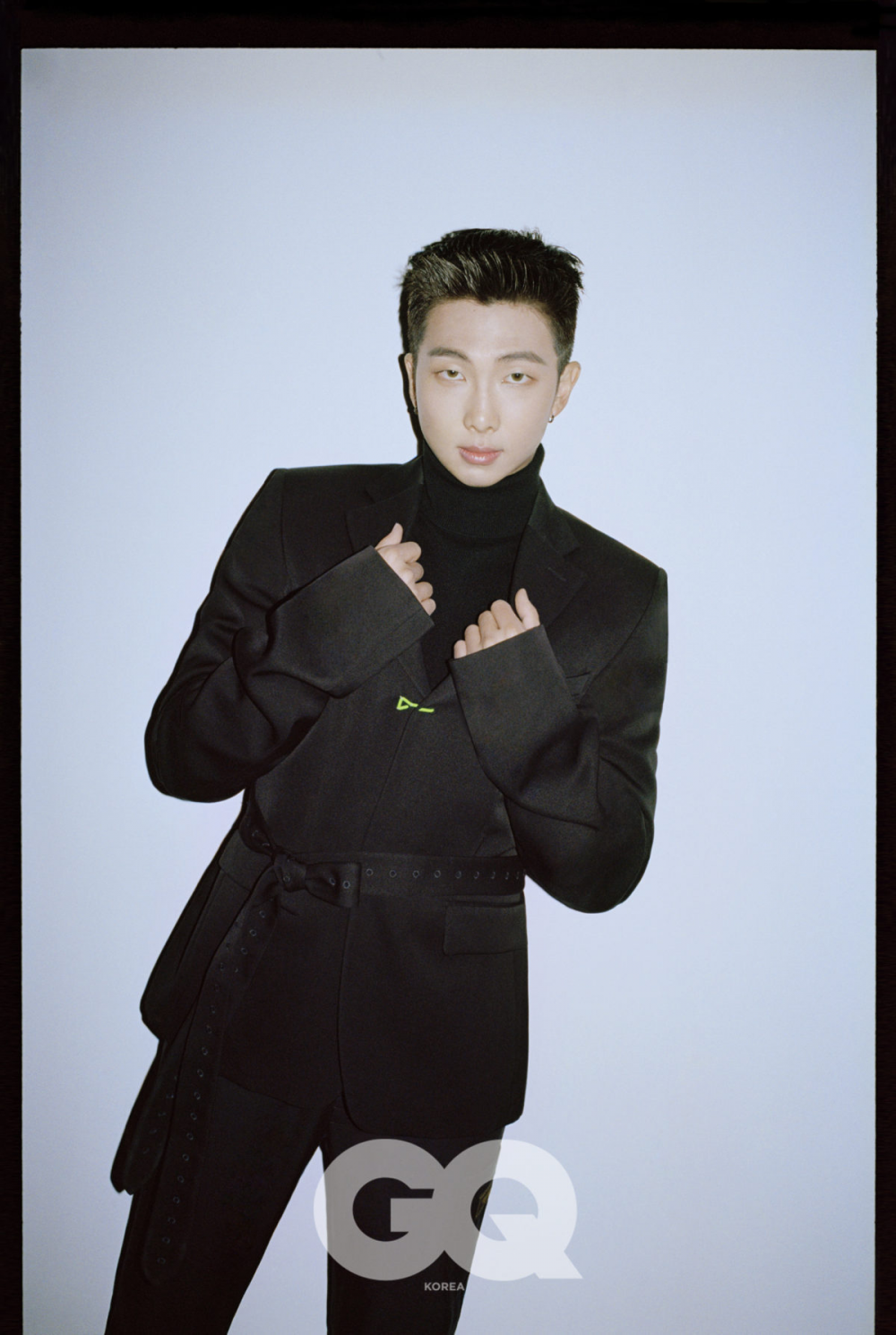 RM is known to be a genius. With an IQ of 148, he is a veritable genius. Not impressed yet? In middle school, he scored 900 out of 990 on the international standardized English proficiency test, TOEIC. Not only that, he was only in the top 1.3% of the nation in the national university entrance exams for language, math, foreign language, and social studies.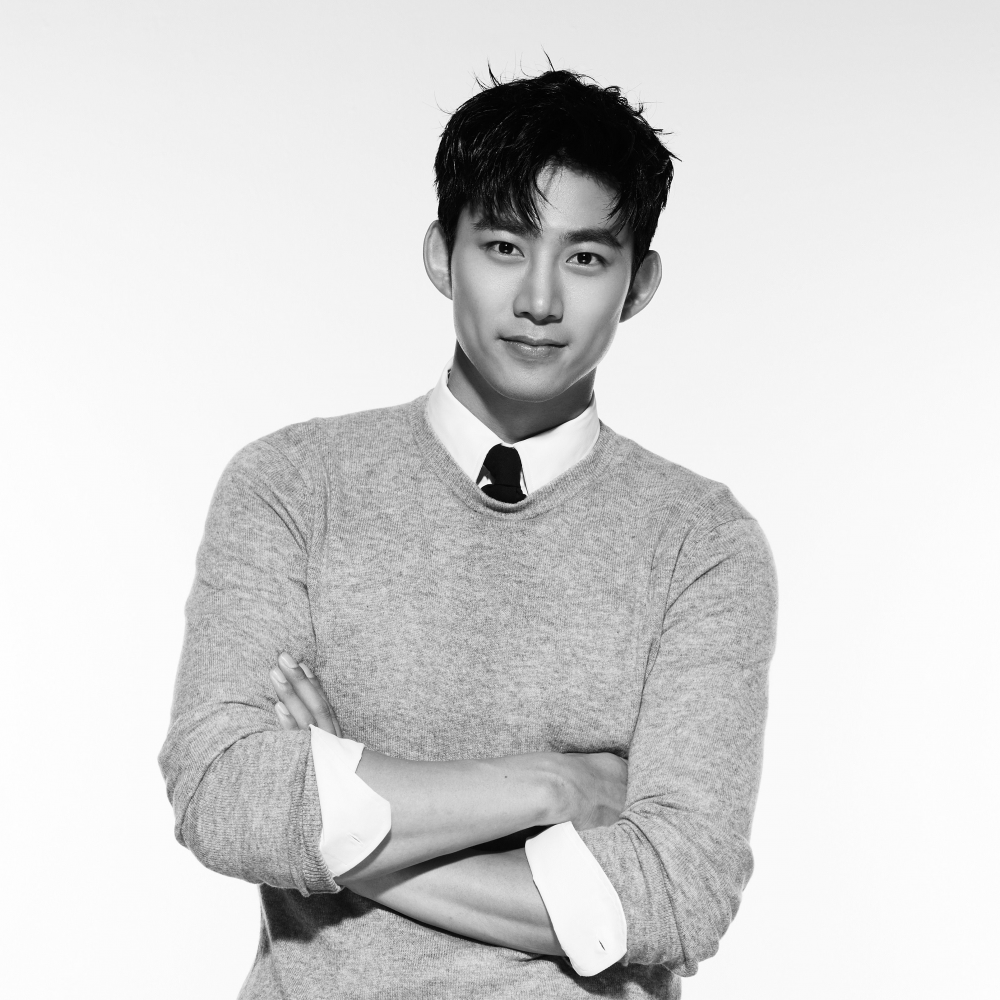 This 2PM member not only has a starling IQ of 130, but he perfectly scored his TOEIC exam, with a 990 out of 990 score. He is also enrolled in the Korea University Graduate School Of International Studies. I wouldn't mind going over to his house... to study.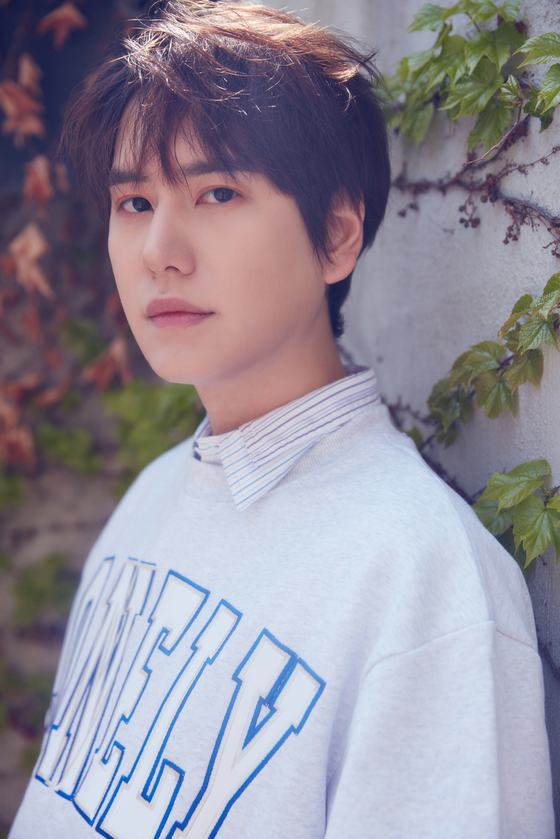 Having an IQ of 130, being part of the top 5% of students with one of the best math skills in his class, and also being a national Math Olympiad gold medalist, it is no surprise why his parents were so against him becoming a singer and urged him to study law instead. But his father told him that he would give him his blessings if was accepted into a prestigious university, and that's exactly what Kyuhyun did. He attended Kyunghee University for both his bachelor's and master's degrees.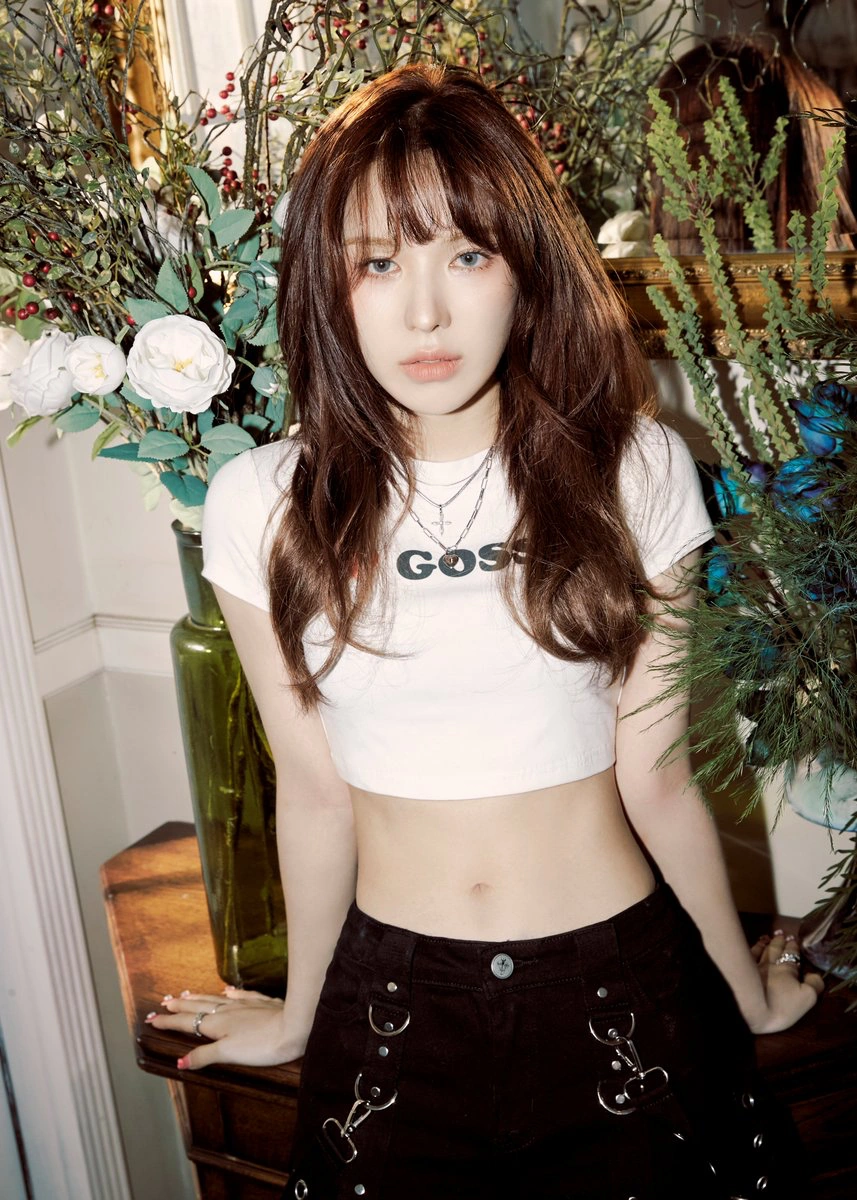 K-Pop's overachiever, Wendy, not only excels in singing, dancing, and rapping but also in her academics. During her time studying at Shattuck Saint Mary in Minnesota, she was awarded multiple times for excelling both academically and in music, and also received the Obama Presidential Award in 2019.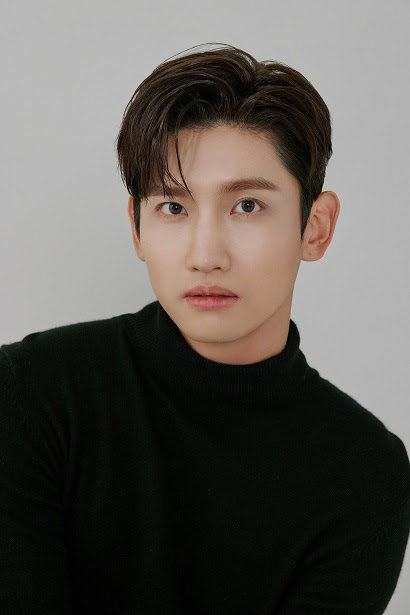 With an IQ of 150, Changmin definitely should be on this list. In high school, he ranked third in the national high school graduation exam, attended Kyunghee University, pursued a second degree at one of Asia's most comprehensive private universities, Konkun University, and continued to pursue his master's degree at Inha University.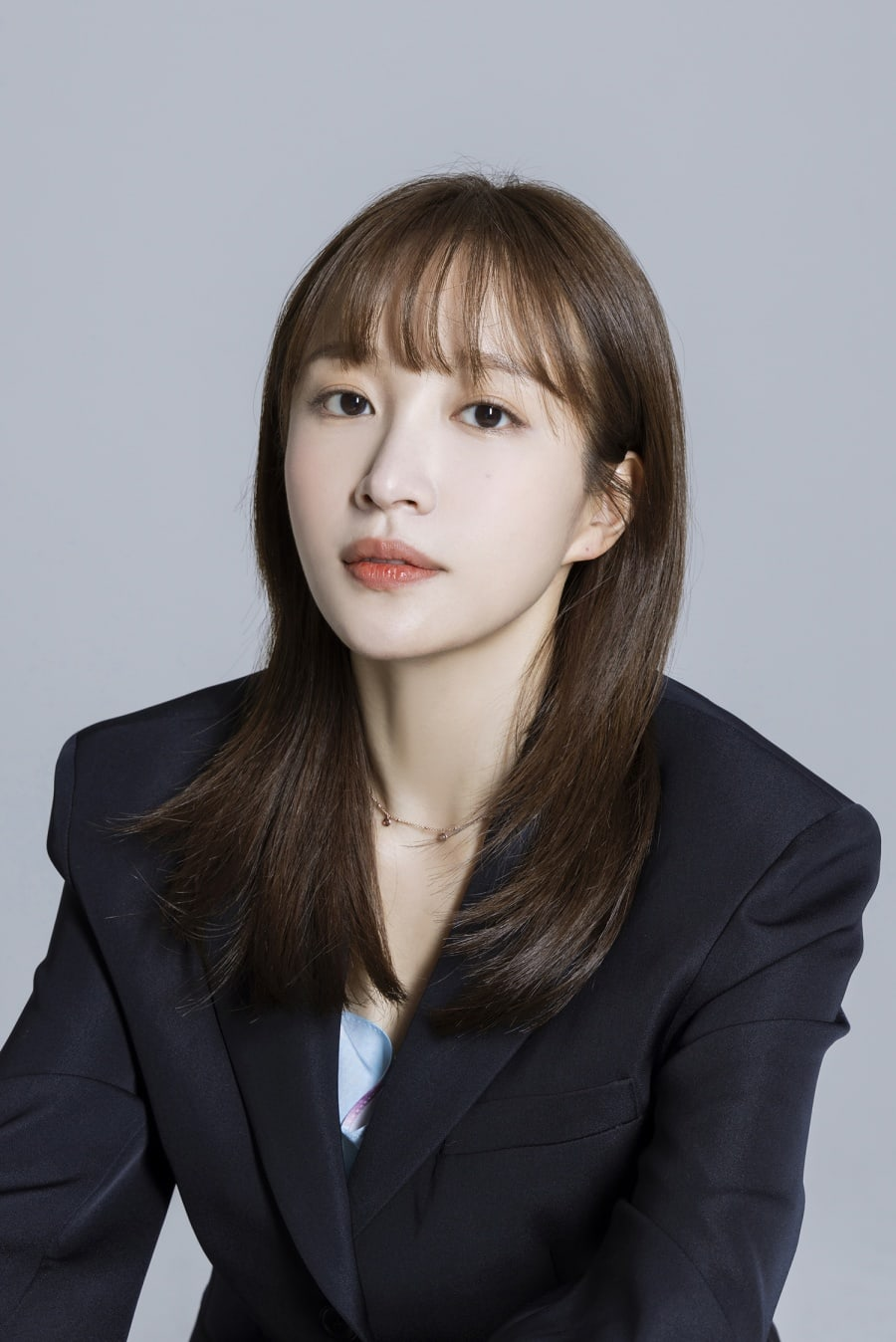 After only spending two months preparing for her TOEIC exam, Hani excellently scored 900 out of 990 on the test. With an IQ of 145, that was no surprise. This language genius is not only fluent in Korean and English but can speak Chinese comfortably and learned Japanese.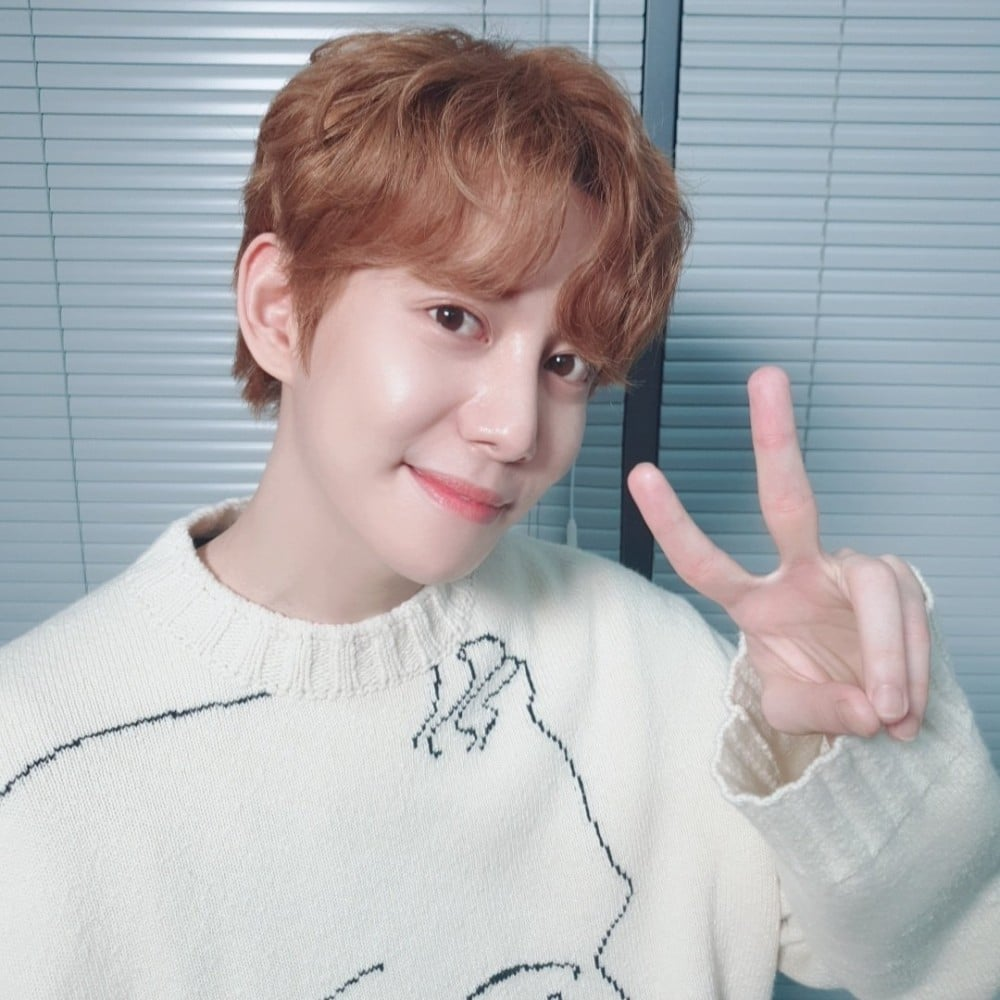 Belonging in the top 1% of the most intelligent people in the world, with an IQ of 156, he is also a member of Mensa International, the largest and oldest high IQ society in the world. Not only that, but he is also a math prodigy, which makes up only 0.0002% of the population, and attended a special school specifically for geniuses.