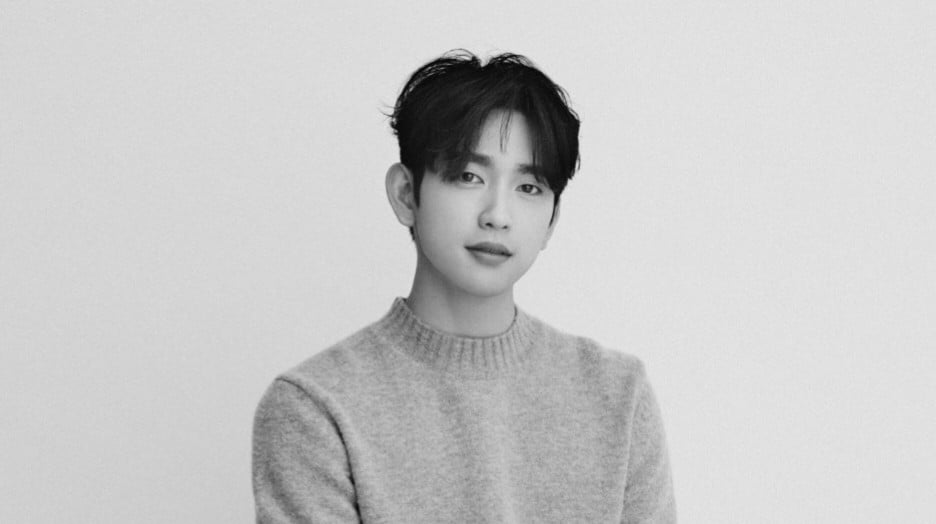 GOT7 member Park Jinyoung is heading to Manila, Philippines to meet his Filipino fans

Concert promoter PULP Live World announced that the GOT7 member would be hosting his first solo fan meeting in the country as part of his 2023 fan meeting tour.

Jinyoung's fan meeting is scheduled to happen in February. More information, including the ticketing details, exact date, and venue, will be released soon.

Check out the official announcement poster below, and stay tuned for more updates on Jinyoung!