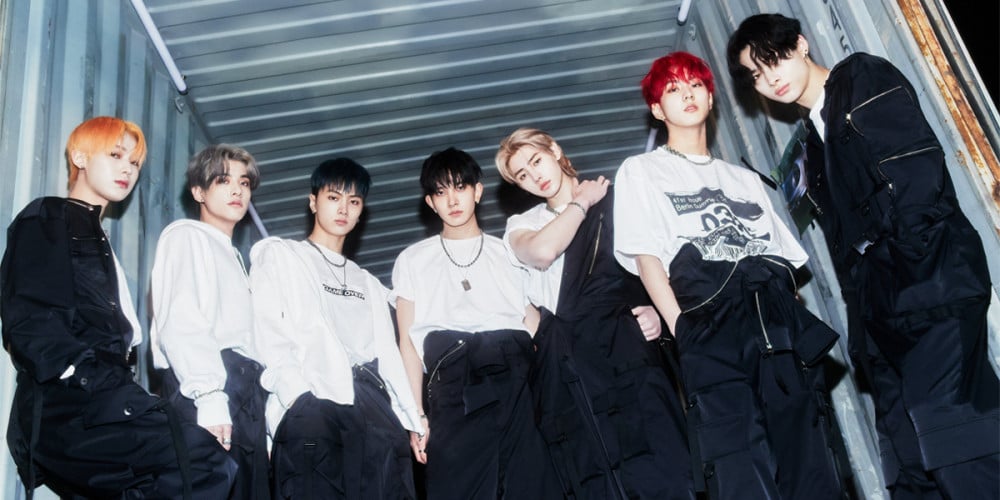 After the tickets for the 2-day show have been sold out instantly, global 4th generation idol group ENHYPEN have finally added another additional show in Manila, Philippines!
On December 23, group's agency BELIFT LAB and concert promoter PULP Live World announced that ENHYPEN will now hold a 3-day show in Manila as part of their ongoing 'MANIFESTO' world tour.
They will begin 2023 with an additional show of 'MANIFESTO' in Osaka, Japan and continue to ignite the stage in Bangkok, Thailand, from the 28th to the 29th of the same month, and Manila, Philippines, for three days from February 3rd to 5th. With their first world tour, ENHYPEN is expected to showcase a colorful performance for fans in Manila who are eagerly looking forward to it.
The ticket prices for the show range from PHP 2,500 (Generic Admission) to PHP 15,000 (Royalty Standing). ENHYPEN's 'MANIFESTO' show in Manila will take place at the SM Mall of Asia Arena in February.