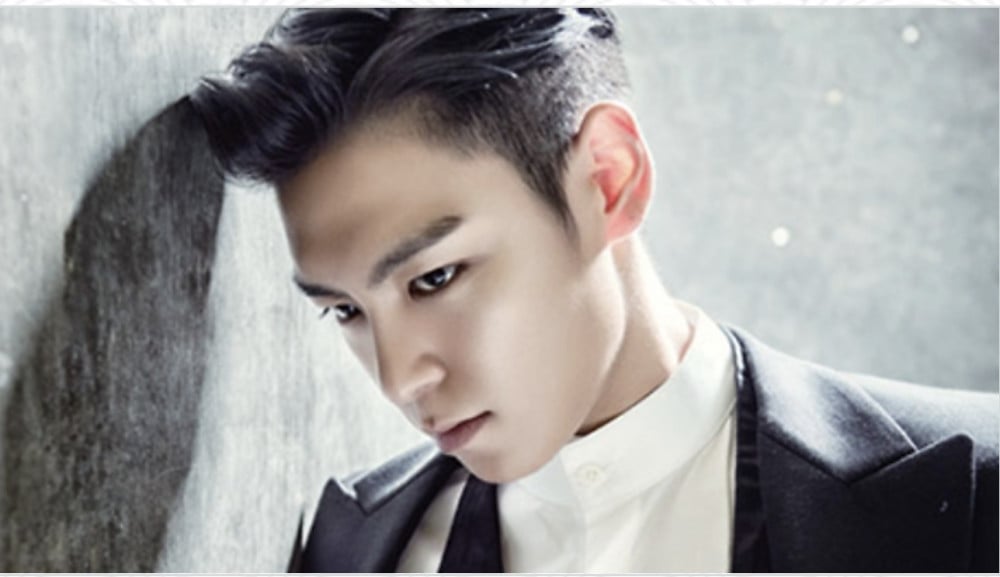 T'spot, the wine imprint launched by Kpop superstar and soon-to-be space visitor, Choi Seunghyun, aka T.O.P of BIGBANG, has received a bumper reception from his fans and wine aficionados all over the world.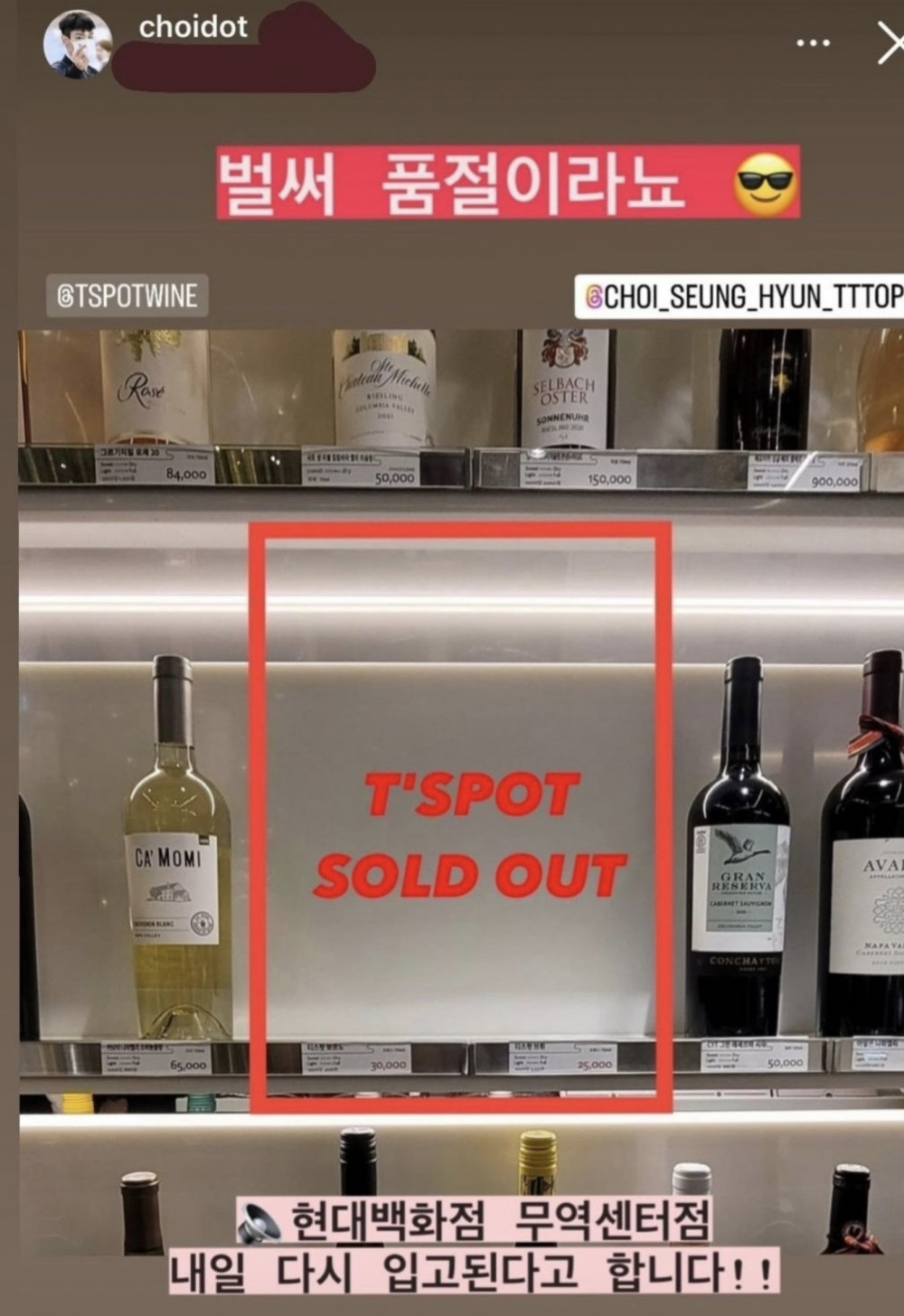 Fans reported that both the red and white wines launched by T'spot have sold out an hour after launch at several retail locations in South Korea. Wine suppliers scrambled to replenish stocks, with several tweeting about the restocking on their social media accounts.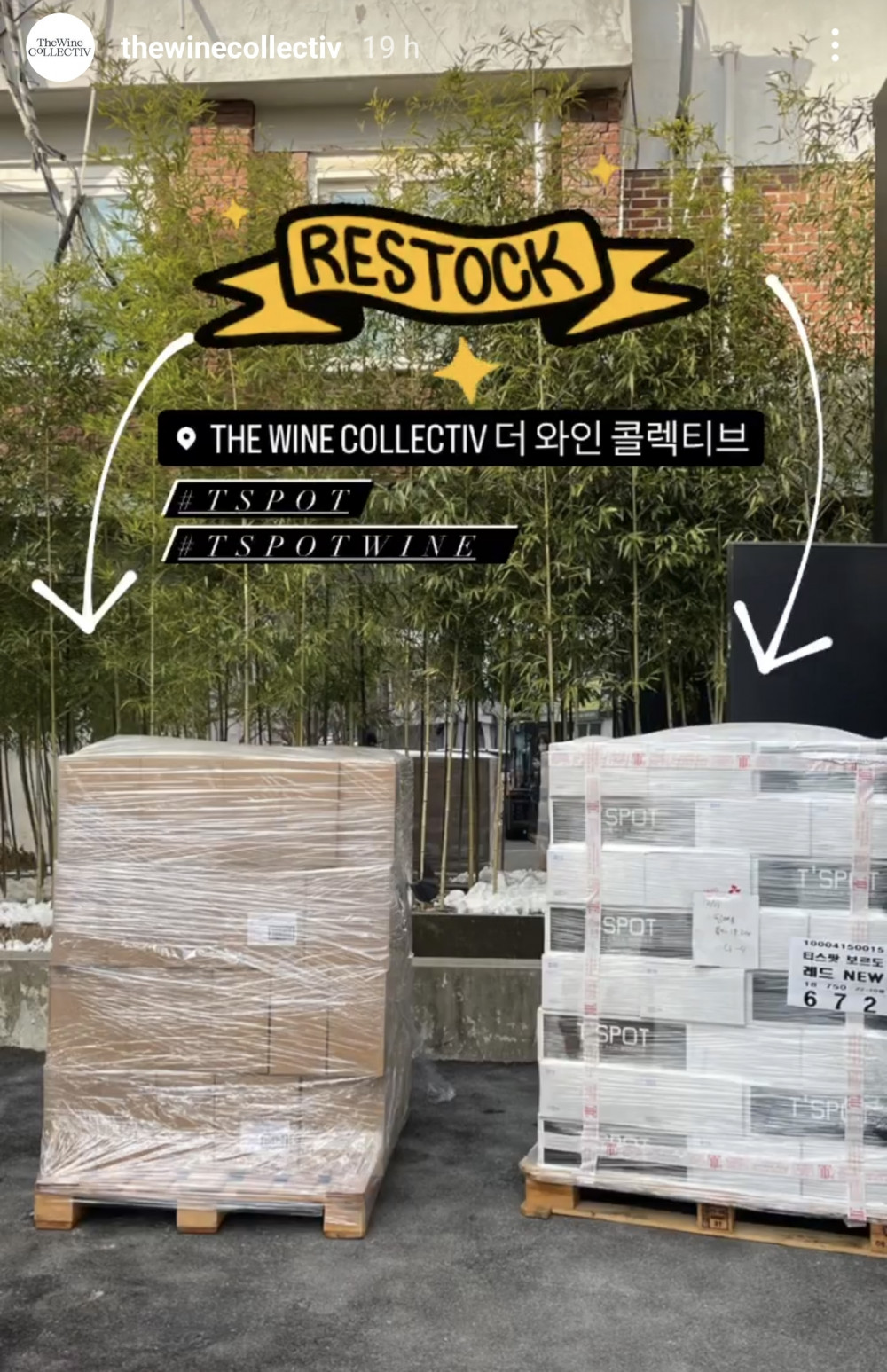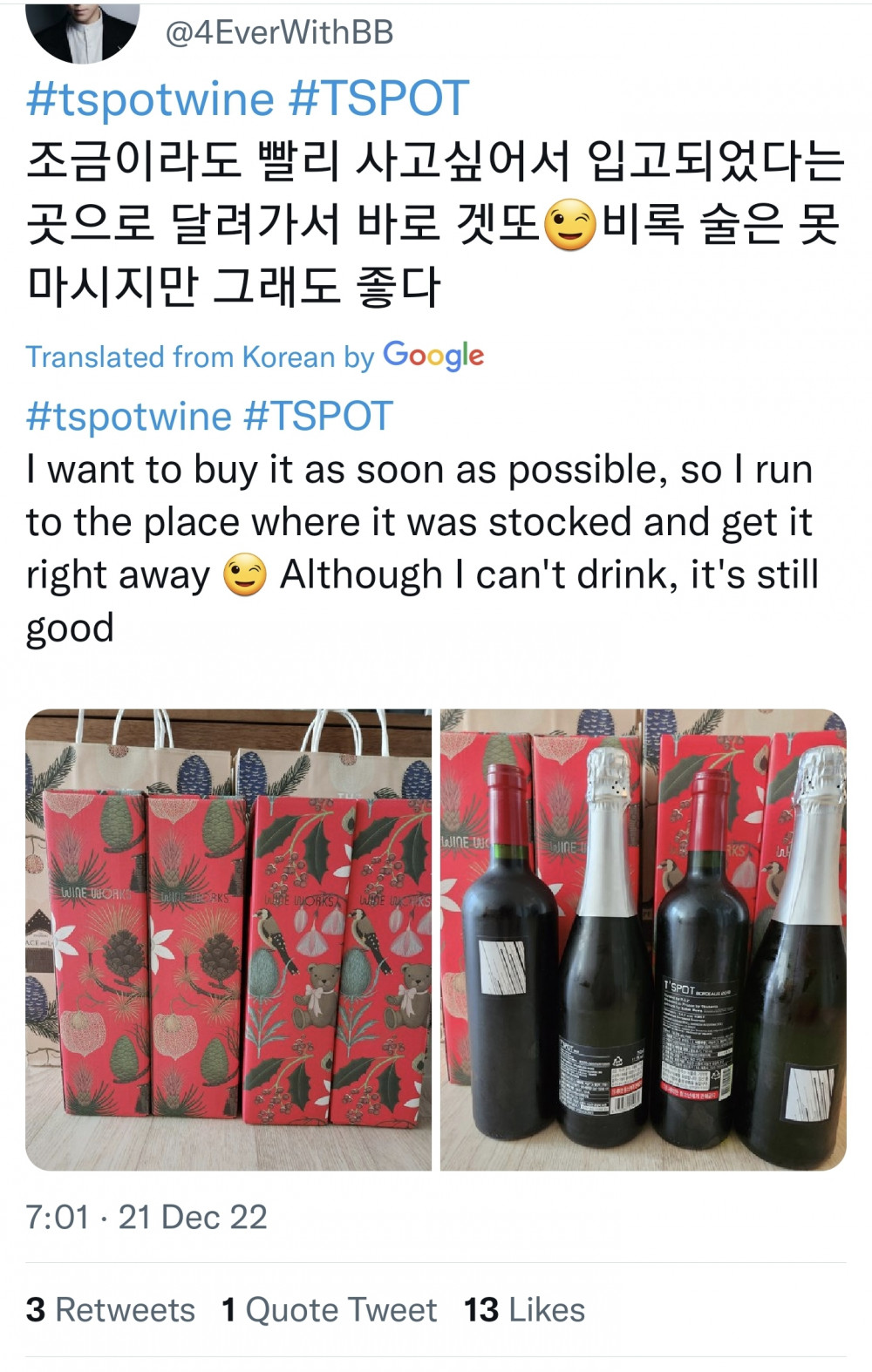 T'spot wines are also available online in the EU, US, Japan, Taiwan, and Singapore, and customers have been ordering them in large quantities despite the hefty international shipping rates. Some fans reported the wines being "sold out" online for various locations soon after the launch, although these stocks have now been replenished.
Overall, fans have shared their great joy at the success of TOP's new venture and expressed enthusiasm for coming releases by T'spot.