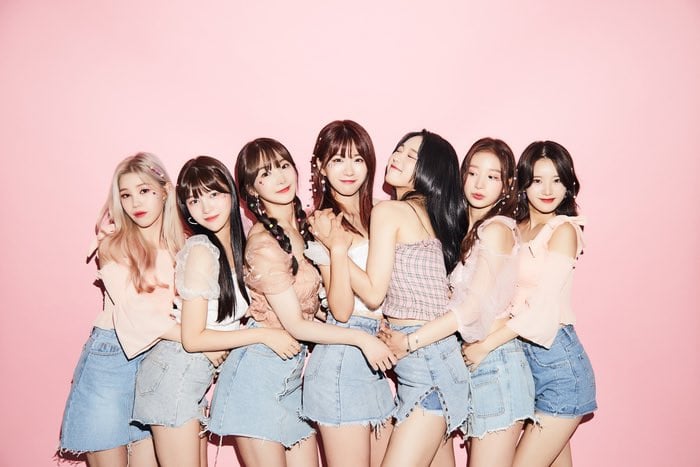 Hashtag has announced their new comeback after 3 years of no new music.
Hashtag is a girl group from LUK Factory that made their debut on October 11, 2017, with their 1st mini album 'The girl next door' and the title track 'Hue.' On September 18, 2018, their subunit Purple made its debut with 'Maemmaeya.' After almost 2 years without a group comeback, they returned with their 2nd mini album, '#Aeji #paSsion' and the title track 'Freesm' on April 16th, 2019. On October 1, 2019, they released 'My Style,' which would be their last comeback until March 2023. Member Seungmin also released her solo debut with the ballad song '끝자리' on March 14, 2022.
Fans are excited to see the growth of the group after 3 years without any group music.