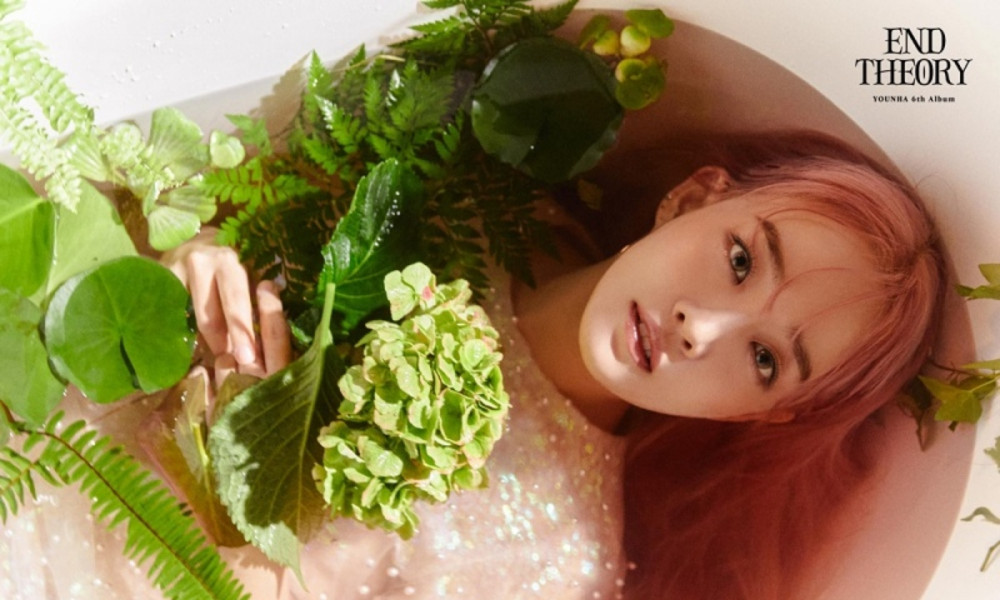 On today's episode, BoA made their comeback with "Forgive Me," Chen with "Last Scene," TO1 with "Freeze Tag," TEMPEST with "Dragon," and IRRIS with "Stay W!th Me." FIFTY FIFTY also make their debut with "Higher."
As for the winner, the nominees were Younha, IVE, and LE SSERAFIM. In the end, Younha won with the title "Event Horizon." This is also Younha's first music show win for a title seven months after its release congratulations!

Check out select full cams of this week's performances below!
Comeback: TEMPEST
===
Comeback: IRRIS
===
Hot Music: VICTON
===
Hot Music: CSR