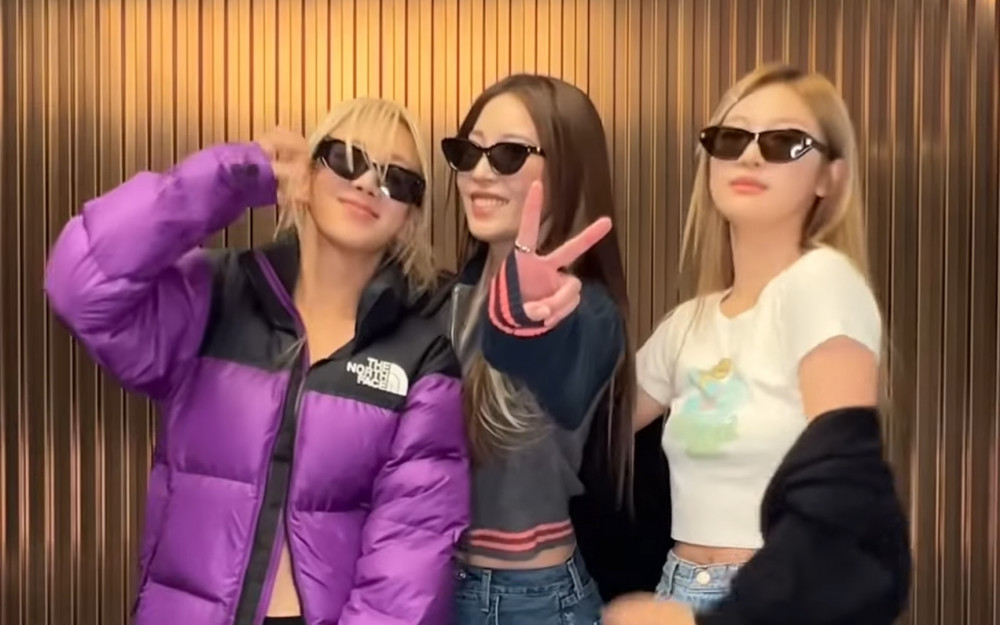 About a week ago, BoA made a comeback with her 3rd mini-album, 'Forgive Me,' and began promotions returning as a soloist.
With much excitement, BoA released the title track "Forgive Me" and even began doing the dance challenge with various artists. On November 28, BoA released the "Forgive Me" challenge with two of her SM Entertainment juniors - Hyoyeon and Ningning.
In this latest challenge, fans were able to see three generations of SM Entertainment dancers and were excited to see the interaction between them all. BoA is the first generation SM idol and was known for her exceptional dance skills and performance skills. Hyoyeon made her debut as the main dancer of Girls' Generation, the top second-generation girl group. And Ningning belongs to aespa, SM's 4th generation girl group.
Fans and netizens commented, "This is so cute," "Ningning's punch is adorable," "All of them are so good at dancing," "This is so funny and cute," "All three of them are so cute," "The combination of the three of them are hilarious," "The challenge is funny," "This would be a good combination for a unit group, lol," and "I am loving this combination from SM."