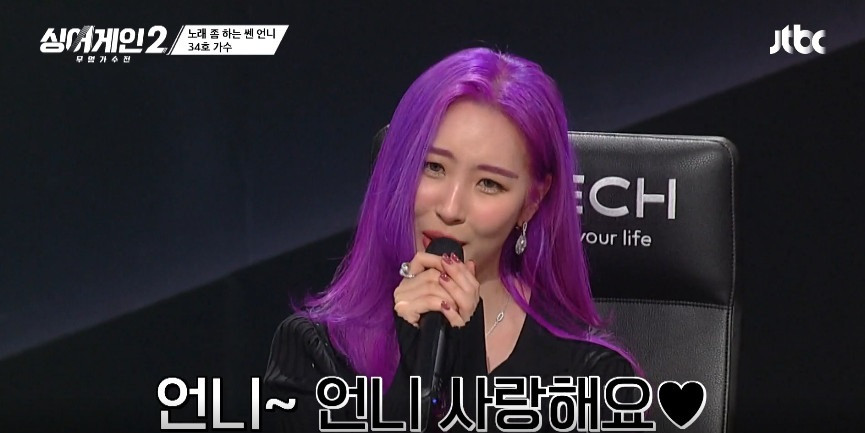 Audition programs are always fun to watch because it's a great way to find new hidden talent. The country of South Korea is overloaded with great talent, and with the narrow pathway of auditioning for an agency, training for an unexpected amount of years, and debuting is not easy at all. Thankfully, audition programs have opened a new pathway for many k-pop star hopefuls and prospects.
With audition programs evolving more and more in Korea, it's also interesting to see the judges. When audition programs were first established in the late 2000s and early 2010s, such as Superstar K and K-pop Star, it was more common to see k-pop legends come out and judge, such as Lee Seung Chul, Yoon Jong Shin, and JYP.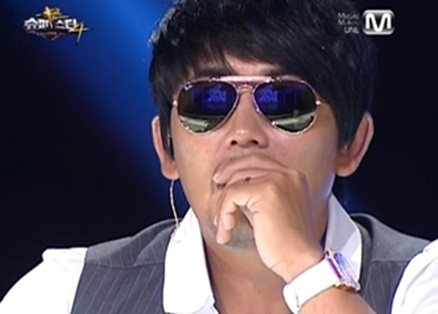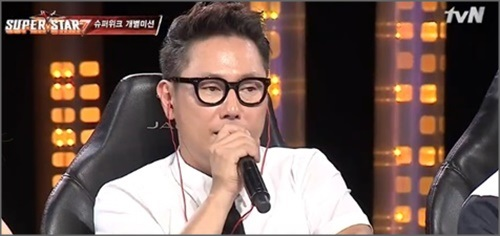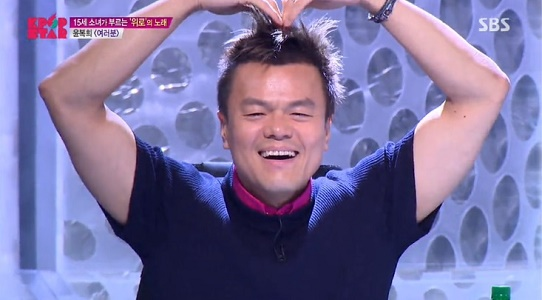 However, throughout the years, and as the generations have evolved, we are seeing second-generation idol stars and even some very talented third-generation idol stars judge and mentor these audition programs, showing the power of these eras in k-pop. Many Koreans have a stereotype that idol stars aren't as musically "talented," but these appearances definitely play a role in reducing these stereotypes. And it's also important to remember that it's not all about the voice anymore -- becoming a well-rounded k-pop star means you can have talent in dancing, rapping, acting, and even entertaining.
Today, we'll be checking out some idol stars that have been judges on audition programs throughout the years. There were several, so you may be surprised to see some on this list, but make sure to let us know your thoughts on this extensive list!
Sunmi - Sing Again 2, Girls Planet 999


Winner MINO - Sing Again, Show Me The Money



Super Junior Kyuhyun - Sing Again
HyunA - Idol Rebooting Project: THE UNIT

SHINee Taemin - Idol Rebooting Project: THE UNIT


Soyou - Captain, Produce 48


ZICO - Show Me The Money 4, 6

HIGHLIGHT Yoseop - The Voice Kids


Girls' Generation Yuri - My Teenage Girl


(G)I-dle Soyeon - My Teenage Girl


Oh My Girl Hyojung - National Singer


A PINK Eunji - The Second World


BTOB Eunkwang - The Second World

Girls' Generation Tiffany Young - Girls Planet 999


As you can see from this list, everyone who was a judge on an audition program has definitely earned their rights. It's so nice and nice to see all these legendary stars become more and more acknowledged for their talent and are able to contribute their insights through these audition programs. To be completely fair, these people are the ones who actually worked in the industry and know what's best and know what the public is looking for.
We can't wait for more audition programs and see what other idol stars will be featured as judges. In the meantime, let us know who your favorite idol judge was, and make sure to let us know in the comments if there was a star we may have missed out on!