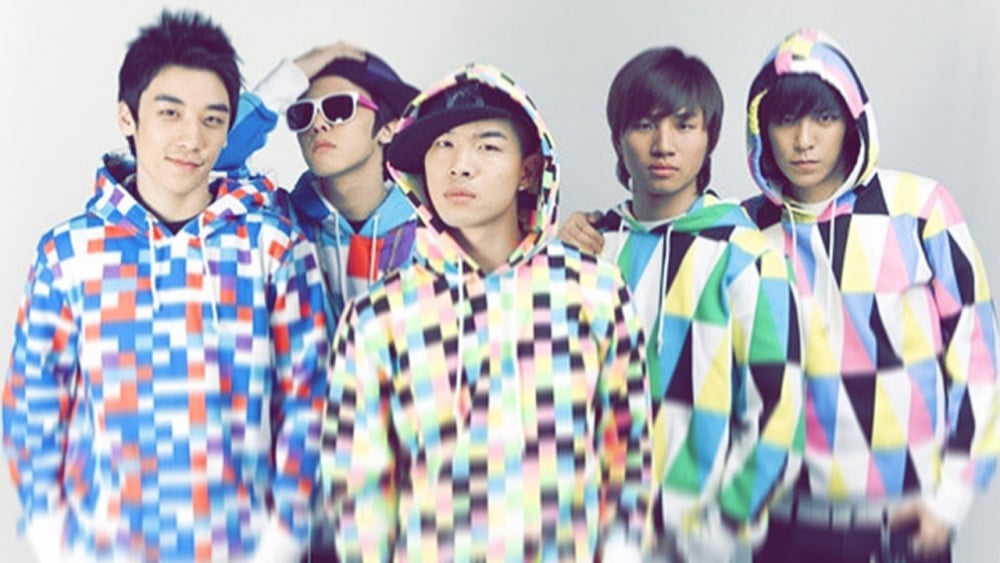 Korean music has been around for quite a while, and it's not uncommon to see song titles with the same names, especially if the topic of the song is a popular topic.

Today -- we'll be taking a look at the popular songs in K-pop titled -- "Lies." This song title was actually used in Korea as a test to see how many generations of music you were living in and has become sort of a meme. This is particularly because pretty much all the songs that had this title were a hit, and they represent something from each generation.
So before we start -- ask yourself this: When you think of the song titled "Lies," what artist comes up to mind right away? Let's take a look at which era you are living in!
g.o.d - Lies (2000)
This song is considered the original "Lies," released all the way at the beginning of the century. The legendary g.o.d released this song in 2000 as part of their third album and received a lot of love as g.o.d was one of the most popular boy groups at the time! This song was written by no other than JYP himself, and the song won the "Song of the Year" at the KBS Gayo Awards in 2000! Talk about a hit song!
Big Bang - Lies (2007)
And, of course, many people who enjoyed k-pop in the second generation or are in the millennial-gen z era will first think of the song title "Lies" as Big Bang's "Lies." Considered one of Big Bang's biggest hit tracks, this song swept the country and remained at #1 on the charts for consecutive weeks. The rivalry between Big Bang's "Lies" and Wonder Girls' "Tell Me" was seriously a nail-biter as both songs competed to be the best song of 2007!
T-ara - Lies (2009)
If your music taste was more on the girl group music side, then you may remember "Lies" as T-ara's song, which was their debut song! Released in 2009, this song opened the pathway to T-ara's success, and these innocent six girls were singing these heartbreaking lyrics and made them one of the most anticipated rookies of 2009!
MADCLOWN feat. Lee Haeri - Lie (2016)
One of the two "Lies" of 2016, this song is remembered by our hip-hop fans, and they absolutely loved this song. This was a heartbreak song, and Lee Haeri's collaboration made it even that much better!
EXID - L.I.E (2016)
And... we officially head over onto the third generation as EXID released their own version of "Lie," where the song lyrics were a little controversial, but the song was so catchy, and many remember EXID for this song! It was a warning to all the bad boys that you should not lie to your ladies!
After reviewing this full list, do you see what era your "Lie" lies in? All five of these songs are great, but which one is your favorite? People would make fun of the people who remembered g.o.d's version for being an oldie, but no shame to them as they remember the OG track, and it truly was a bop! So now -- let us know YOUR thoughts. Which version was your favorite? Is there another "lie" that we missed out on? Let us know in the comments below!