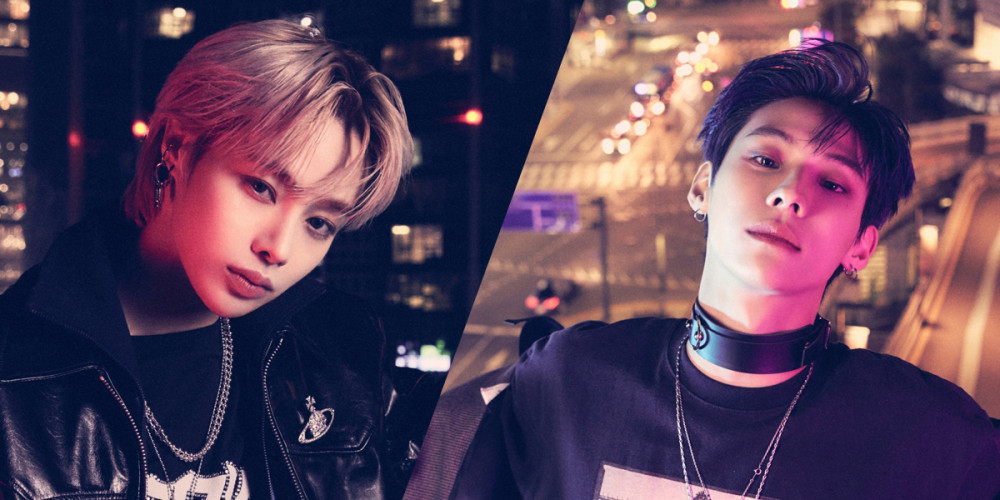 TEMPEST have begun the countdown to their return with the release of their 3rd mini album, 'ON and ON'.
The first members up in TEMPEST's comeback teaser photos are Hanbin and Hwarang, indicating a wild and dramatic mood against a busy cityscape at night. Hanbin also showcases a pure and delicate side, while Hwarang draws attention with his sharp and pointed gaze.
Meanwhile, TEMPEST will be making a comeback later this month on November 22 at 6 PM KST, signaling their first music release just 3 months after 'Shining Up' in August. Look out for more of the boys' concept photos for 'ON and ON', continuing throughout this week.