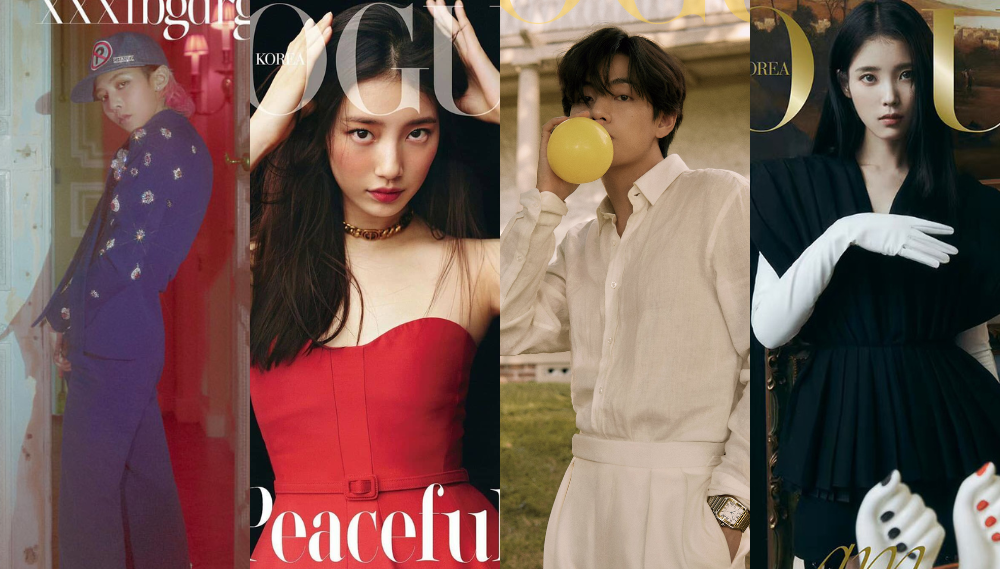 Vogue Korea is the country's most prestigious fashion magazine, and only a few K-pop idols who have public recognition outside their fanbase have had the honor of gracing its covers.

On the popular Korean online community website, Instiz, a post listed the K-pop idols who have landed on the covers of Vogue Korea. The list includes both male and female, as well as group and individual artists.

"The lineup of idols that covered Vogue Korea in history"
BIGBANG's G-Dragon
(2013, 2015, 2016, 2020, 2022)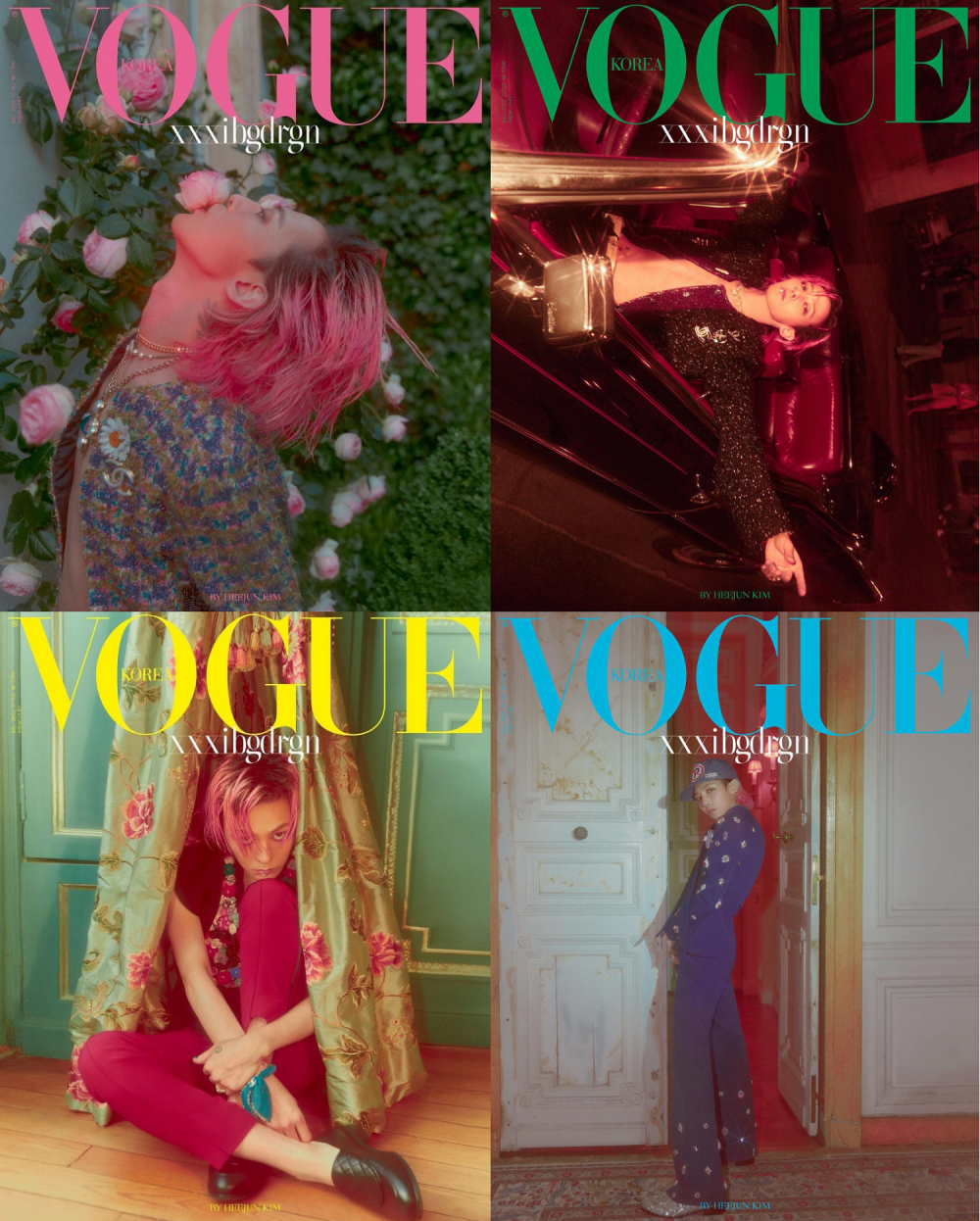 BIGBANG's Taeyang

(2014)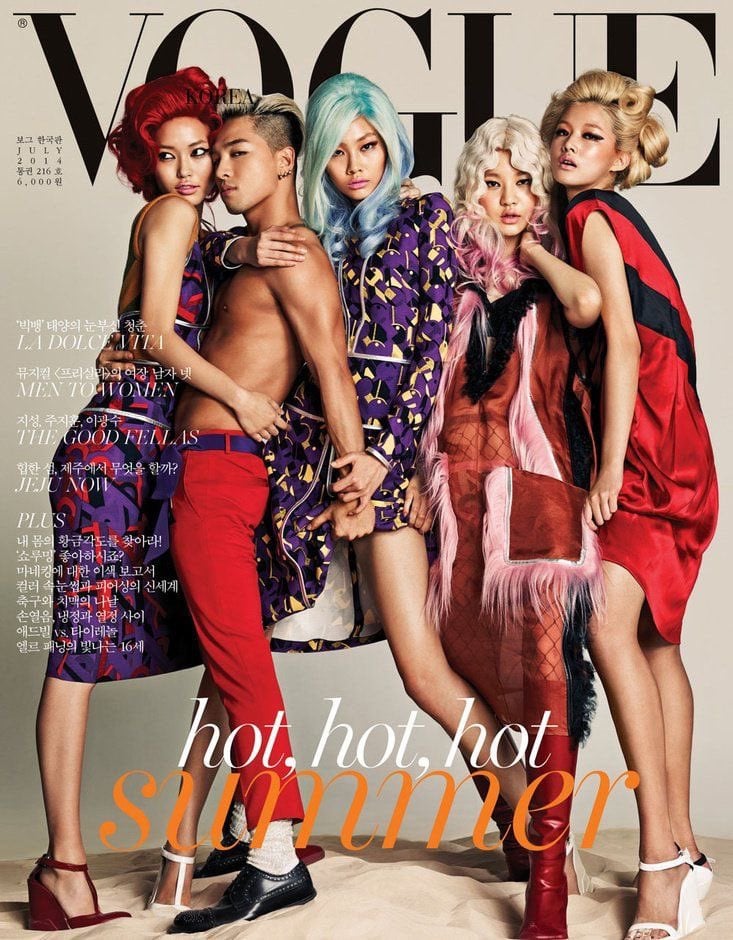 BIGBANG
(2015)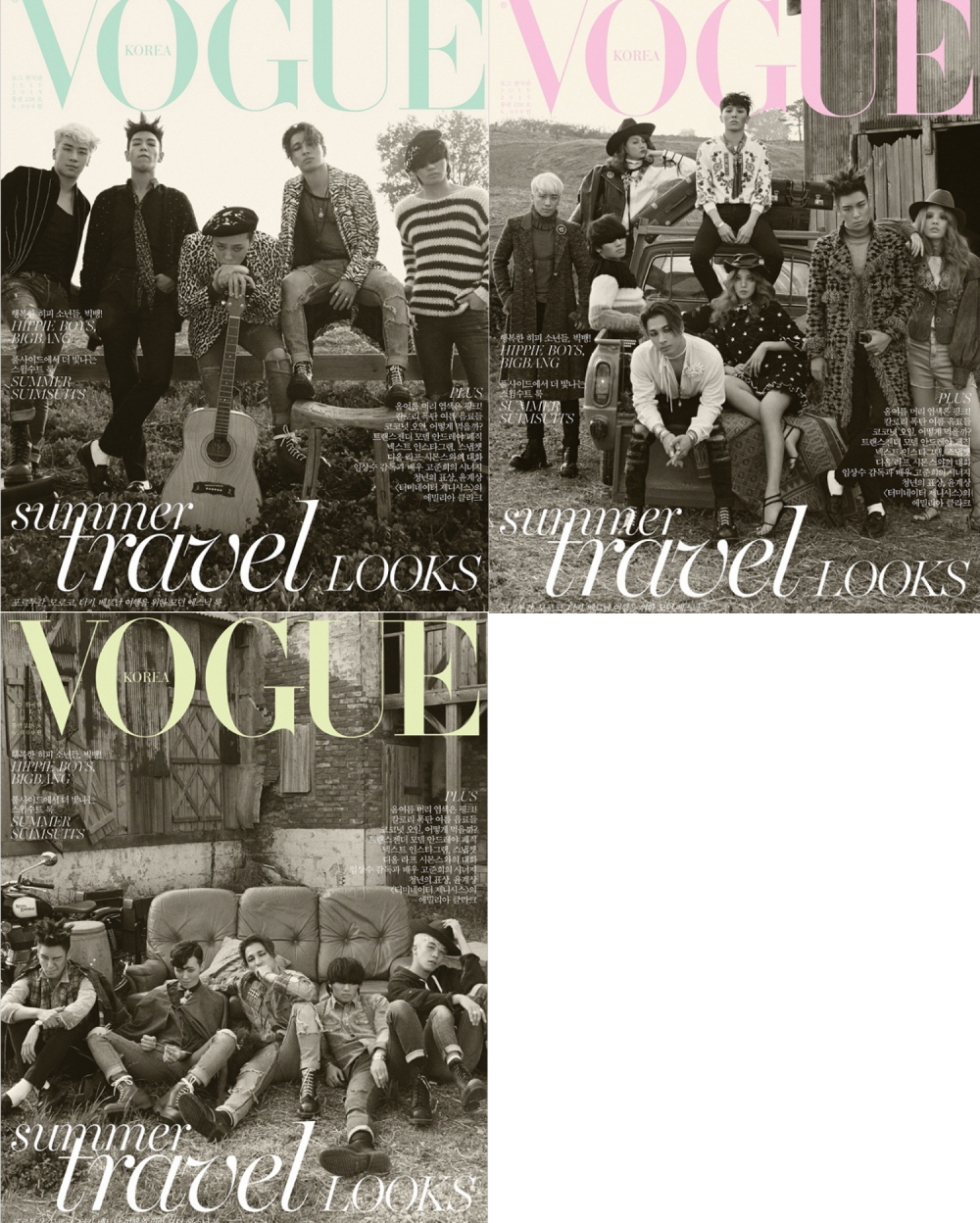 EXO

(2017)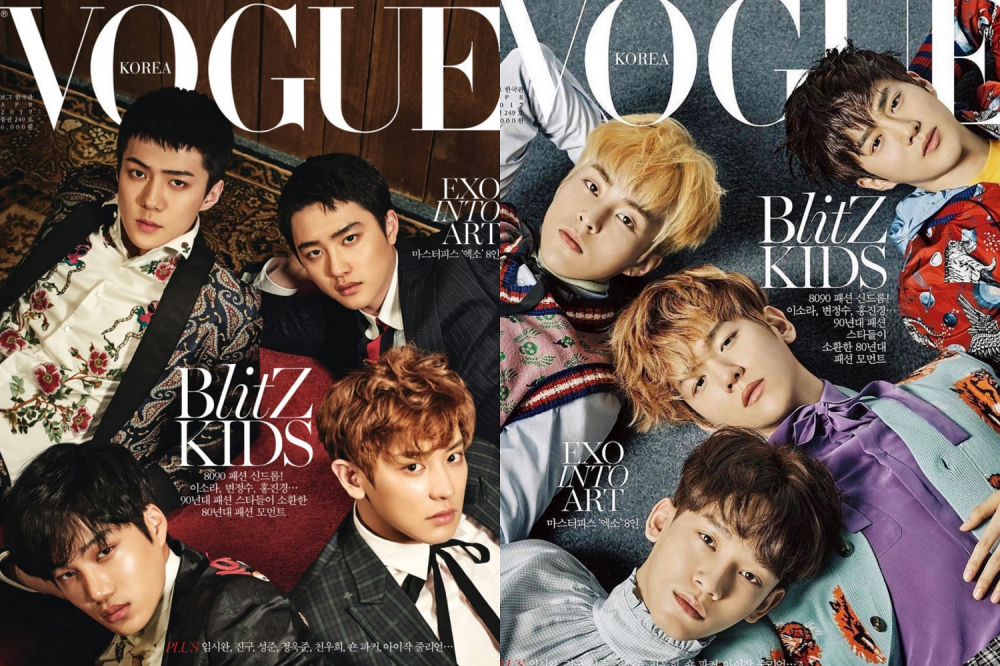 EXO's Sehun

(2018)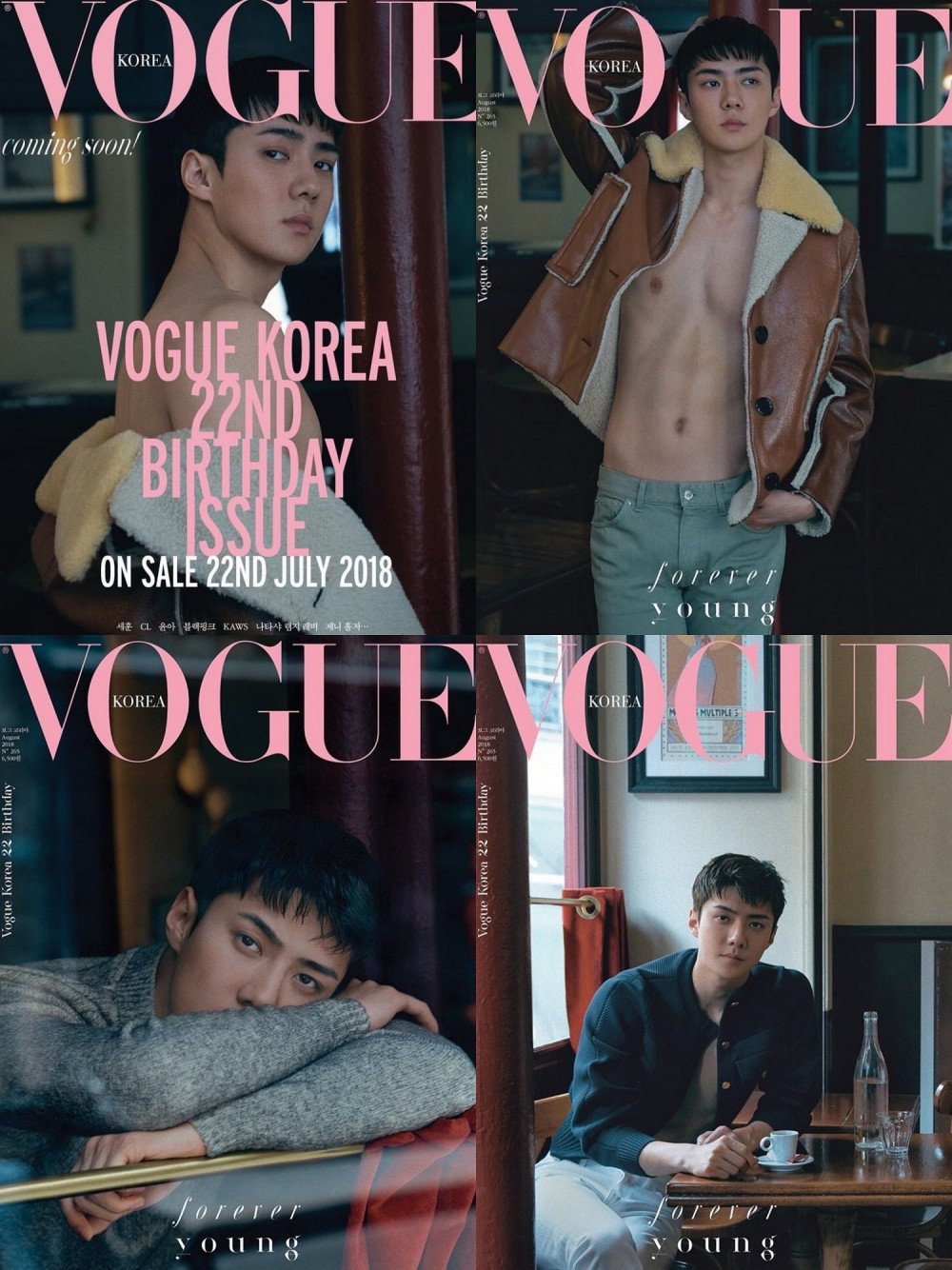 Kang Daniel
(2019)
BLACKPINK
(2020, 2021)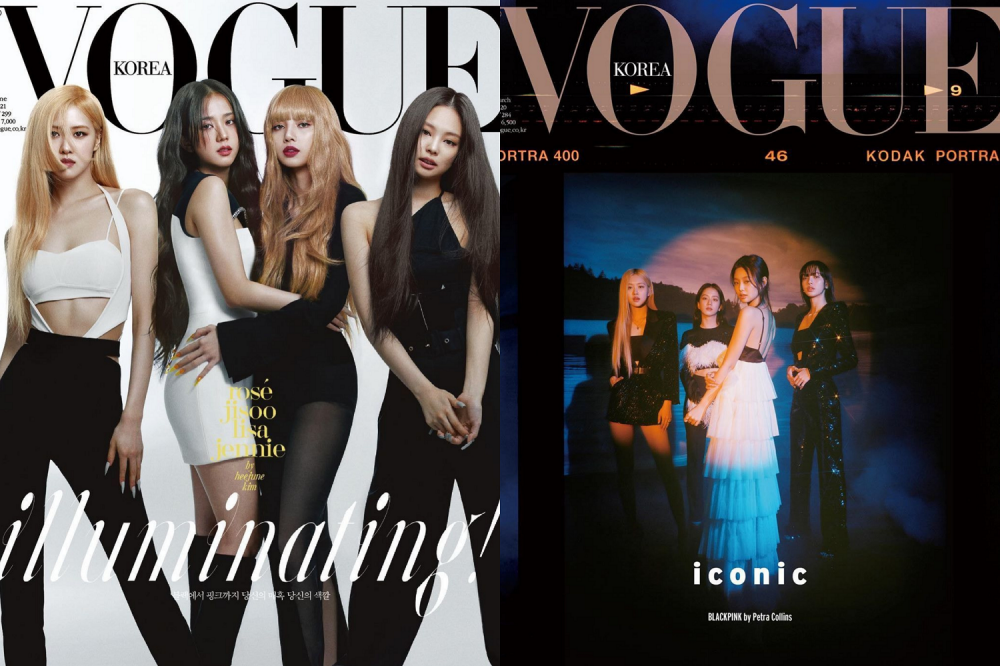 BLACKPINK's Jennie
(2020)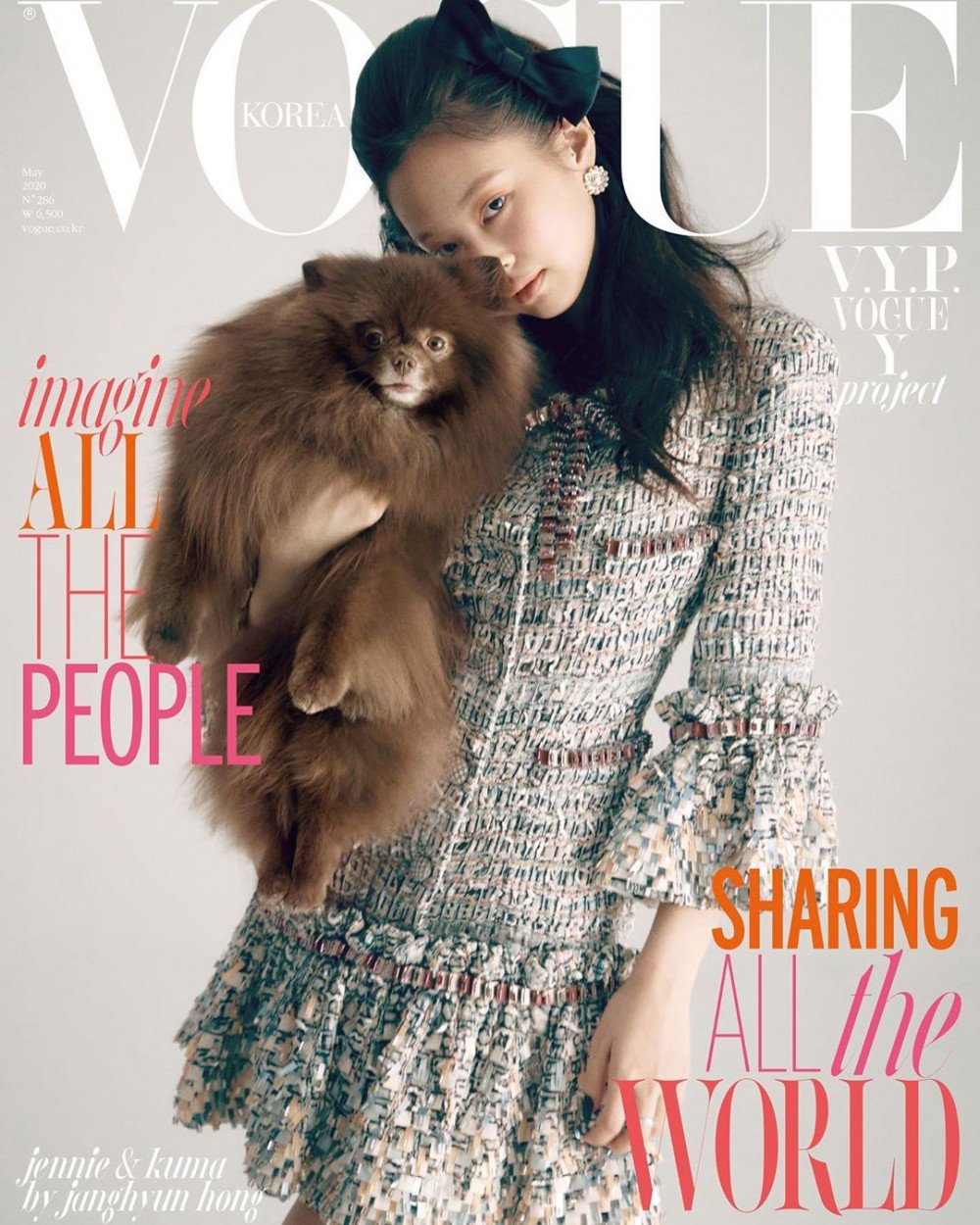 Suzy

(2020)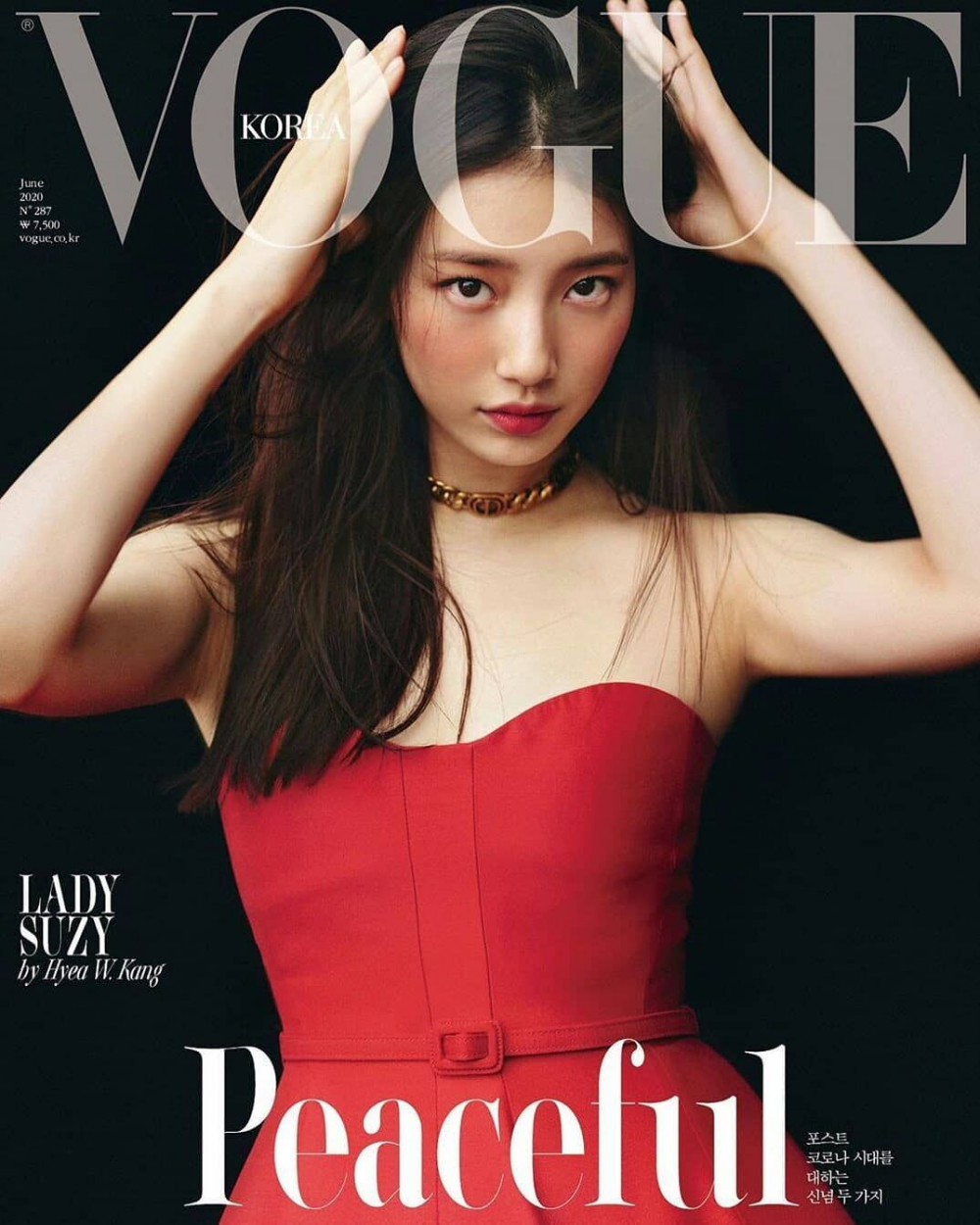 BTS
(2022)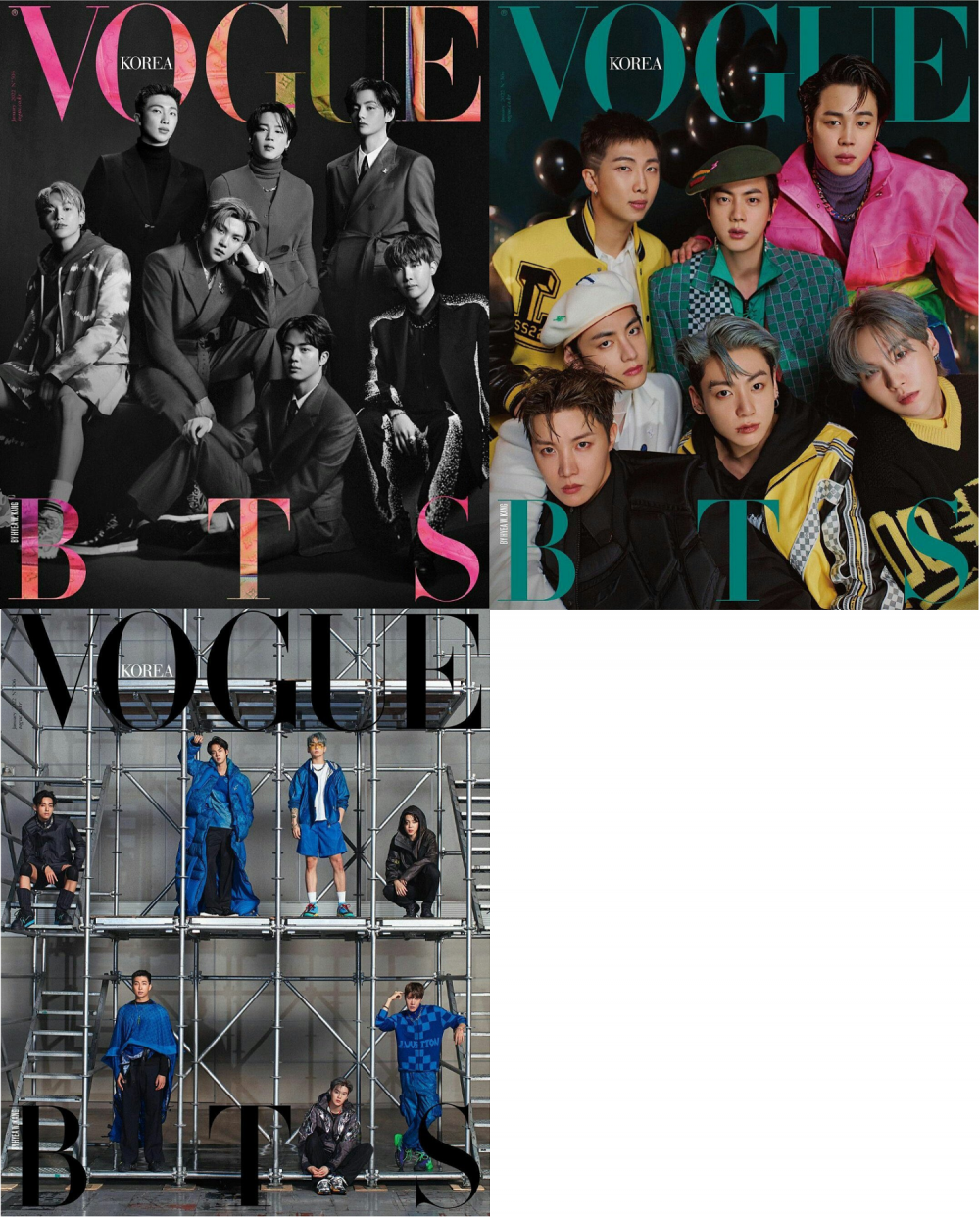 BLACKPINK's Jisoo
(2022)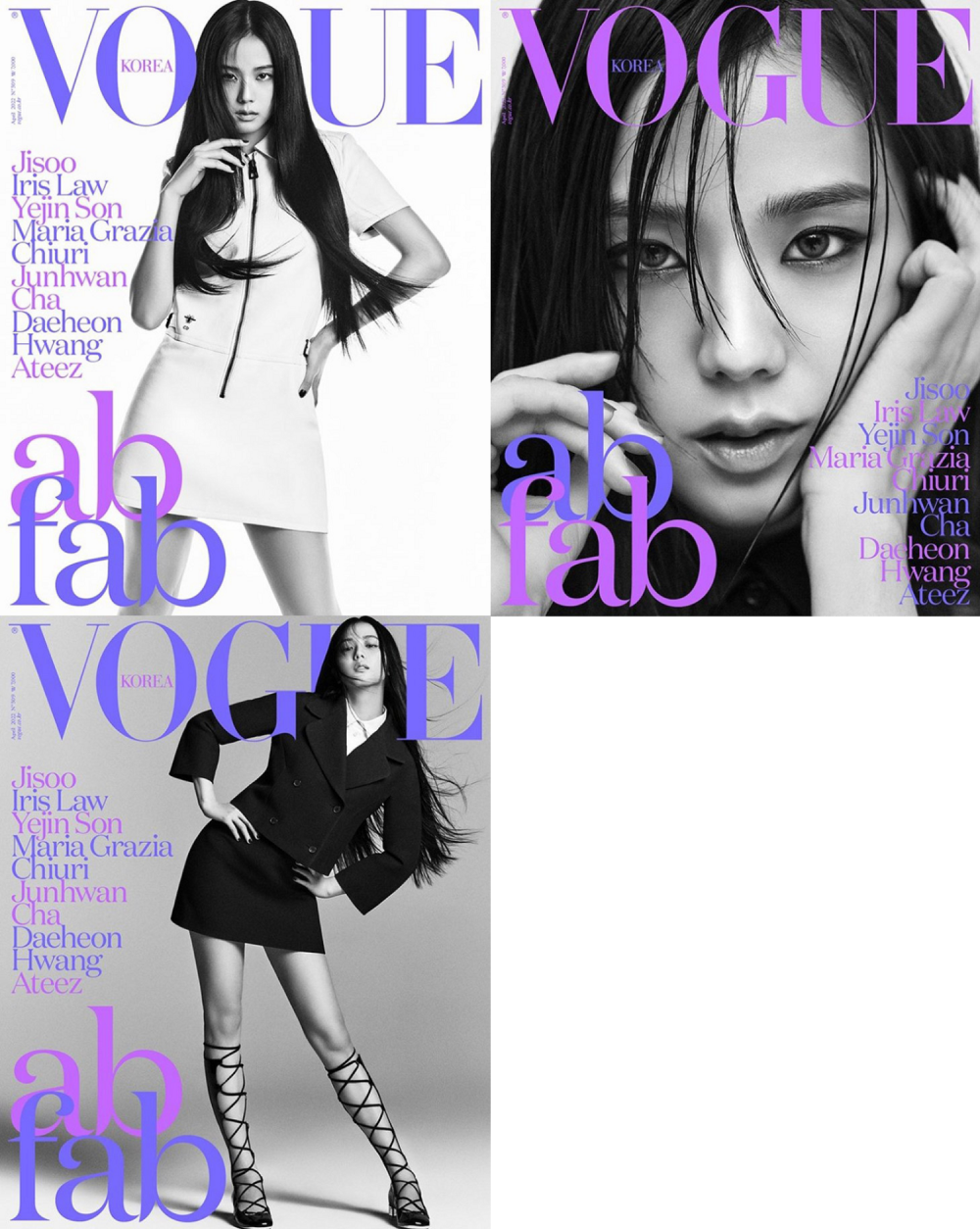 2PM's Junho
(2022)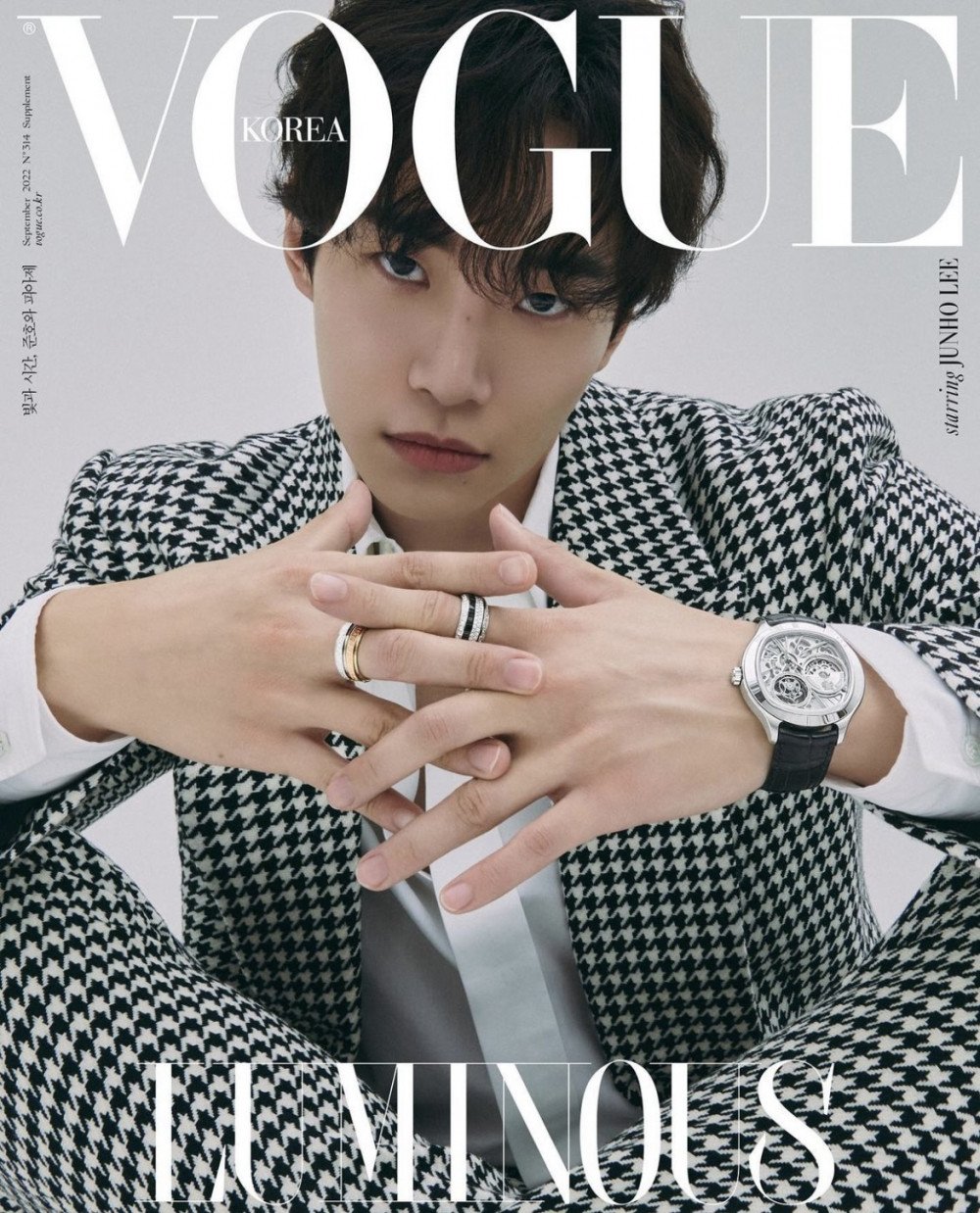 BTS's V

(2022)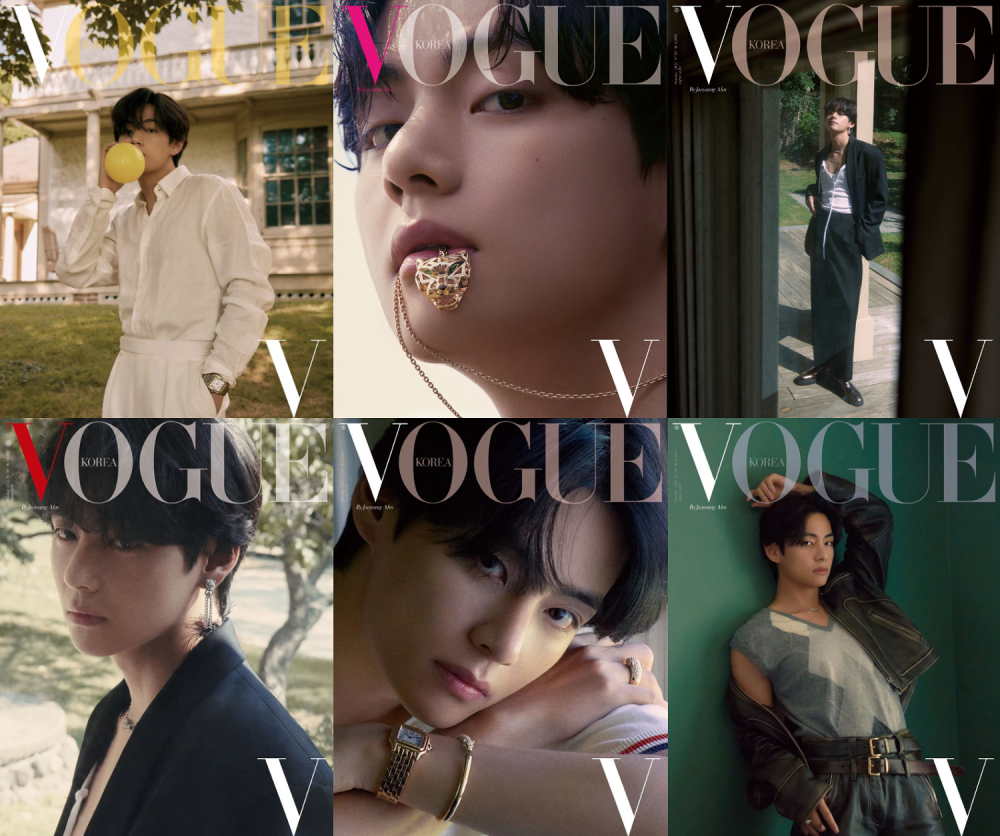 IU
(2022)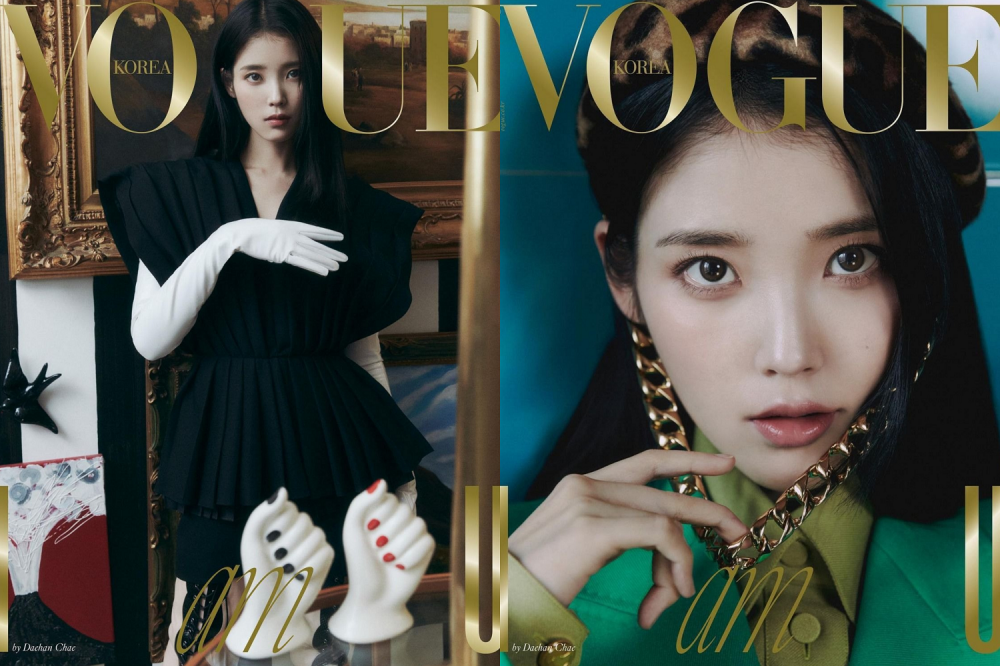 Here are some of netizen comments:


1. Suzy is daebak...
2. I bought all of the 2022 Kwon Jiyong ones...
3. IU is pretty.
4. V is freaking handsome...
5. Wow, there were fewer idols than I thought... they really deserve to be the tops.

6. There are way fewer idols than I thought... Interesting... is VOGUE that popular?
>It's the most popular magazine, and being on its cover is pretty symbolic.
7. BP, Bangtan, EXO, Suzy, IU, GD... legends
8. I acknowledge them all.
9. The count is smaller than I thought... and even in the singers mentioned here, most of them only covered it once... but they are all legendary.

10. Only the top idols did it.