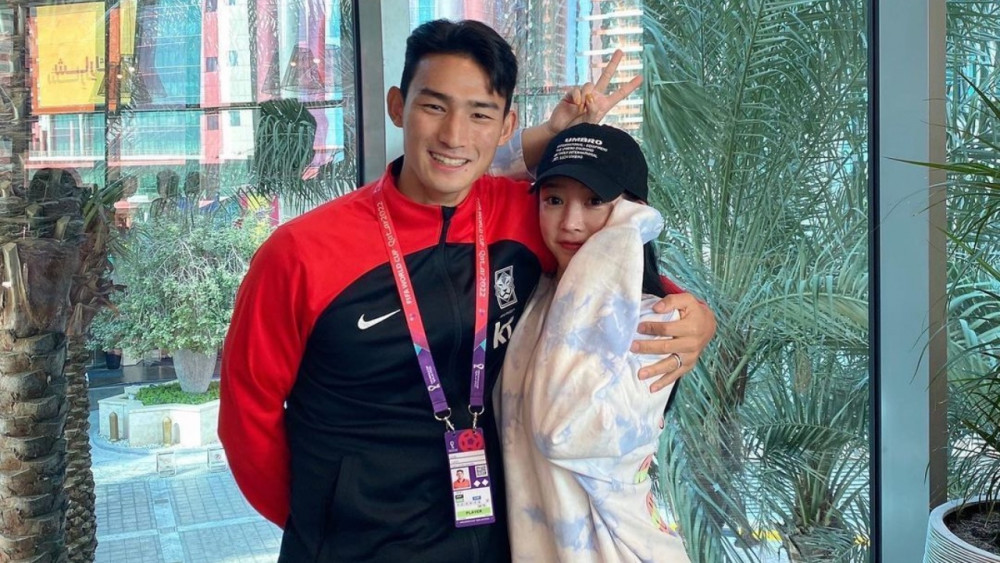 Former T-ara member/singer Soyeon flew out to Qatar to support her husband Cho Yu Min, who is a soccer player on the Korean national team.

On November 26th, Soyeon updated her Instagram saying she has reunited with her husband in Qatar. The couple originally scheduled to hold their wedding ceremony in mid-November, after Cho Yu Min finished his K-League season. However, Cho Yu Min was then chosen to play for South Korea's national team for the '2022 FIFA World Cup', so they decided to postpone their wedding ceremony for the time being.
But the couple registered their marriage on November 1st, officially becoming a wife and a husband.

It seemed both of their mothers also flew out with Soyeon, warming many fans' hearts.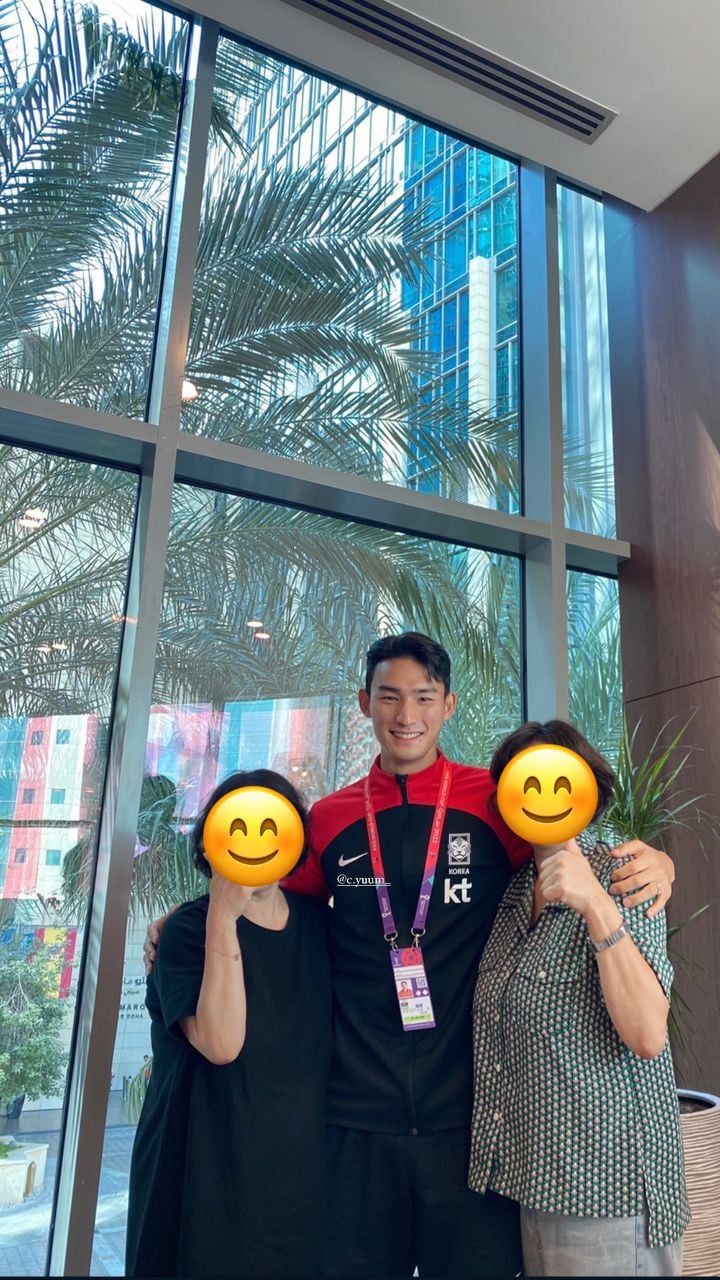 Meanwhile, Korea will be competing against Ghana on November 28th.