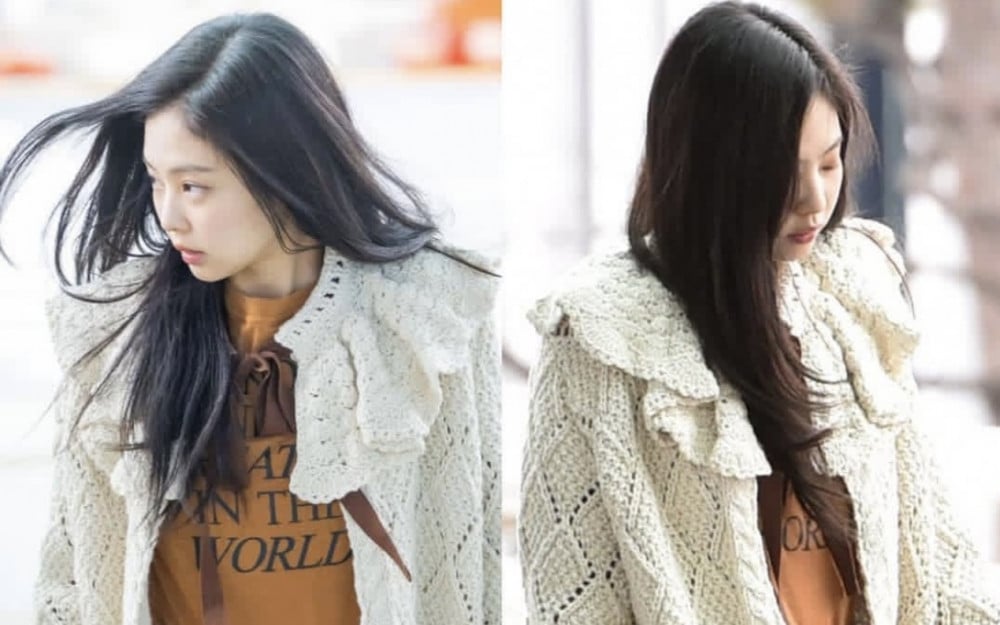 BLACKPINK was seen at the Incheon International airport heading towards Europe for their world tour. Fans and reporters greeted the girls as they were seen leaving South Korea for Europe as they continue their world tour. All the members garnered attention as the top girl group.
In particular, Jennie grabbed fans' attention as many saw a subtle change in Jennie's looks. Many of these netizens said she was giving off a similar vibe she had when she first debuted. This triggered a discussion in a popular online community where fans tried to figure out the change.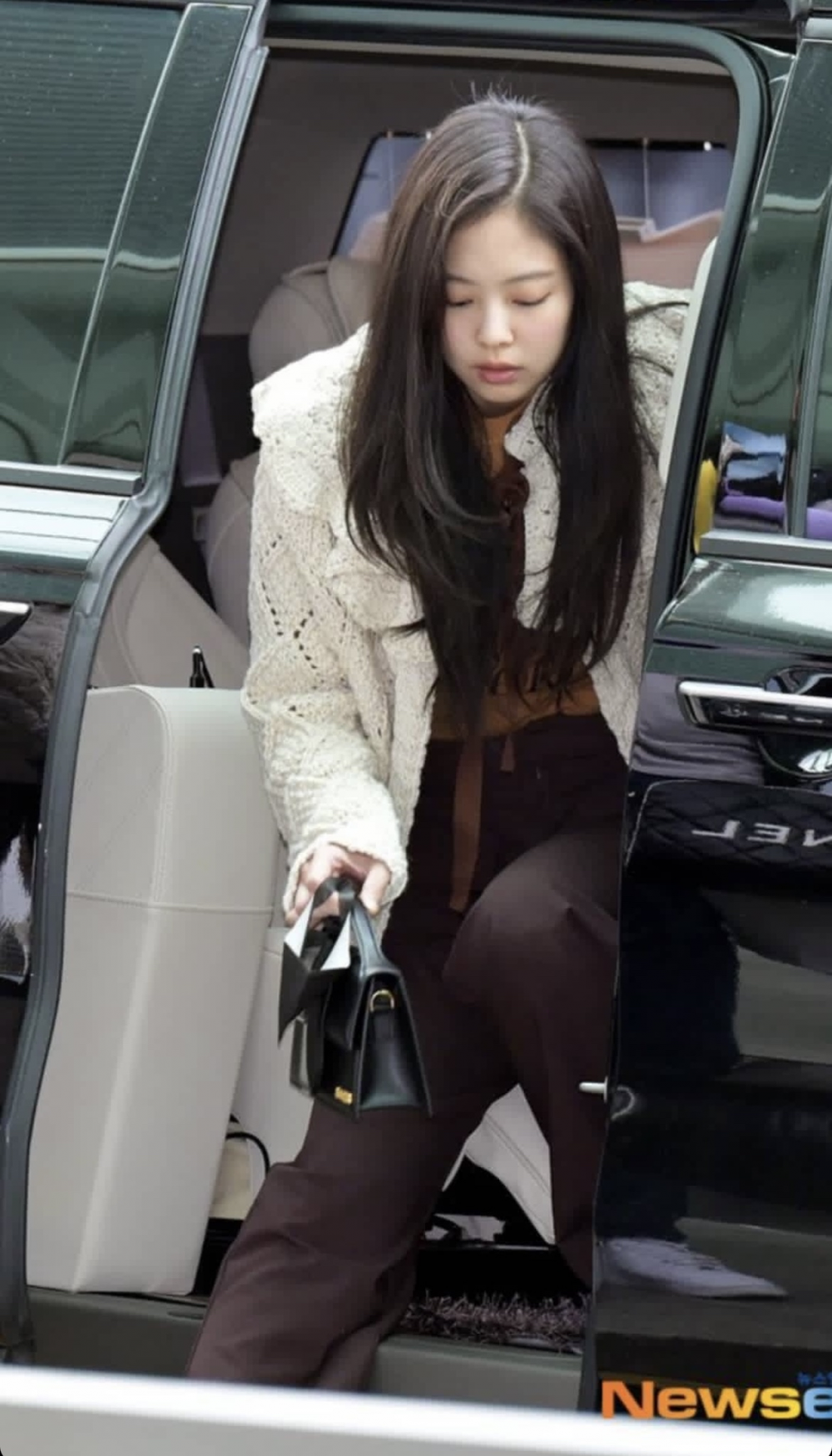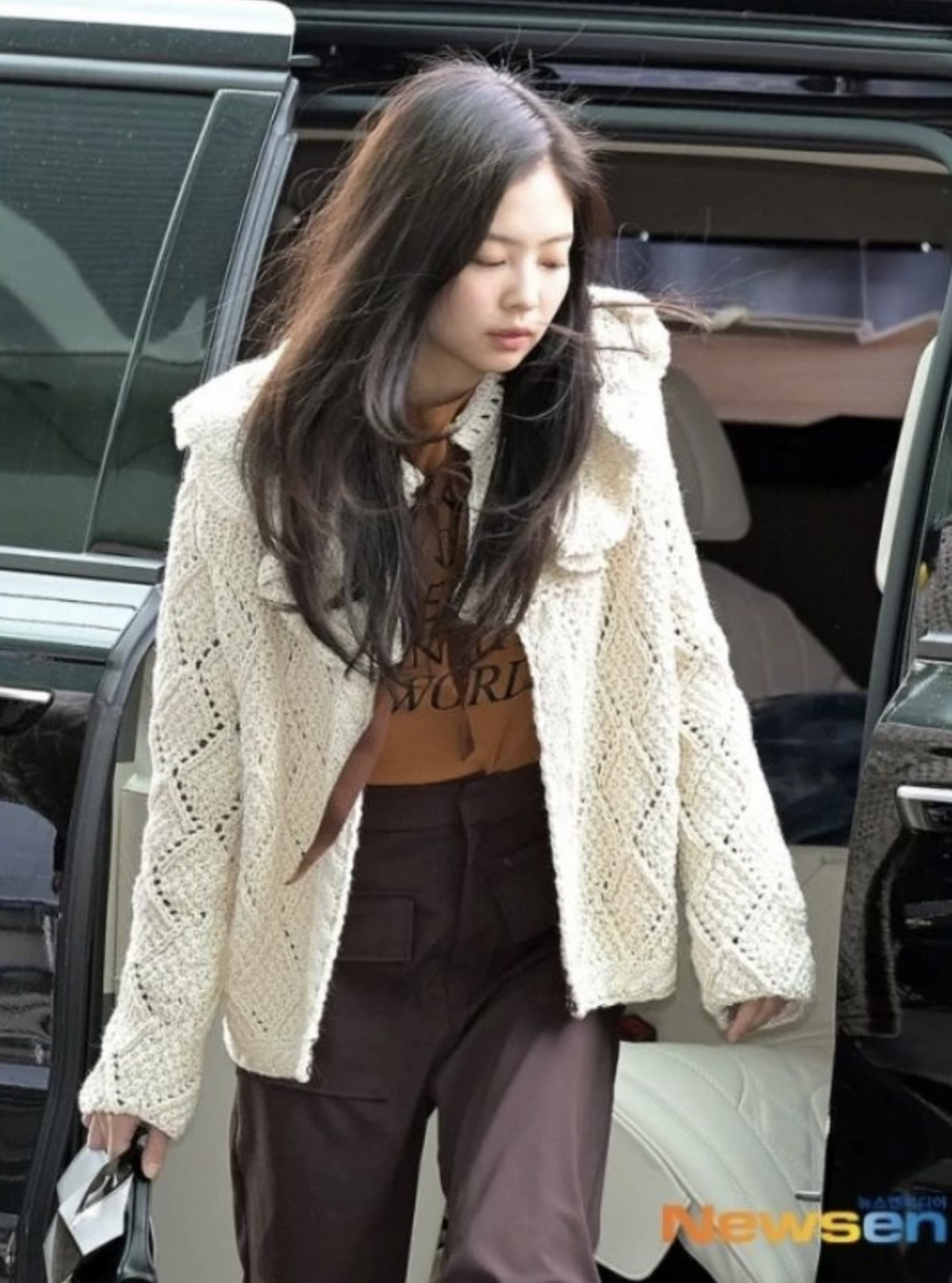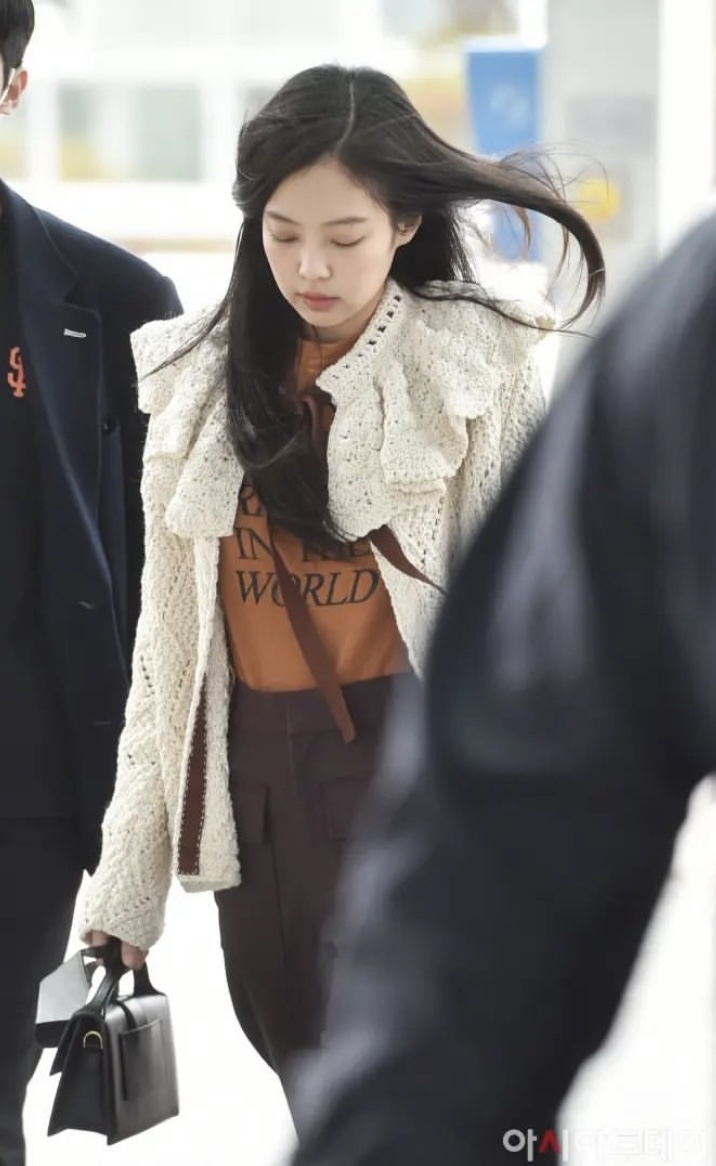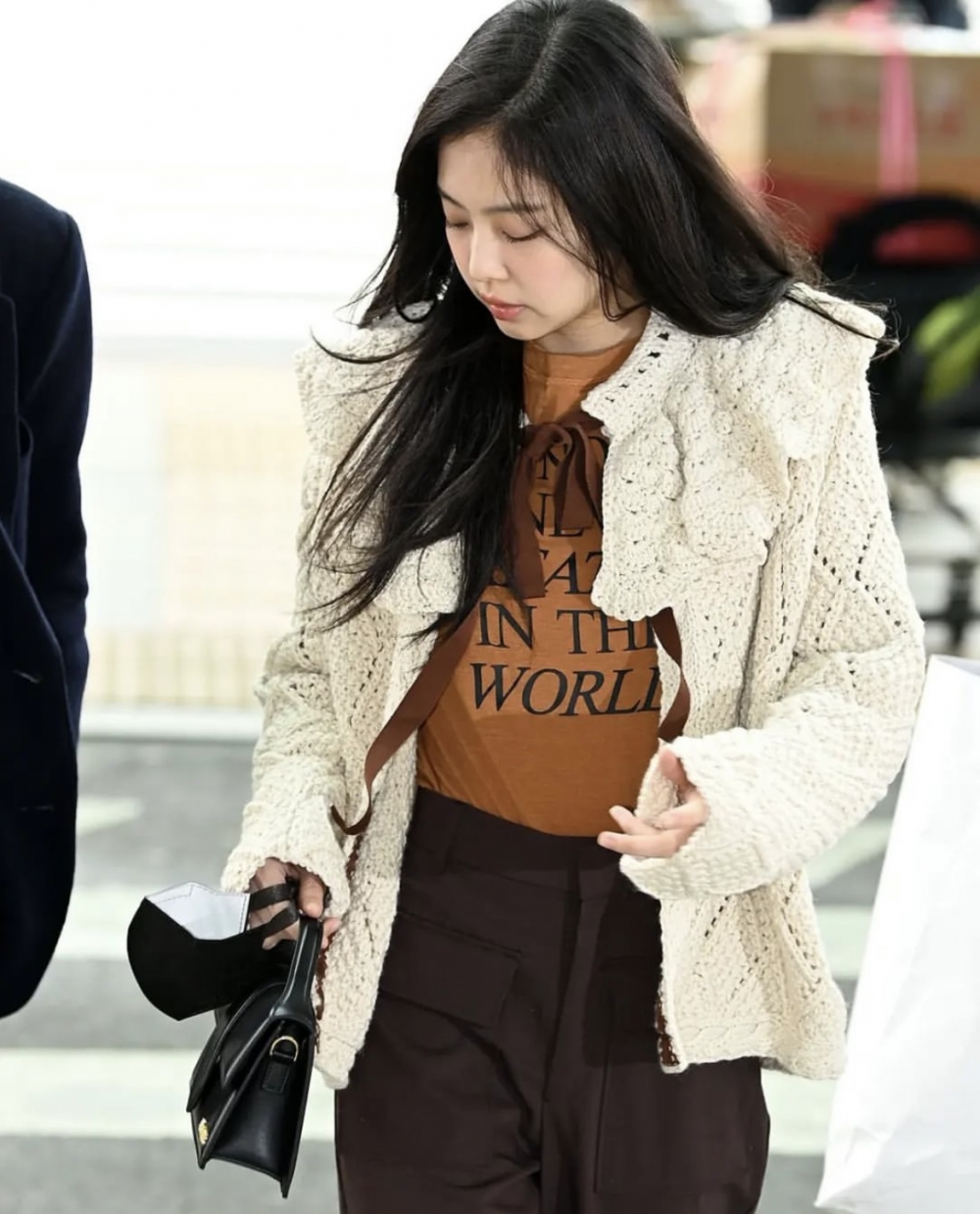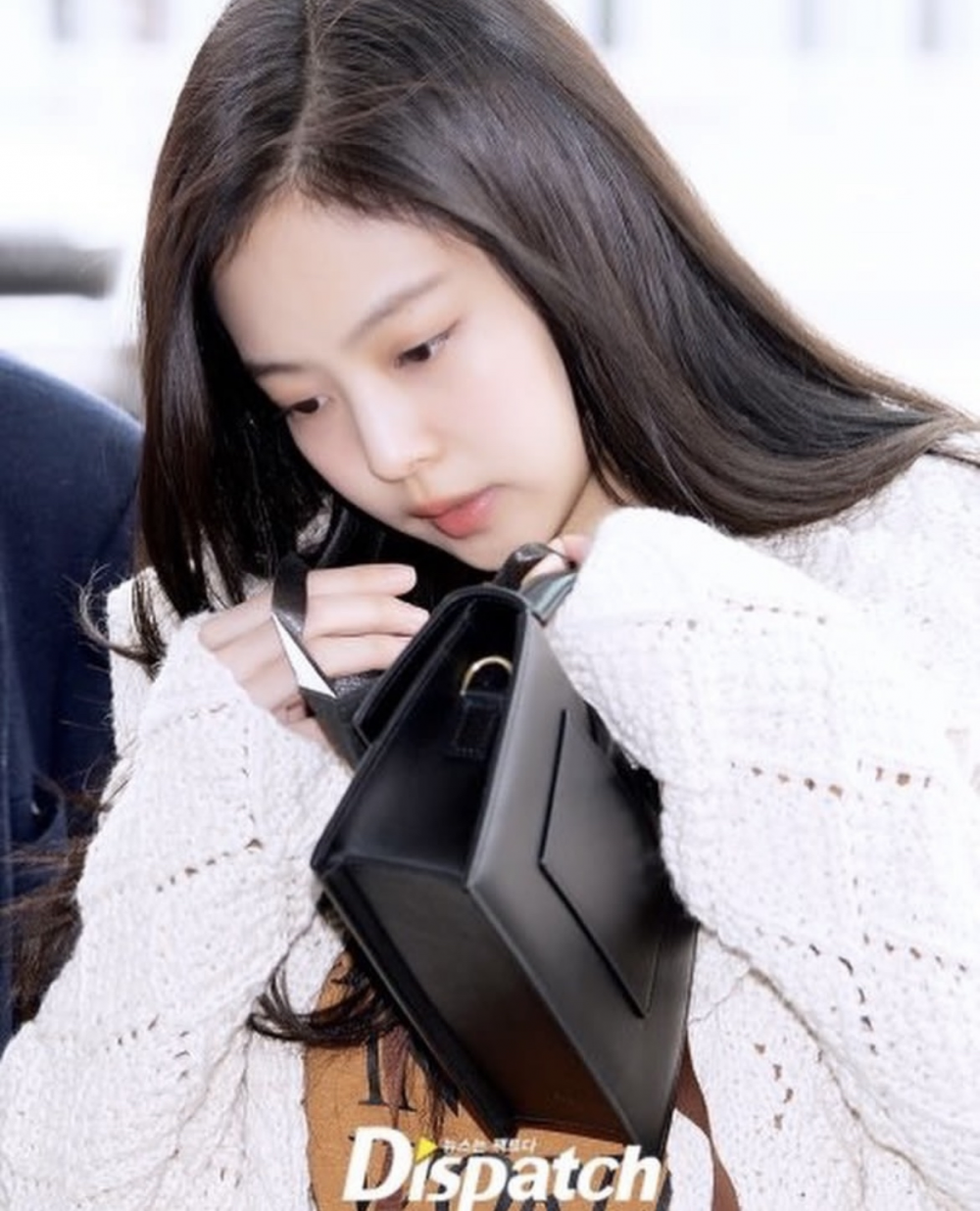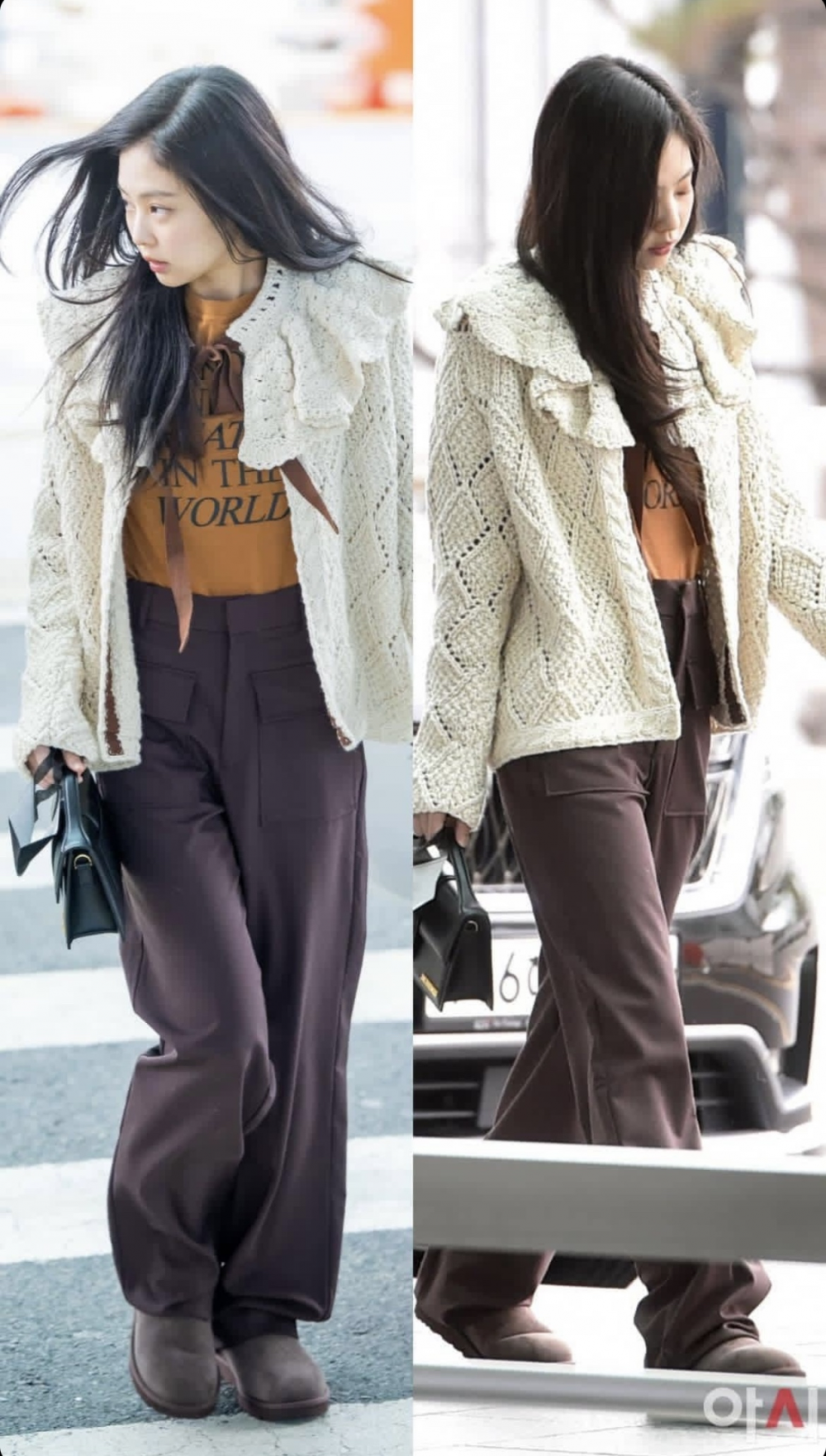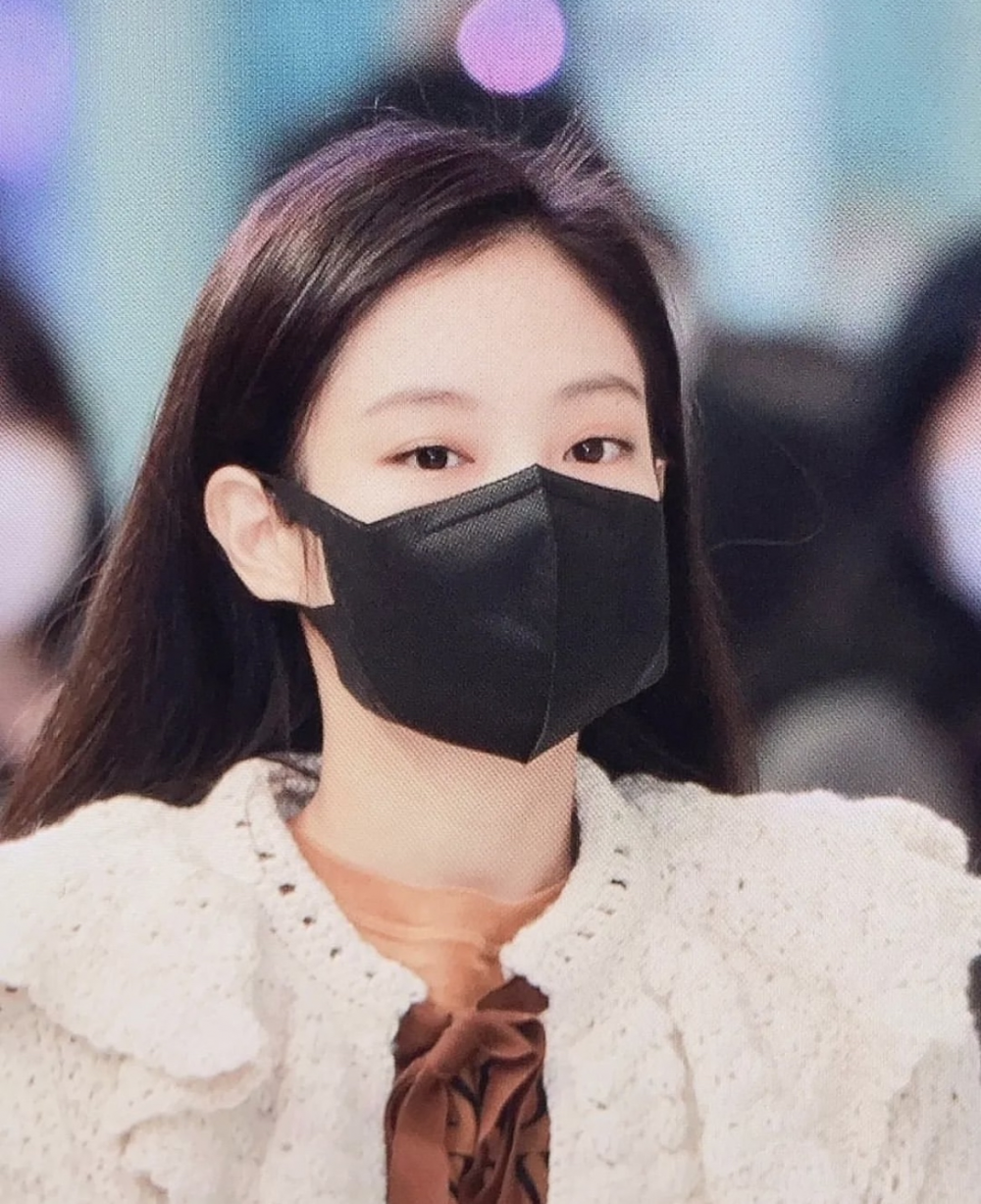 Netizens commented, "Maybe it's her hair parting," "She's looking younger," "She gives off the same vibe as she did when she first debuted," "She has such a baby face," "I'm so envious of her skin," "She looks like a cute dumpling," and "She has a simple look that's why she's more pretty."