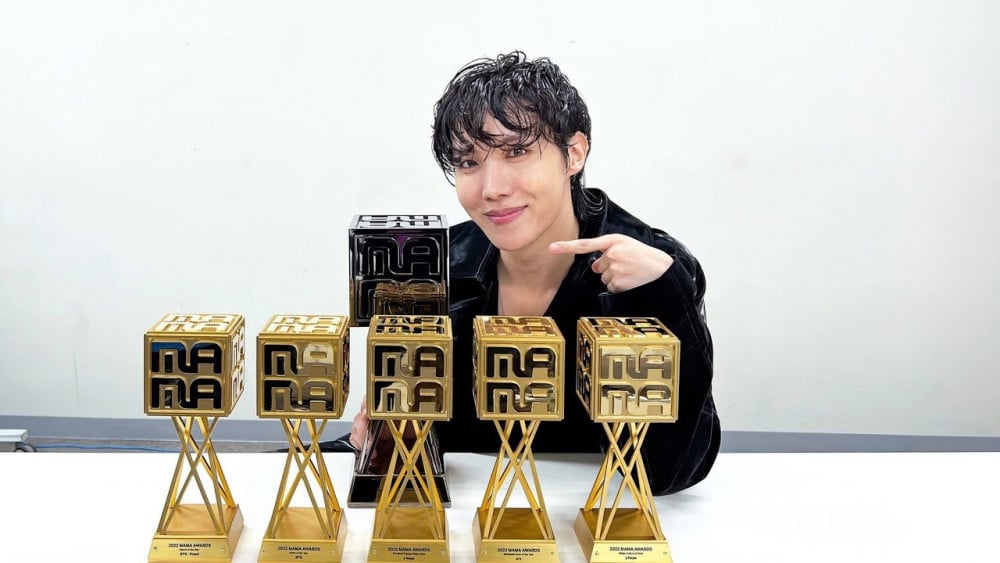 2022 has been another successful year for the global K-pop act BTS as they swept up awards at the MAMA.
This year, BTS was given the special 'MAMA Platinum' award, which is a new award given to artists who have won all four Daesangs at once for MAMA. In 2019 BTS won 'Artist of the Year,' 'Album of the Year,' 'Song of the Year,' and 'Worldwide Icon of the Year.' Amazingly, they won all four of these awards three years in a row in 2019, 2020, and 2021.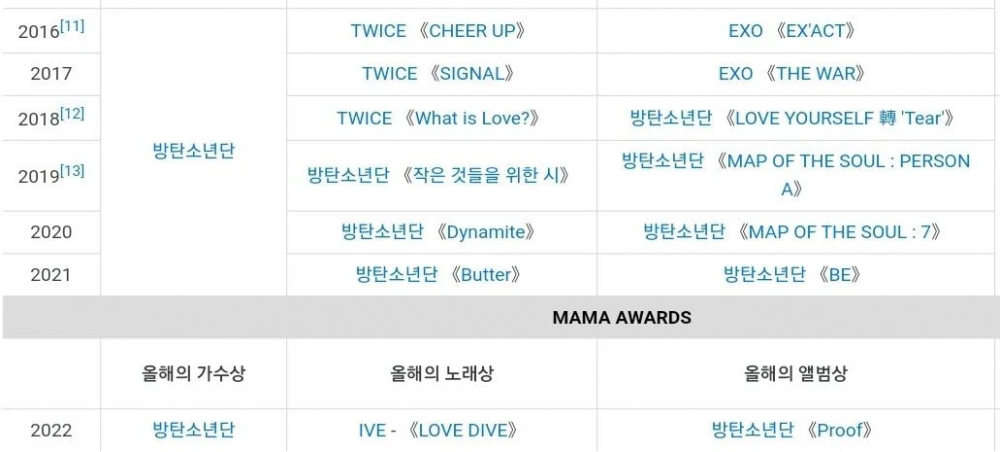 On this day, fans were ecstatic to see BTS receive a lifetime achievement-type award from MAMA. Netizens and fans commented, "That's amazing," "Congrats to BTS," "They deserve the award," "This is legendary," "I'm so happy," and "I hope they can receive the award again when they make a group comeback in the future."