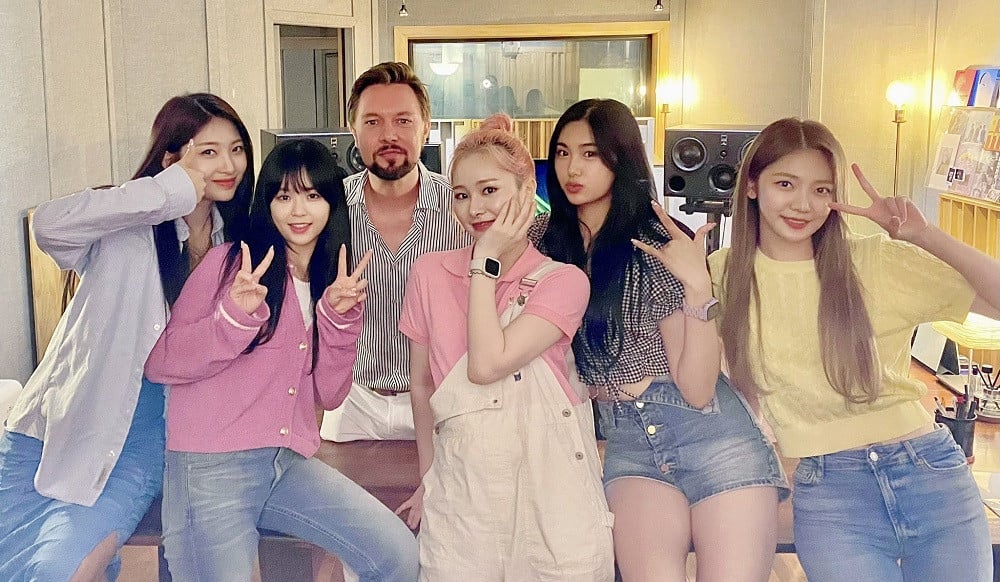 Everglow will release a collaboration with German music producer TheFatRat. Girl group new song 'Ghost Light' will be released on 18th November through various music platforms.
News was announced by Everglow staff members on twitter.
TheFatRat is very popular EDM music producer who's multiple songs surpassed 200M views on youtube, and 100M streams on Spotify. Two of his most popular tracks are 'Unity', and 'Monody', you can check them below.