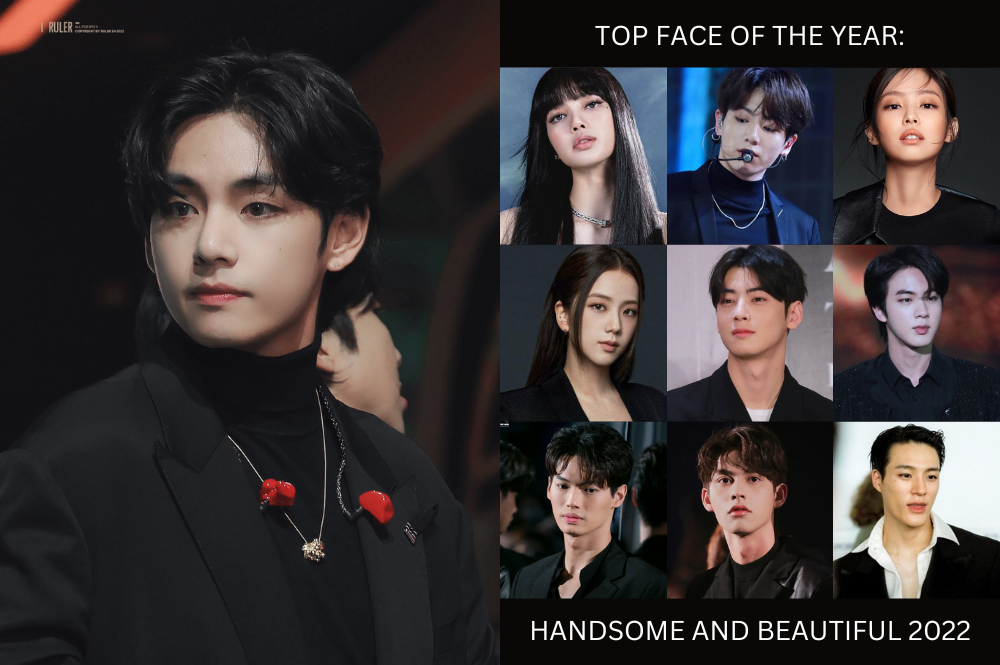 Kim Taehyung, aka V of BTS, reaffirms his title as the "Visual Representative of K-pop."


Entertainment platform 'Special Awards' conducted their "TOP FACE OF THE YEARS: HANDSOME AND BEAUTIFUL 2022" survey for several months, and Taehyung ranked first among the hundreds of celebrities nominated, earning 37.05% of the votes.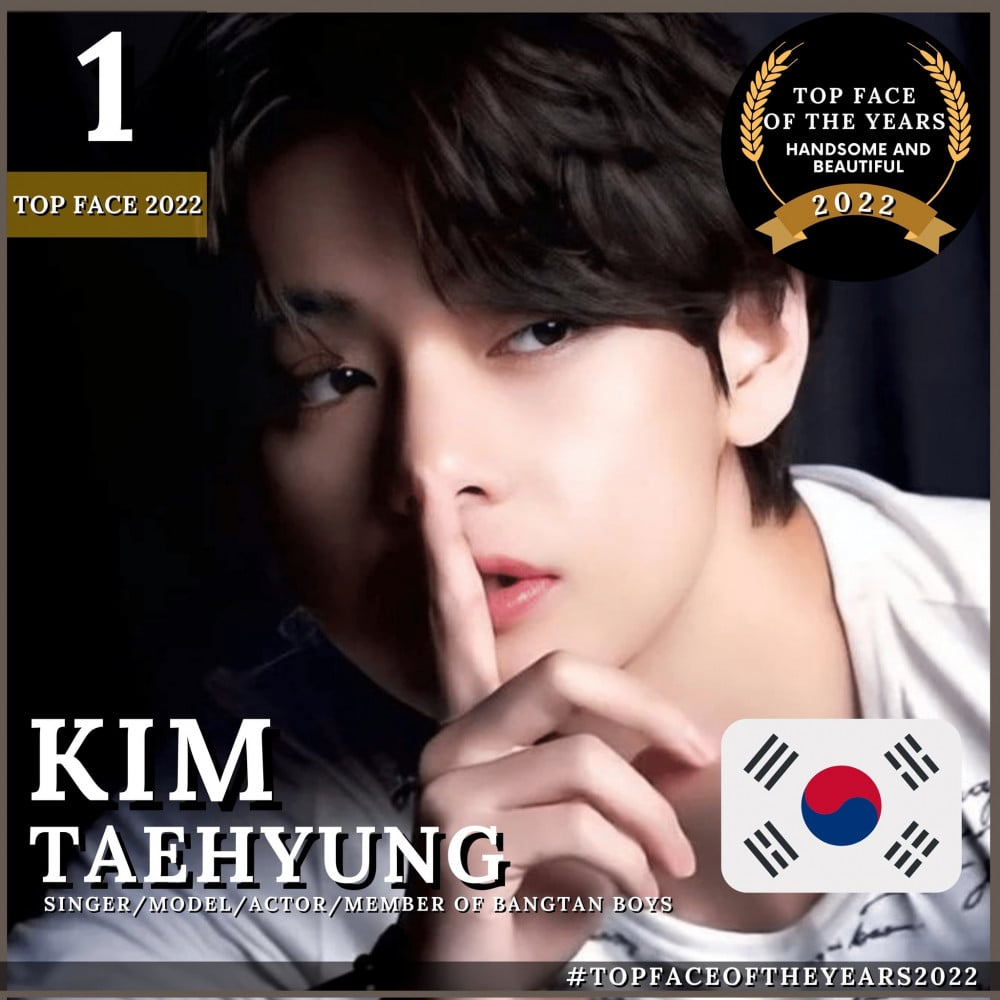 Taehyung's appearance has been described as the perfect mix of masculine and feminine features that encompasses the sculptural Western standard close to the golden ratio and the mysterious beauty of the East.
Vogue Italy has described his celestial beauty as "Taehyung, twenty-seven years old who appears to be sixteen, and an ephebic beauty so hieratic as to be sometimes unreal."


Taehyung has also recorded the most mentions of "The Most Handsome Man"-related topics in Google Trends for the past 10 years and has earned hundreds of beauty titles since his debut.

Here are the celebrities who made it to the final top 10 rankings.

2. Lalisa Manoban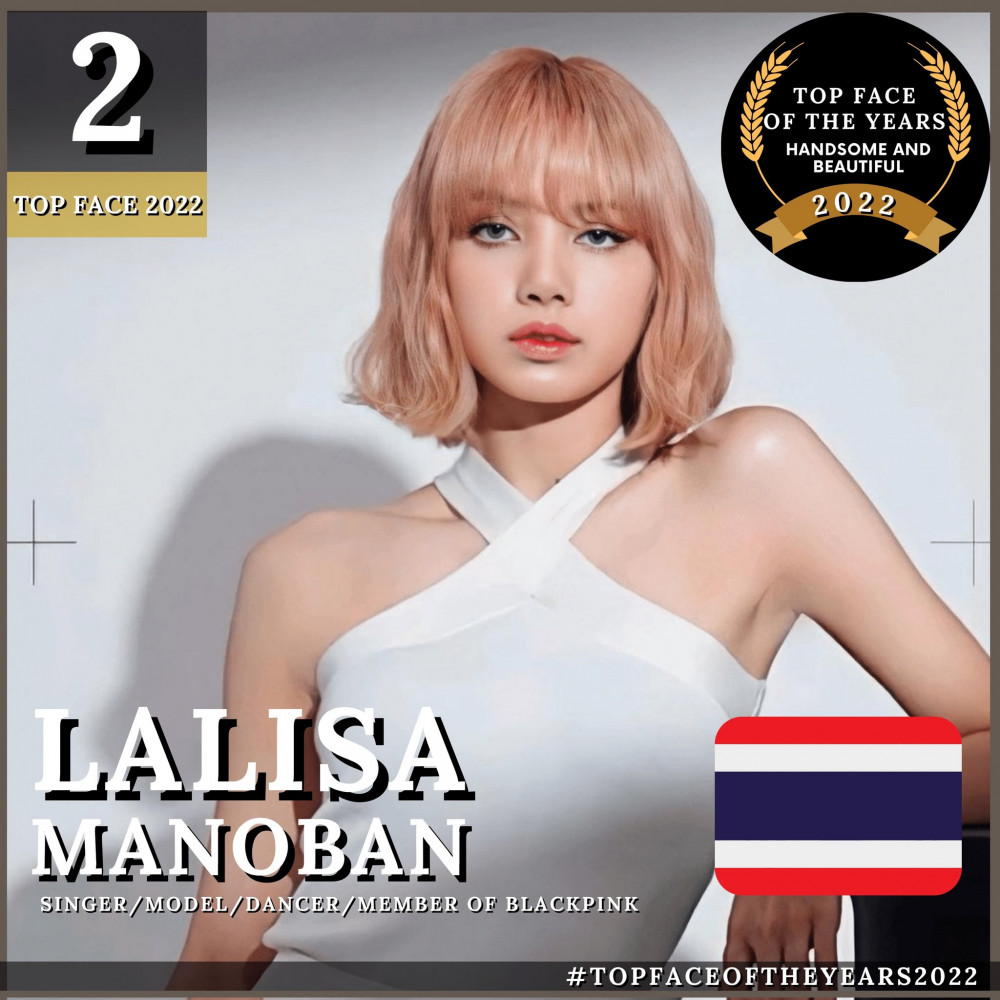 3. Jeon Jungkook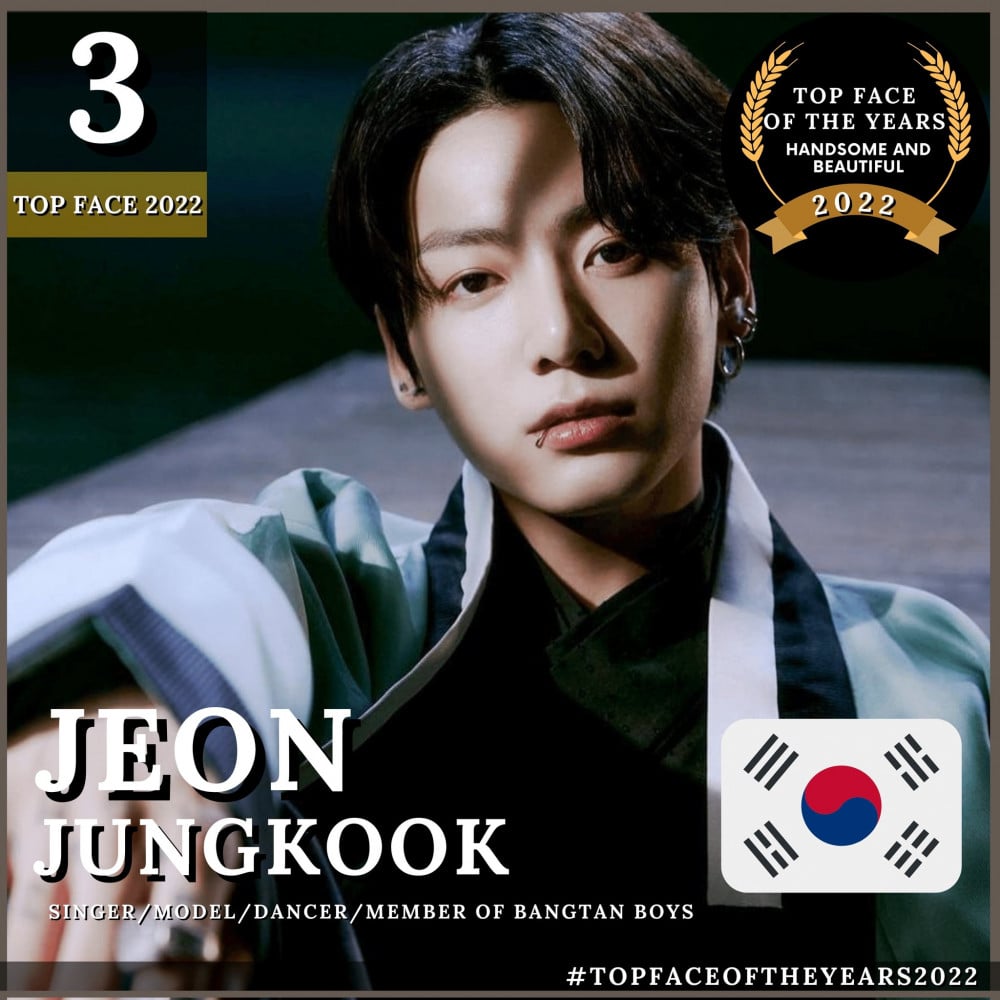 4. Kim Jennie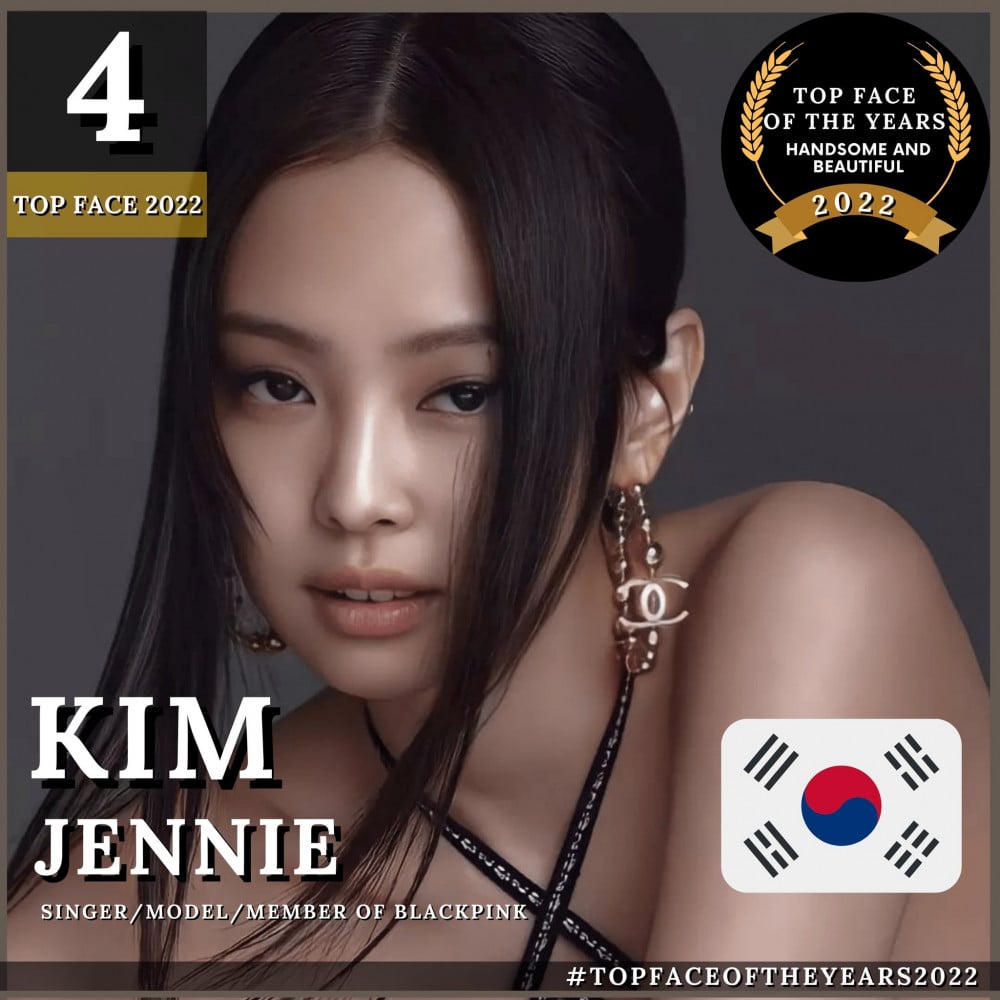 5. Kim Jisoo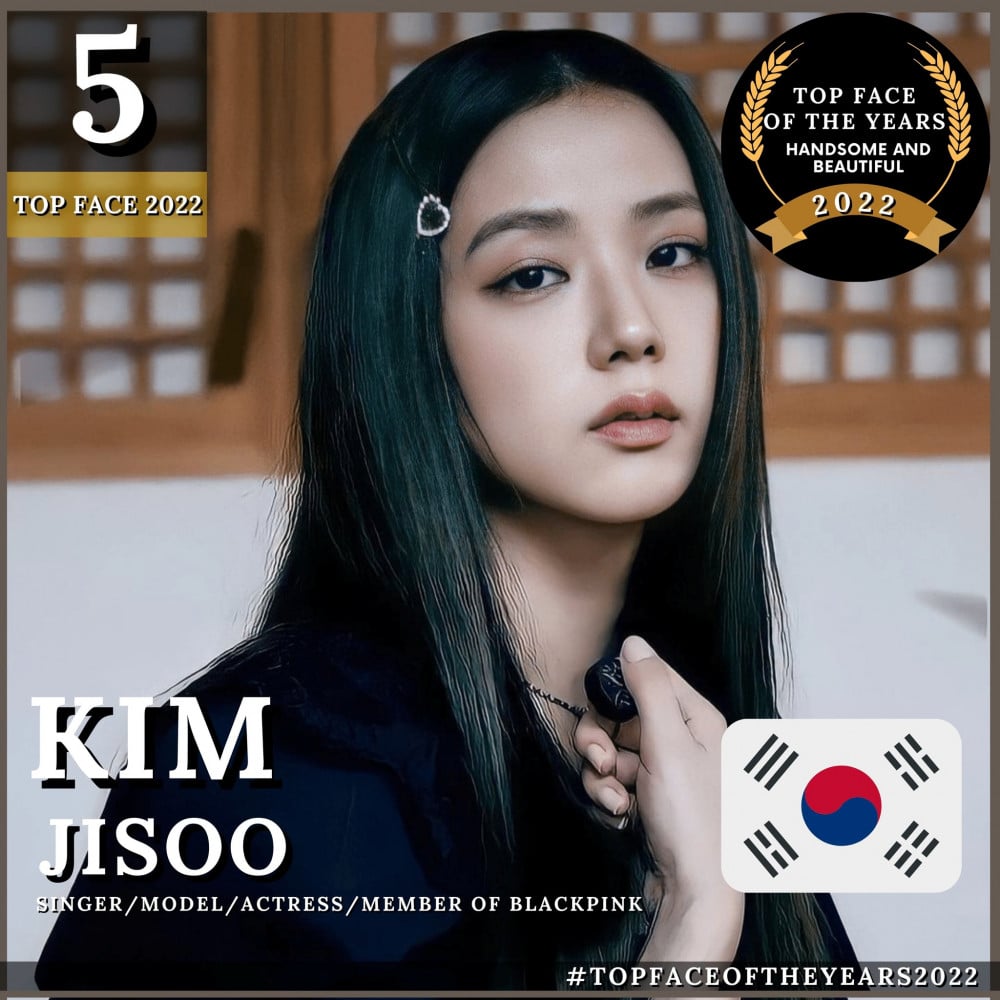 6. Cha Eun Woo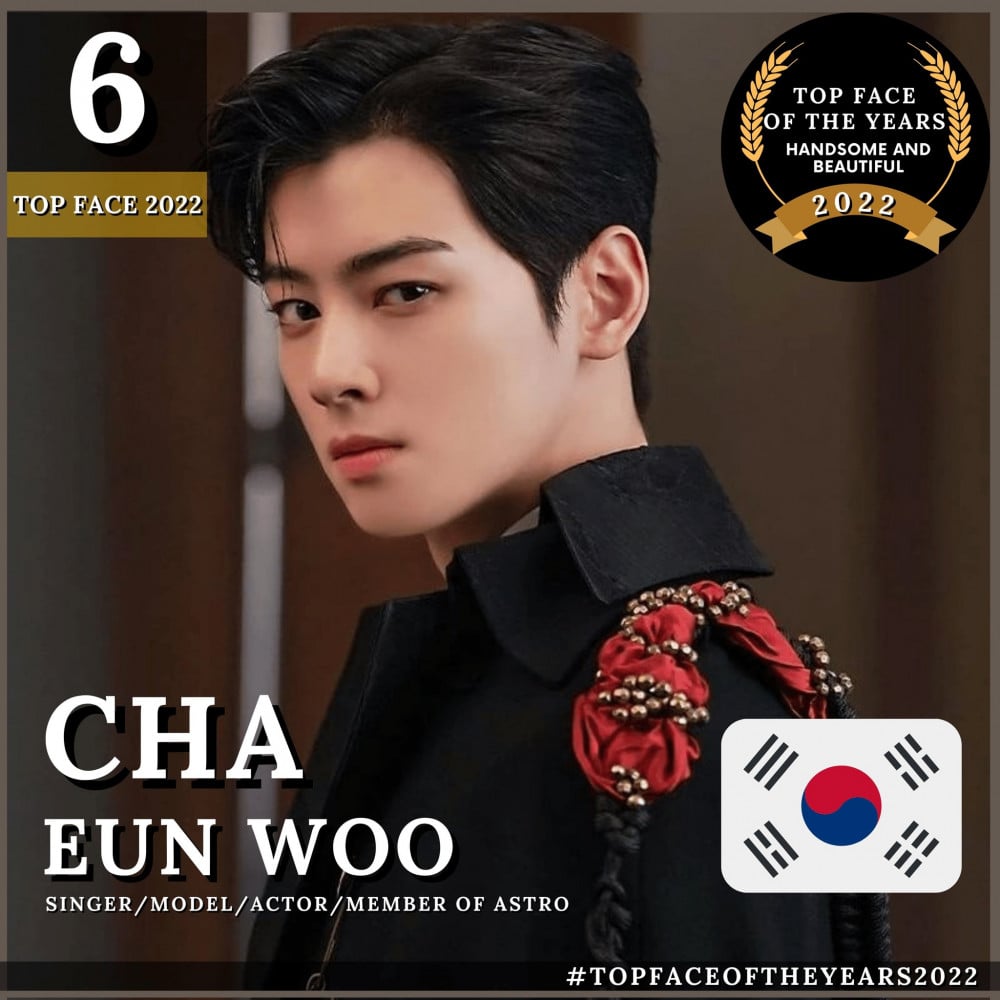 7. Kim Seokjin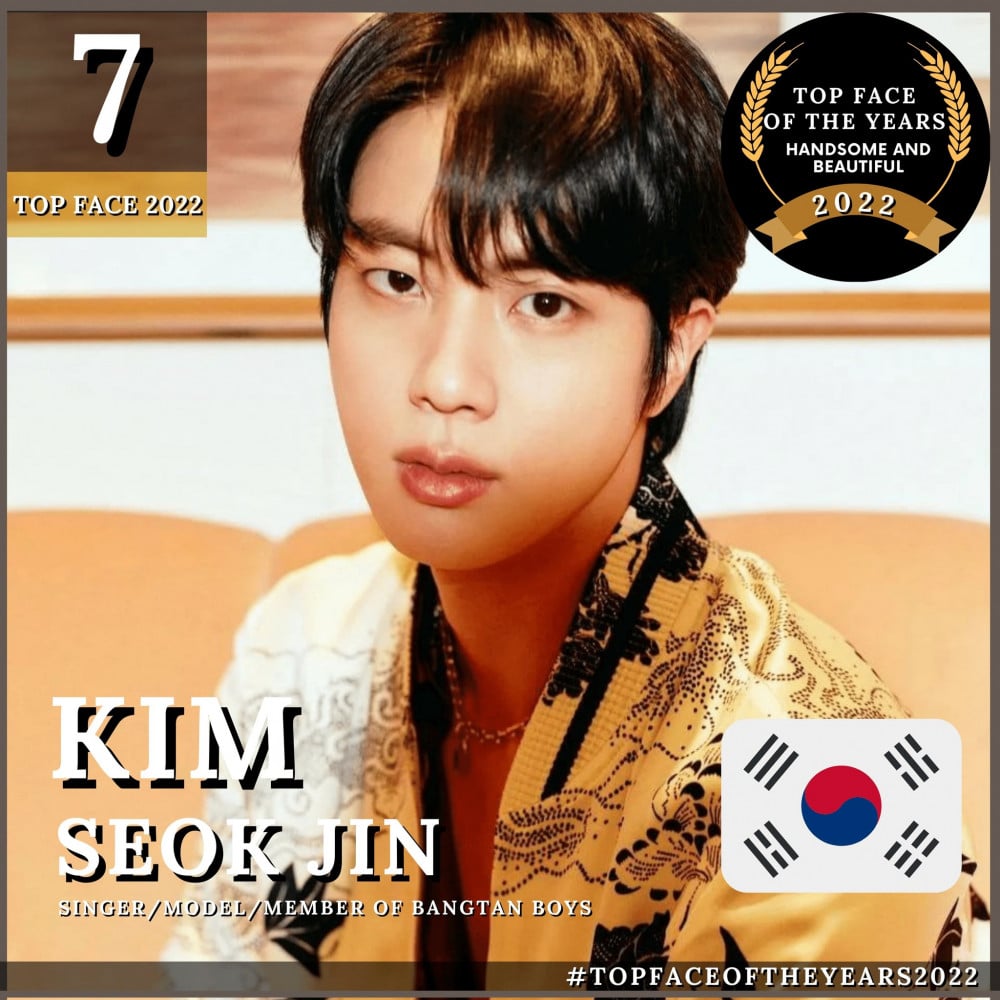 8. Win Metawin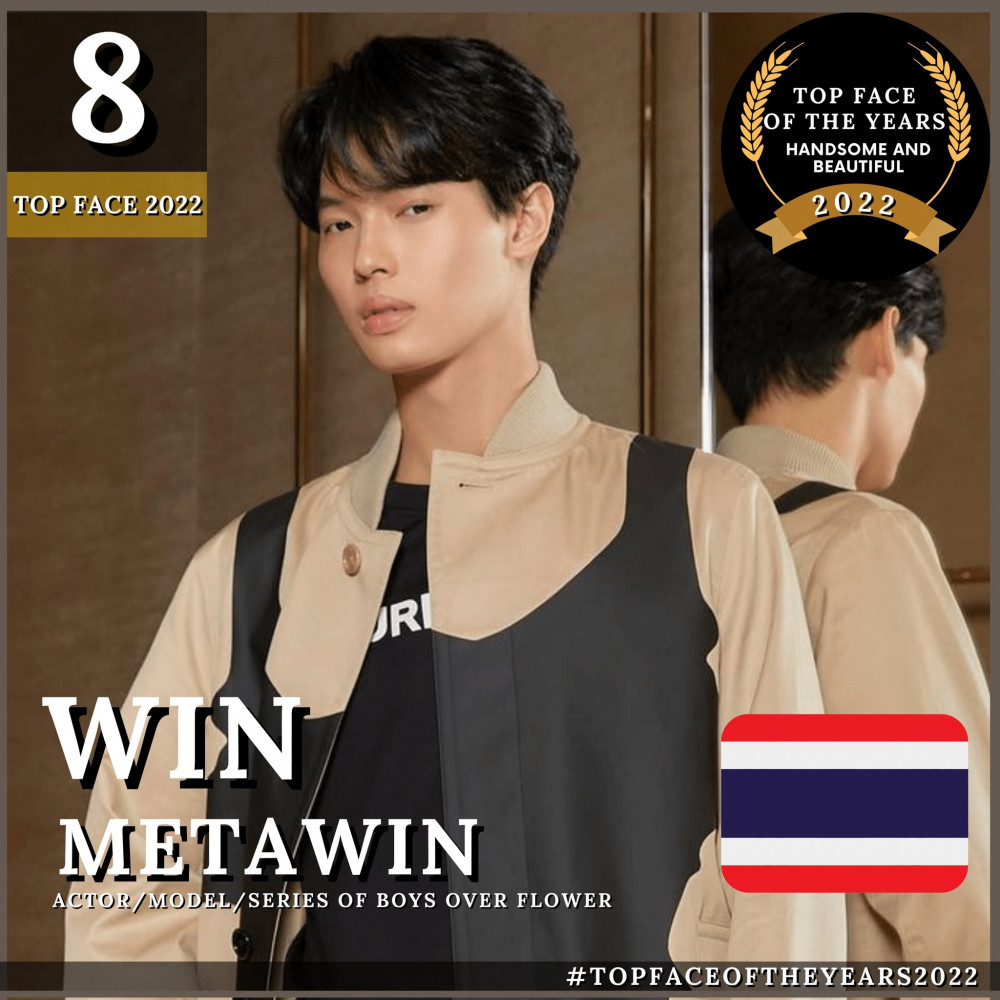 9. Bright Vachirawit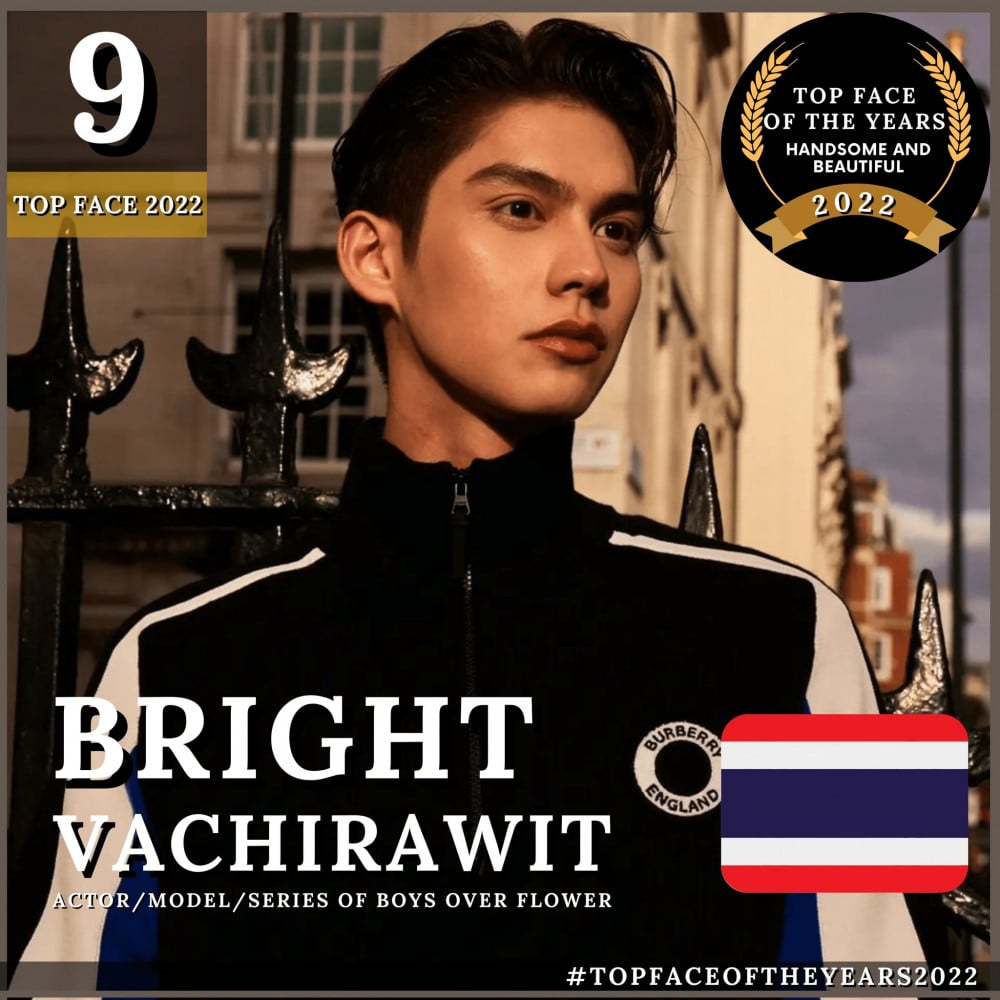 10. Lee Jeno