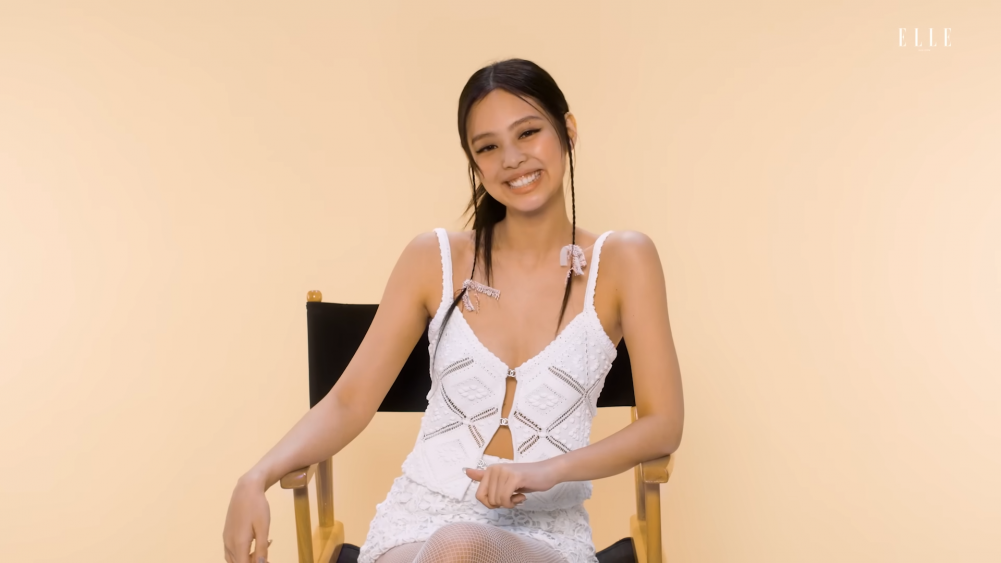 BLACKPINK's Jennie recently shared about her personal life and revealed what she always carries in her bag in an interview with ELLE Magazine.

In the video that was posted on ELLE Magazine's official YouTube channel earlier this month, Jennie answered various questions about her life in English.
During the interview, Jennie shared that her favorite comfort food is "Nurungji," or scorched rice. Nurungji is the crunchy crust of the slightly browned rice at the bottom of the cooking pot and is often a traditional Korean snack that people munch on.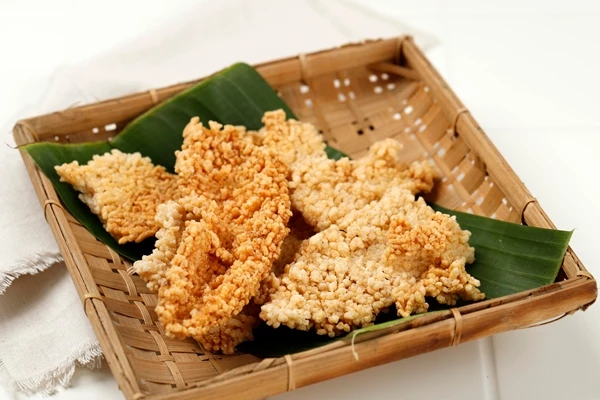 Jennie explained, "So I carry my own Nurungji in my suitcase everywhere I go. So, I could eat it while I'm traveling or at work, or at home. So, I have it in my bag pretty much every day."
Additionally, Jennie also shared that the best industry advice she's heard was one she heard recently. She shared, "I'm going to go with it's okay to slow down and take your time."
The idol also revealed that her mom and the BLACKPINK members are her biggest cheerleaders in her life, and they always show support for anything that she does.