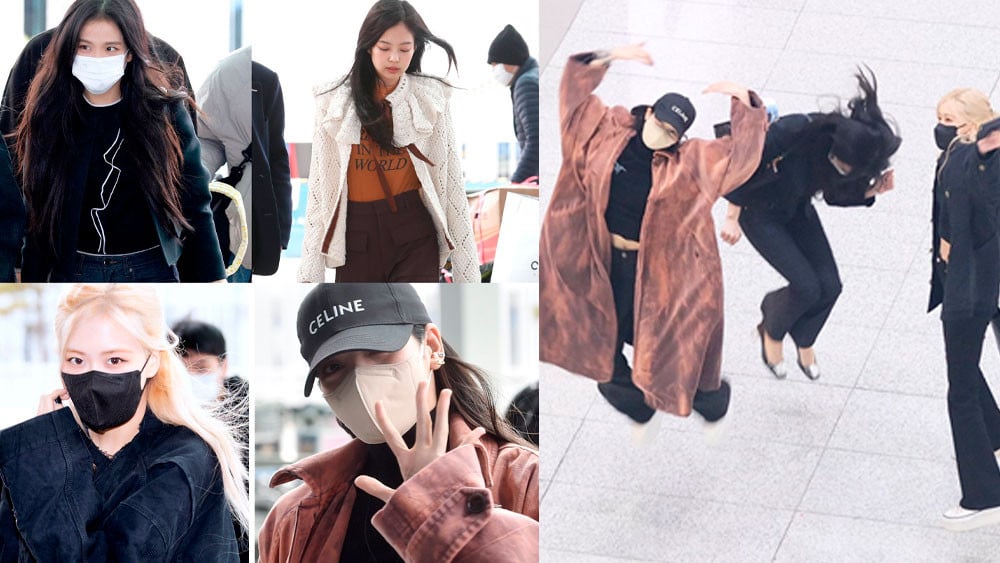 BLACKPINK will be starting their concerts in Europe very soon, and European fans cannot contain their excitement to see them.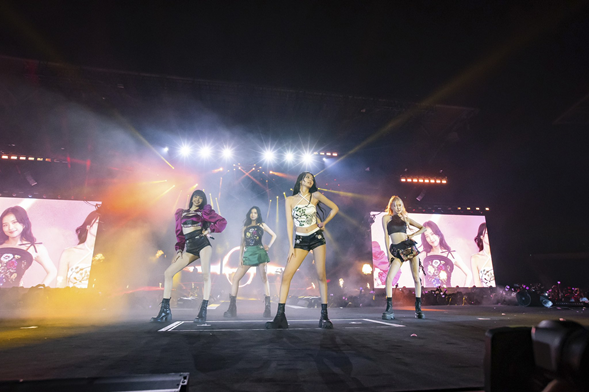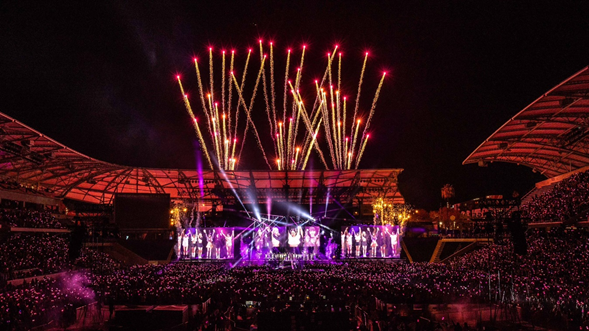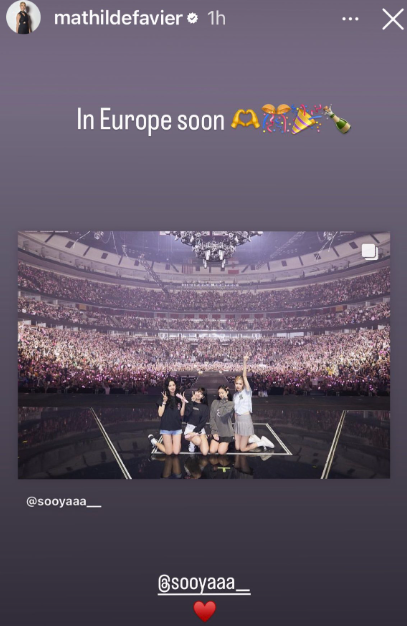 Upon their arrival at Incheon Airport en route to London, the members were warmly greeted by a huge crowd of fans.
The fans sent their good vibes to the idols and took the opportunity to wish them a good and safe trip to Europe.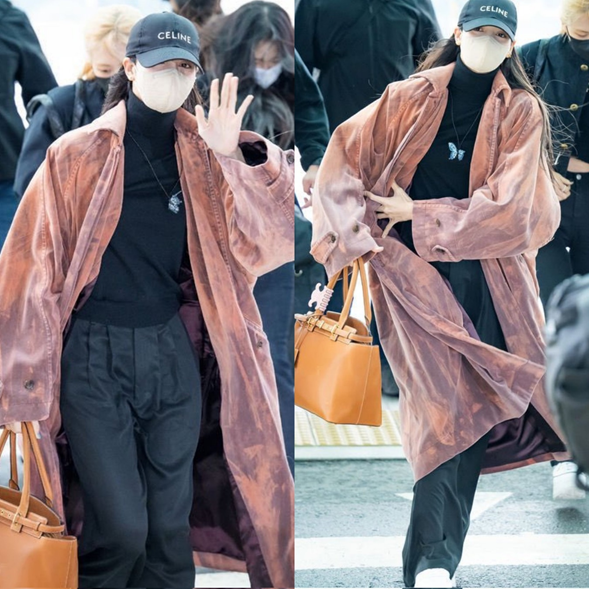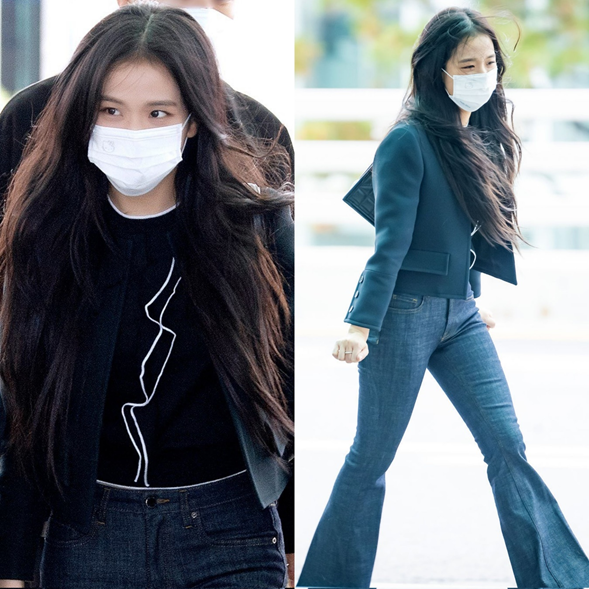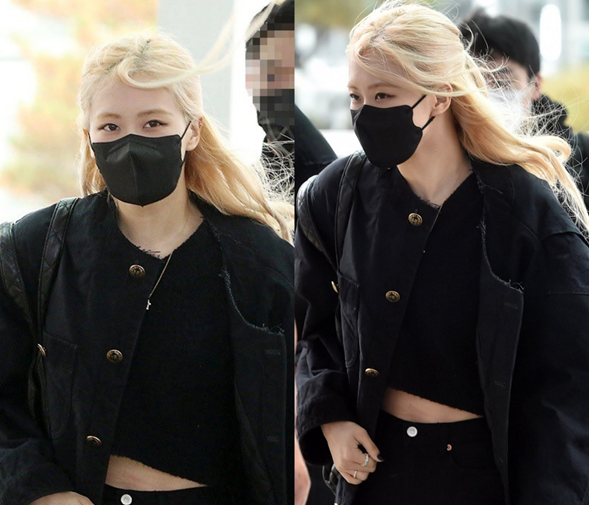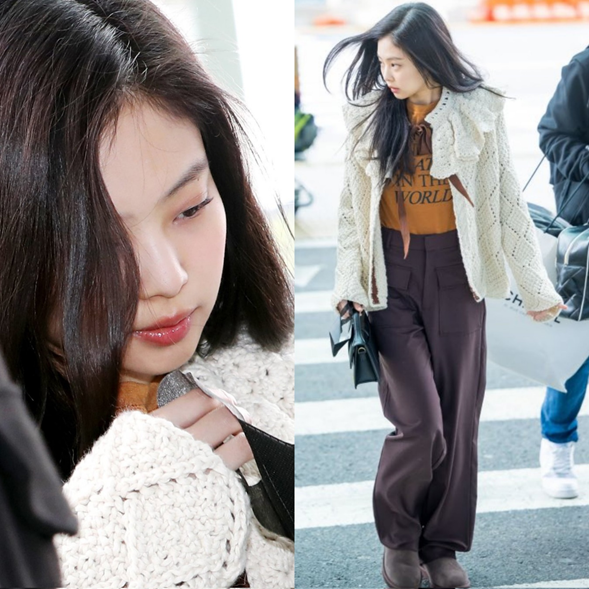 A funny moment occurred at the airport when suddenly Lisa, Jisoo, and Rosé, who were together, gave a nice jump that for the fans.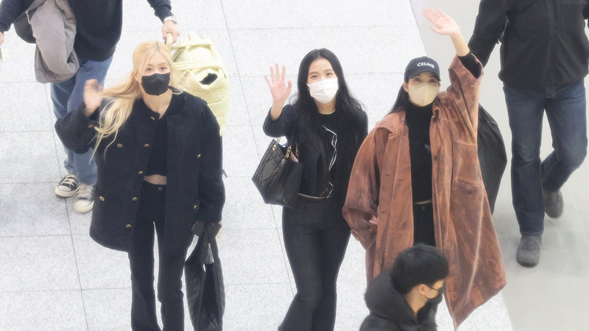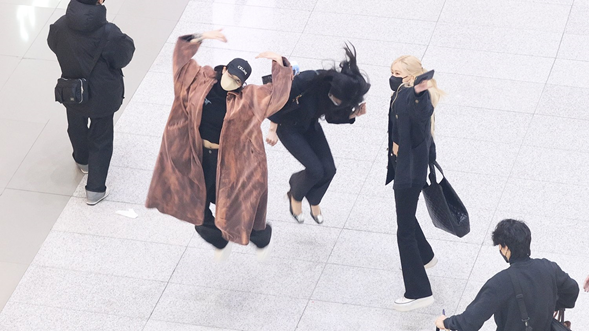 Now BLACKPINK is already in London and ready to give us quality concerts that will remain in the memories of BLINKS in Europe.