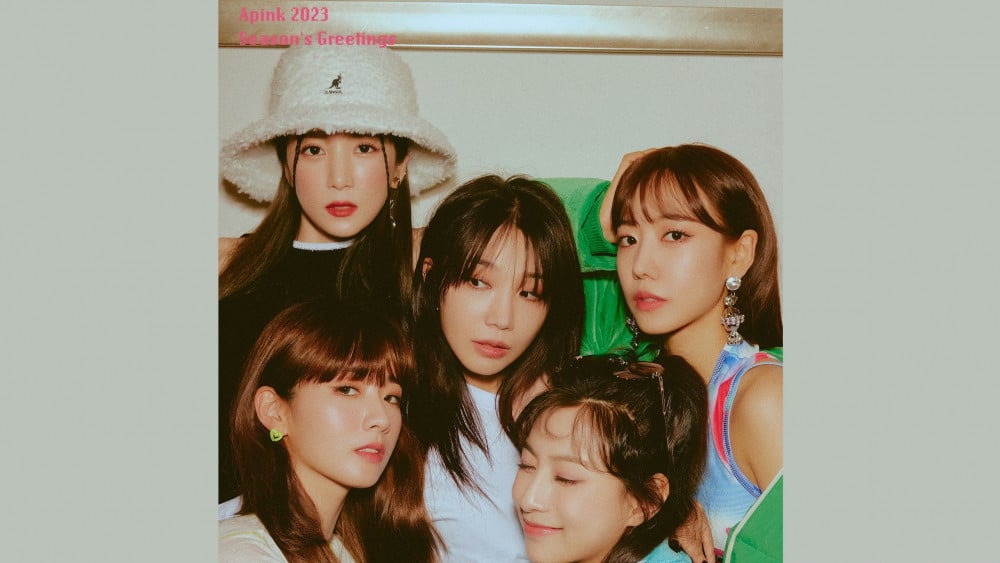 Apink unveiled teaser images for the group's 2023 Season's greetings"PiNK SOCiETY."

On November 18, KST, Apink's company IST Entertainment released teaser images for the group's 2023 season's greetings "PiNK SOCiETY" through Apink's official SNS handles, drawing enthusiastic responses from fans.

Apink, who returned to the '90s in the released teaser images, perfectly reproduced the high-teen vintage look, which allows you to feel the "retro vibe" from bouncy primary colors, wide hip-hop pants, bold accessories, and hand warmers, and perfectly recreated the "end-of-the-century sentiment" of that time.

Check out the teaser images of the group and individual members below: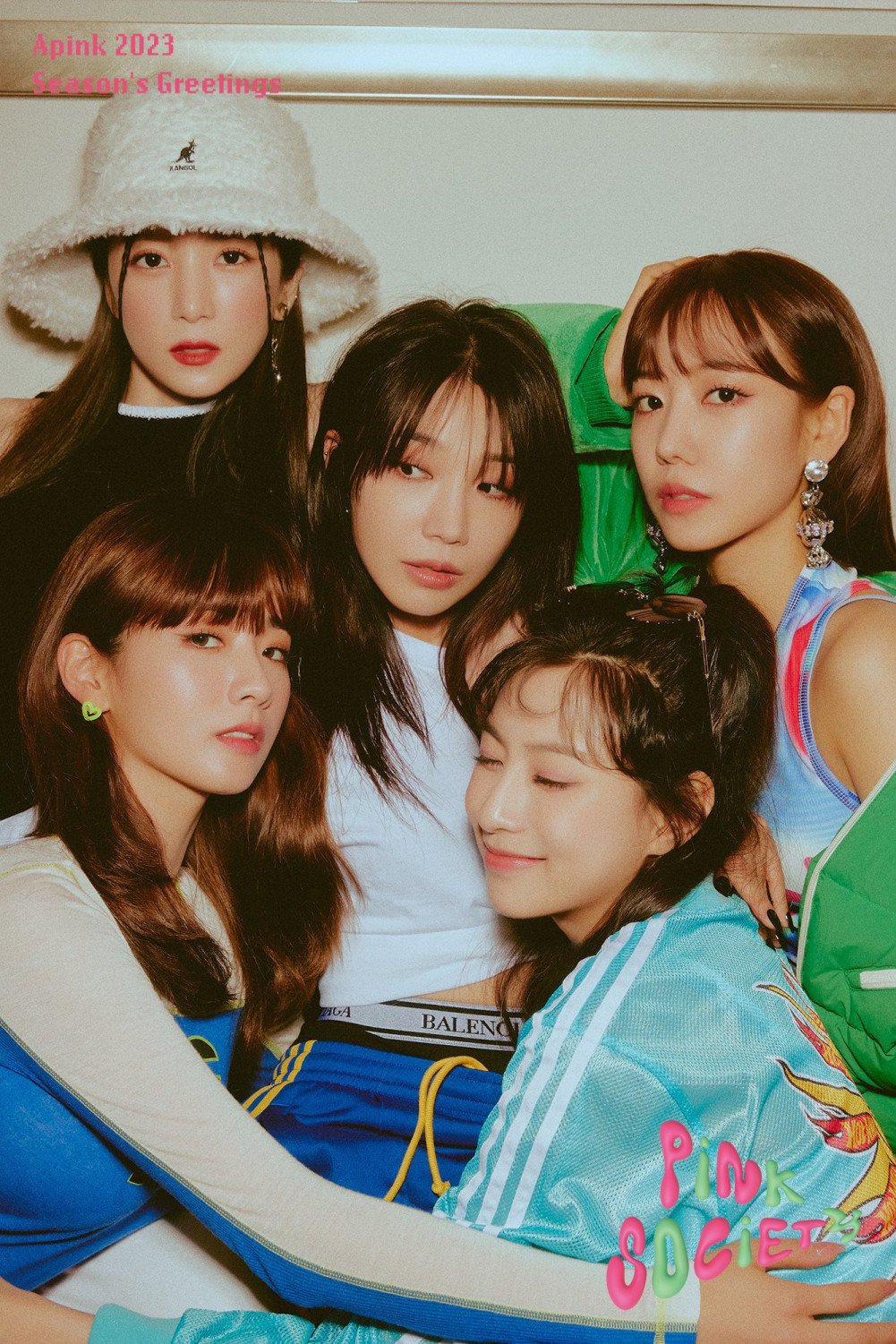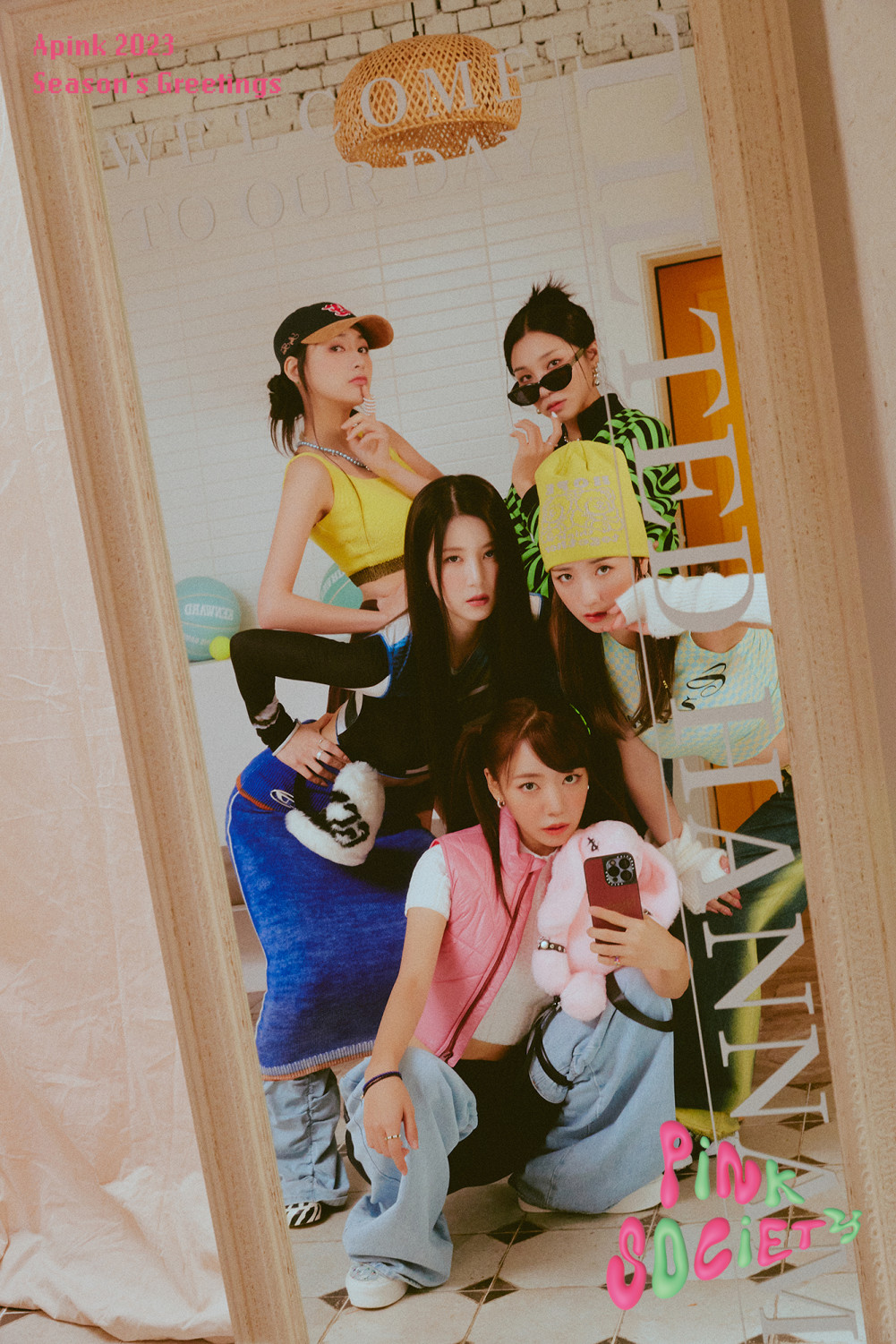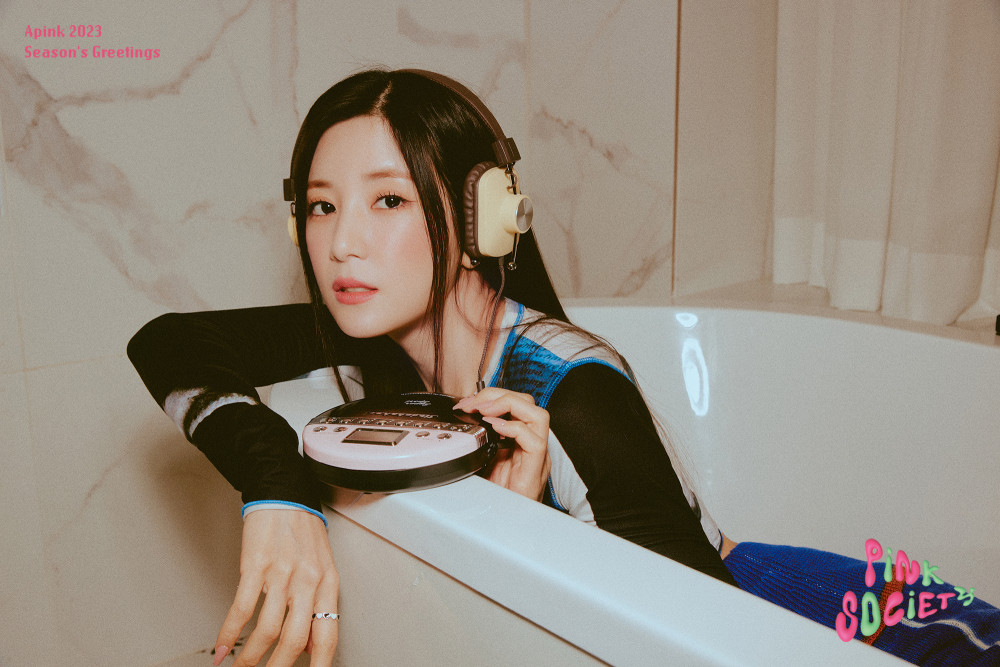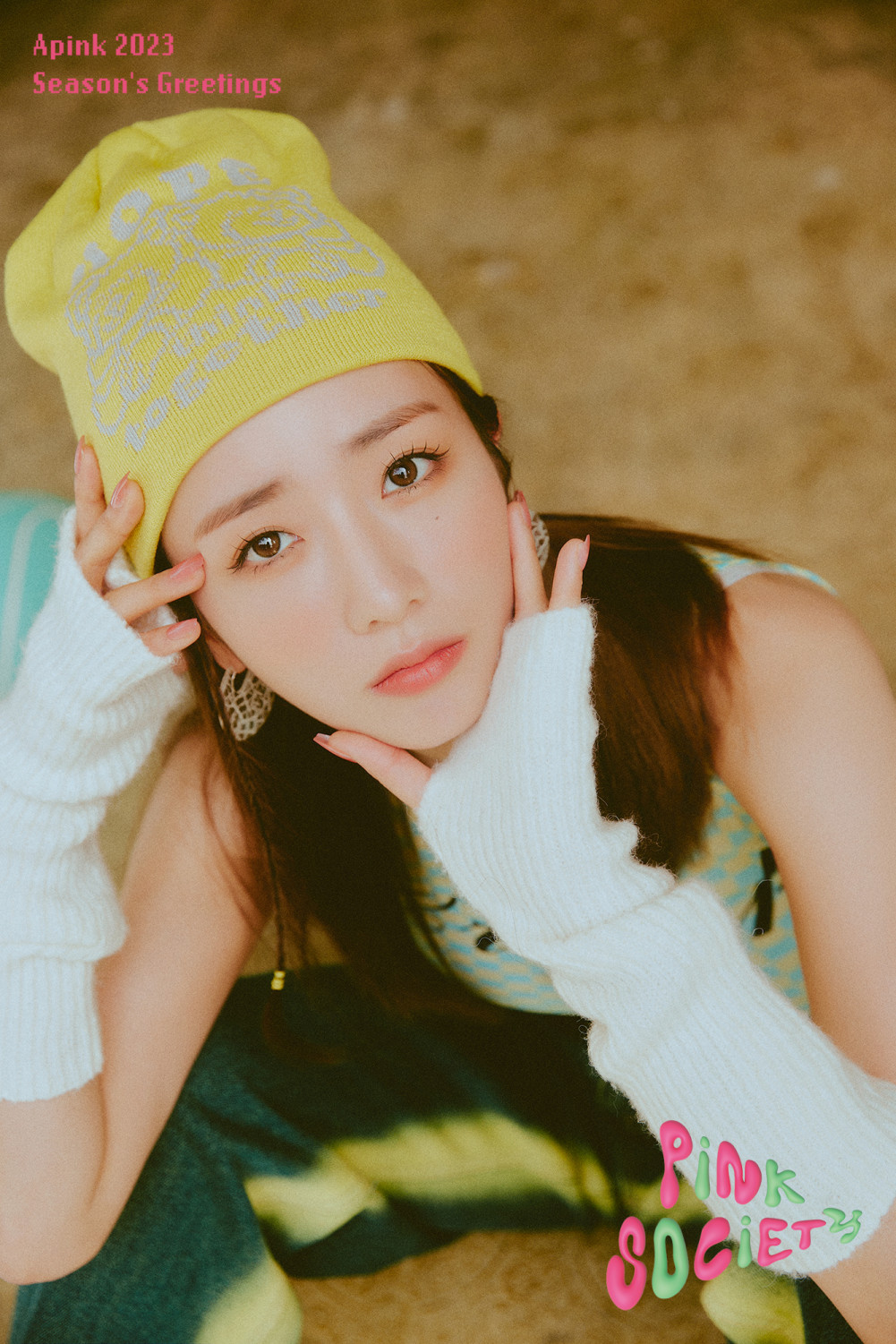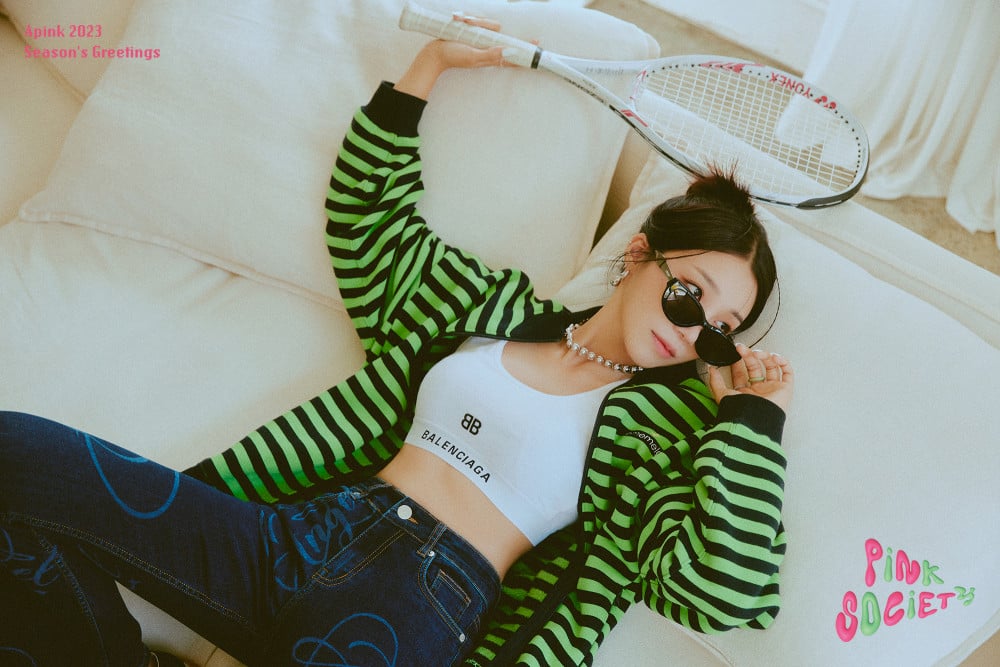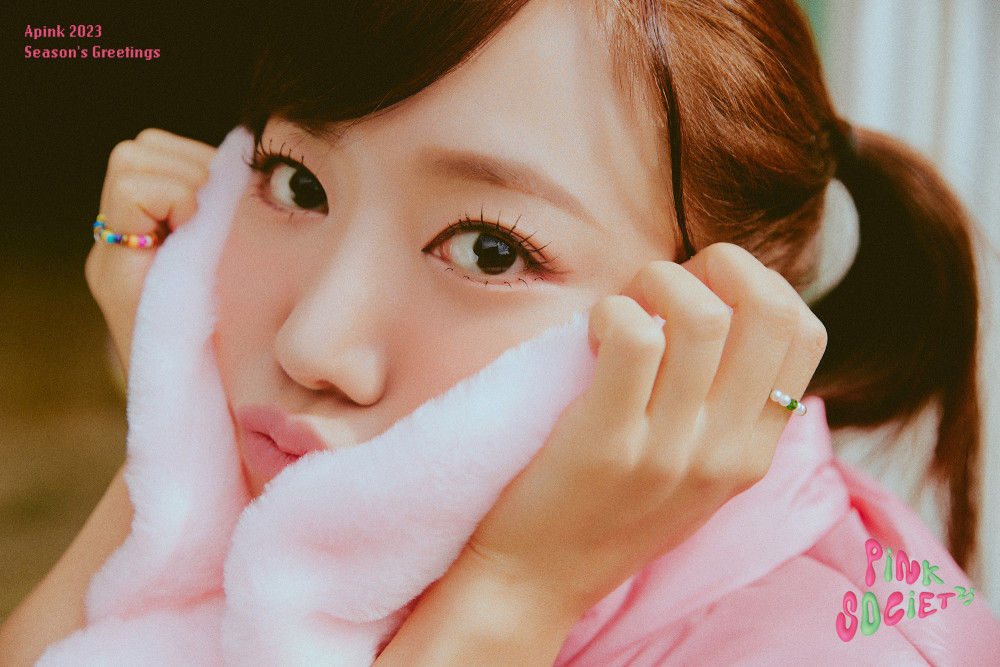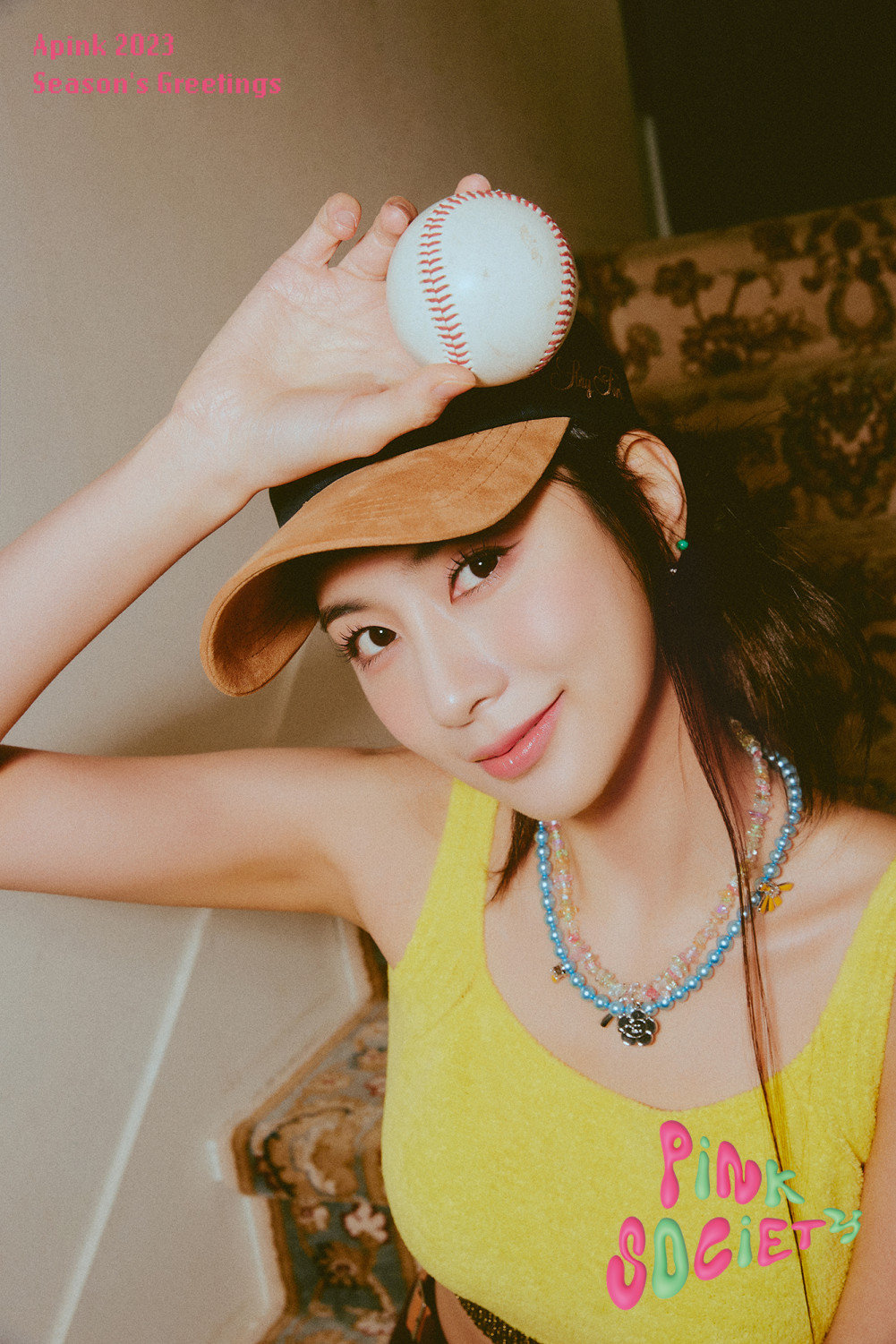 Apink's members also shared some fun behind-the-scenes pictures on their personal SNS; check them out below: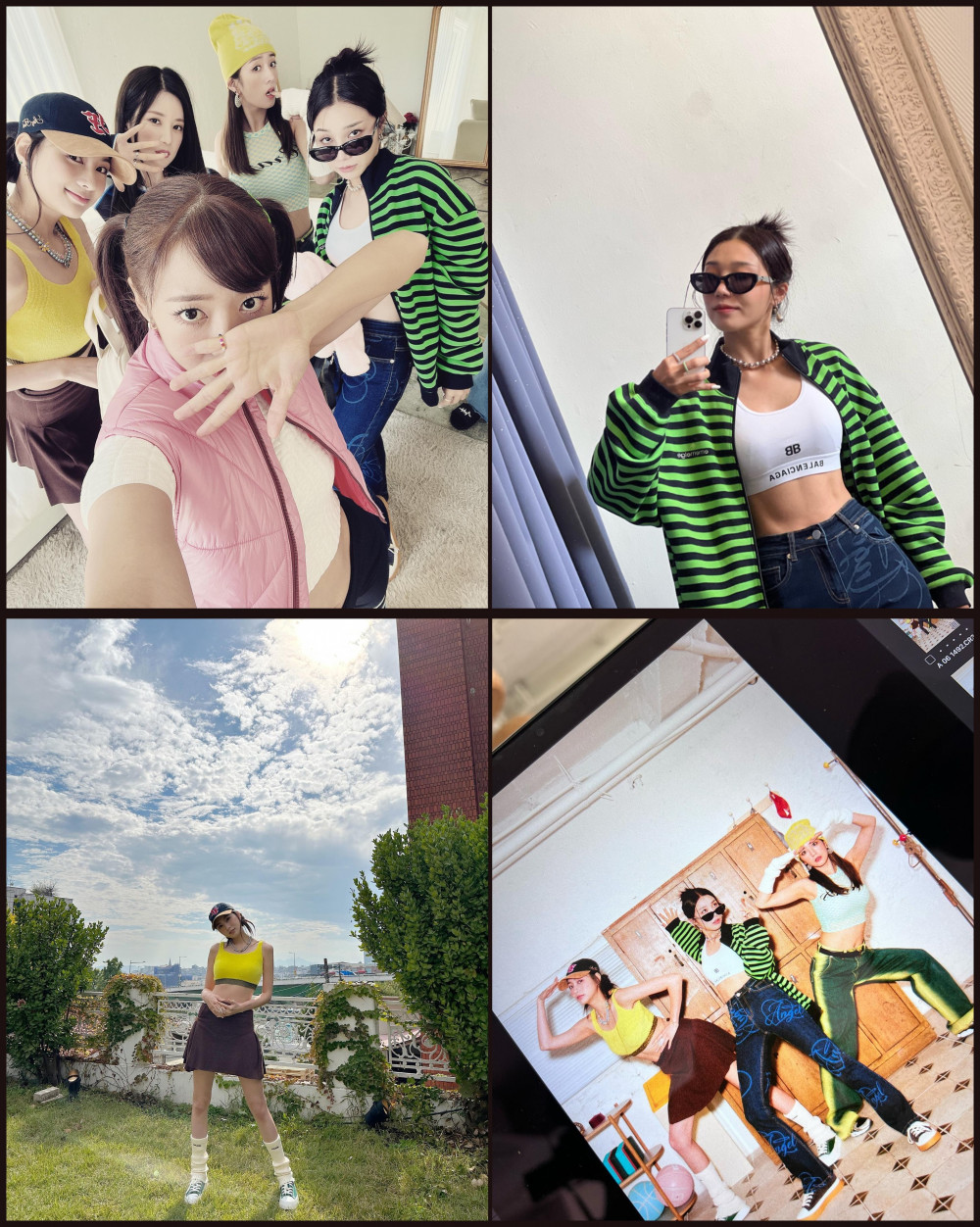 Apink's 2023 season greetings, "PiNK SOCiETY," is a concept that expresses a community that forms and enjoys its own special culture, that is, "Apink's own league." Fans are summoned to a space that reflects the retro-high-teen atmosphere of the 90s, including sports rooms, playgrounds, indoor and outdoor. It consists of a rich composition such as desk calendars, diaries, mini posters, photo cards, sticker photos, and pen stickers. Pre-orders opened at 3 PM on November 18, KST.

Also, check out some Making videos of Apink's 2023 Season's Greetings below:

Apink, which celebrated its 11th anniversary this year, completed its 10th-anniversary special album activities in February, breaking its own highest initial sales (a week after the album's release) and winning first place in music programs. Each member is still continuing their strong potential by performing in various fields, including musicals, unit activities, acting, and advertising.