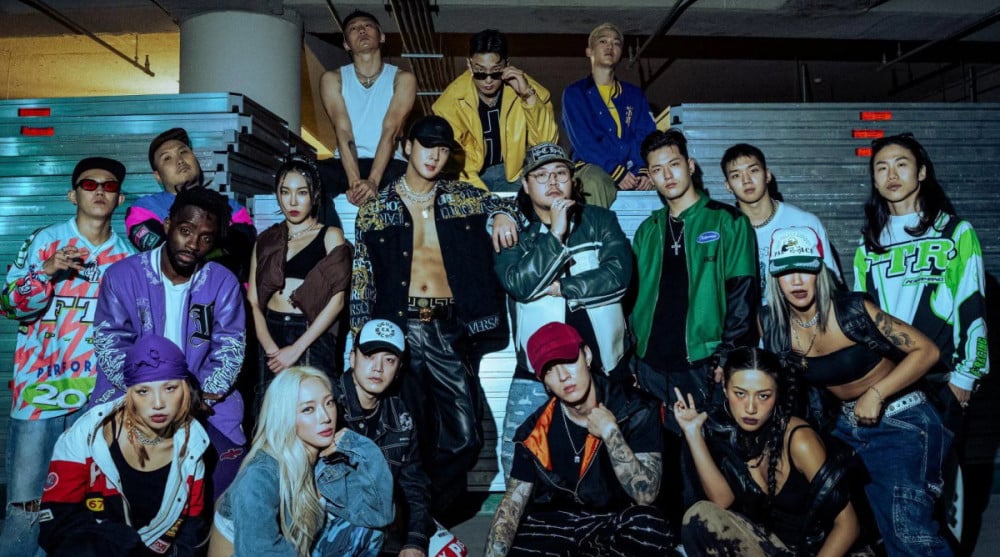 VIXX' Ravi has revealed his teaser images for 'New Block Party'.

In the teaser images, Ravi reveals his dramatic, street-inspired concept with a group of friends and an edgier look on top of a vehicle. His upcoming digital single 'New Block Party' is set to drop on October 13. It marks his final release before his military enlistment on the 27th.

Stay tuned for updates on Ravi's comeback!