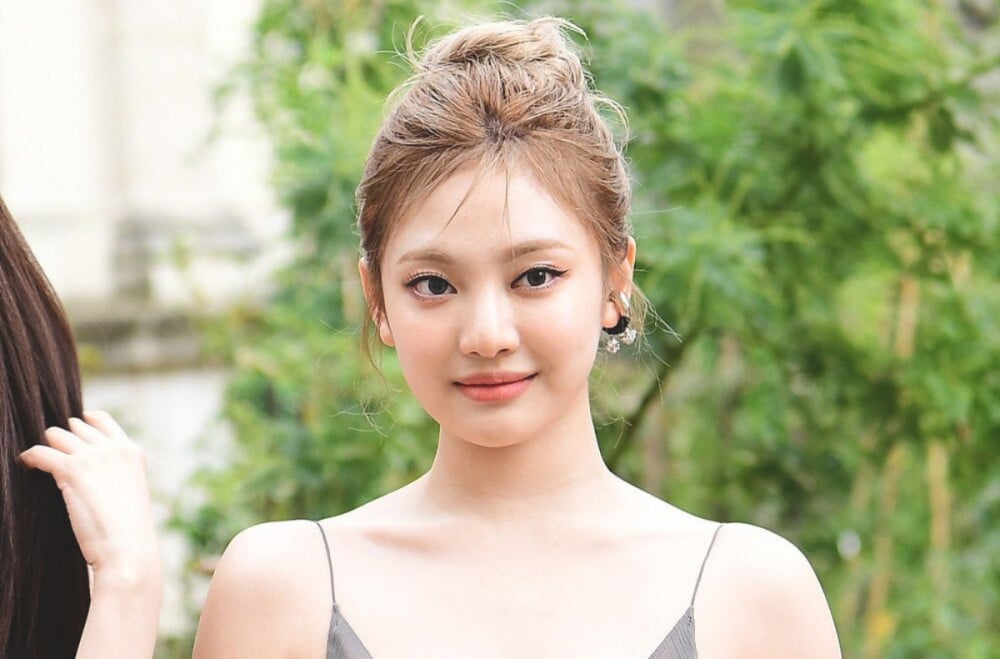 aespa's Ningning received criticism for her allegedly "rude" behavior toward fans during 'Paris Fashion Week'.
On a recent post made on Twitter, a video clip of aespa member Ningning walking to her car was included. Dressed in a luxury black mini dress with her hair tied up in a neat bun, Ningning quickly grabbed the attention of her fans in Paris, where she and her aespa members recently went to attend Paris Fashion Week. The fans in the video are heard screaming Ningning's name, but Ningning continues to quietly walk toward her car. In the post that includes the video clip, the netizen further raised the question of whether Ningning covered her ear after hearing fans calling her name.

However, other Twitter users also criticized the Tweet's original poster for taking the short clip out of context, creating a heated online debate.