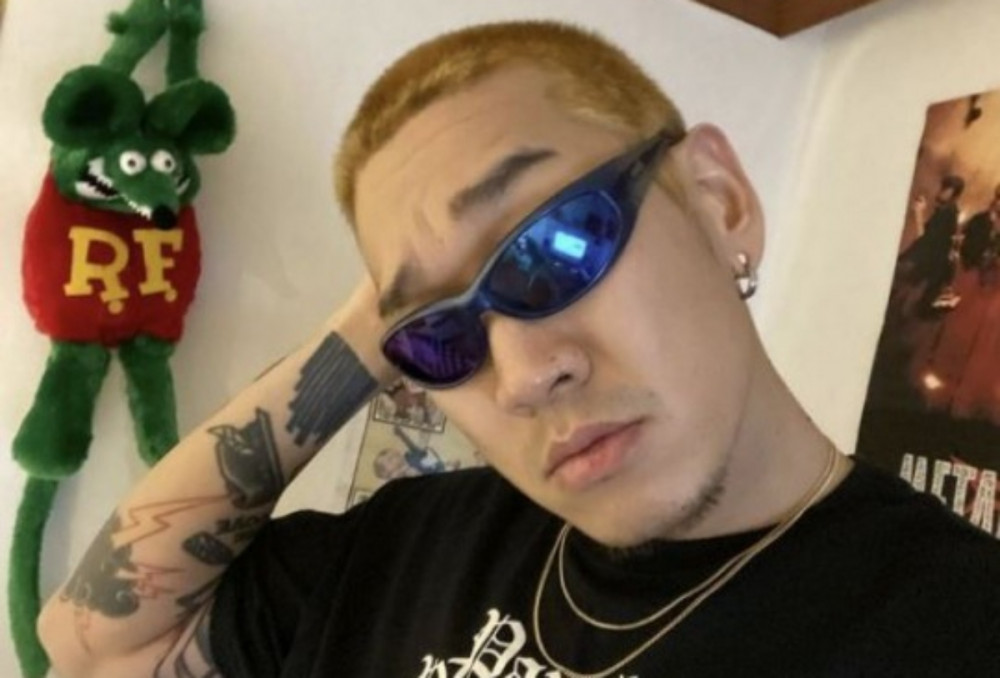 Rapper Bassagong has been sent to prosecution on charges of illegally filming a woman and distributing the video to over 20 acquaintances.
According to a legal official, the Mapo Police Station recently sent the case of rapper Bassagong's charges of violating the Special Act on Sexual Violence Crimes (includes photographing and distributing illegally filmed footage using cameras, etc) over to the Western District Prosecutors' Office last month. Previously, 'A' accused Bassagong of illegally filming her while they had dated in the past. 'A' claimed that Bassagong had taken off her shirt without her consent while she was asleep, filmed her, and distributed the video in a Kakao Talk group chat with around 20 acquaintances.

Following her accusation, Bassagong stated that he would "pay for [his] crimes" and turn himself in to the police. During this process, the identity of 'A' was exposed by Bassagong's CEO, which led to much criticism for causing additional damage to the victim.