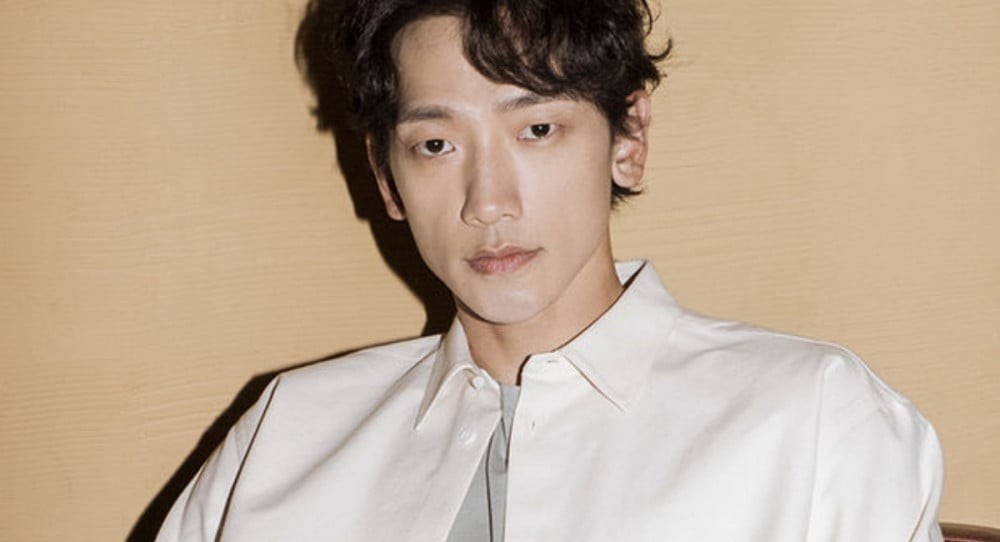 Rain is taking legal action in response to the rumors of his infidelity.
On October 17 KST, his agency RAIN COMPANY released a statement that reads as follows:
"Hello, this is RAIN COMPANY.

As stated in the notice, we have completed the first complaint by requesting a police investigation into the YouTubers and creators who have spread false statements or rumors about our artist on portal sites' communities, cafes, and social media.

We will not be stopping at this, and we are informing you that we will be continuously monitoring [the situation] and conducting 2nd and 3rd investigation requests for these YouTubers and creators who are using false statements, slander, and insulting comments through artist-related rumors.

Thank you."
Meanwhile, as previously reported, a rumor about a 'top star' who was cheating on his wife was published by 'Woman Sense' magazine. According to the rumor, this 'top star' is known as the star of all stars for being top-tier in singing, dancing, acting, and more. The rumor claimed that the 'top star,' who is married to a woman of renowned beauty and intelligence, was currently cheating on his wife with a pro-golfer 'A'. Furthermore, the rumor alleged that the 'top star' even had a separate apartment with 'A' and had been found out by his wife once and warned. Many concluded the star must be Rain and the golfer must be pro-golfer Park Kyung. However, both have publicly denied the claims.