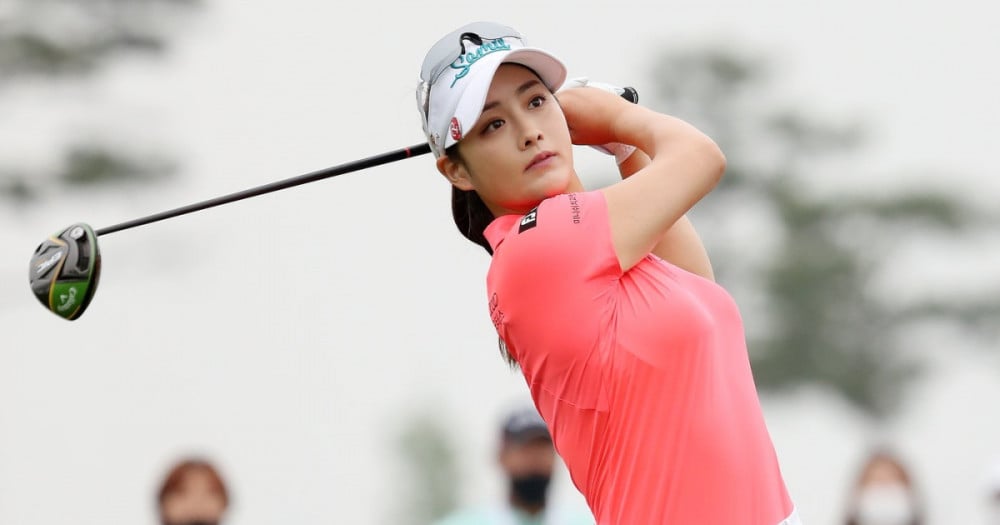 Pro golferPark Kyung responded to rumors involving an affair with Rain and Jo Jung Suk, who are both married men.

As previously reported, a pro golfer who allegedly looks like actress Kim Tae Hee, who's also Rain's wife, was alleged to be having an affair with a married celebrity. After seeing speculation that she was the pro golfer in question, Park Kyung took to Instagram to deny the rumors.

Park Kyung expressed, "How absurd. I saw them at a sponsorship event years ago, and that's it. I don't even know their number. Bad people. I don't look like her, but I was grateful for the comparison. I can't believe this is happening."

The rumors began this past February when the magazine Women's Sense claimed a top star was dating a young, pretty professional golfer despite having a beautiful wife. The magazine stated, "On top of her talent, she's a star loved by many people of all ages with a friendly personality and a family-oriented image. The wife is a beautiful and intelligent woman who's known by everyone."

What are your thoughts on the rumors?