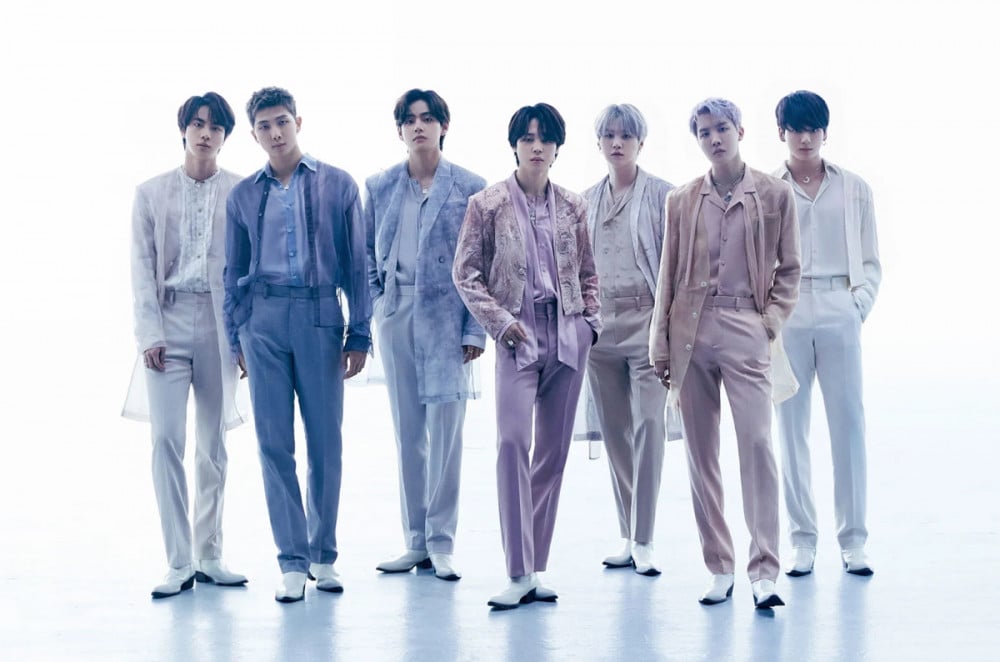 The Ministry of Culture, Sports, and Tourism will be deciding on BTS' military service by December.

On October 5, Minister Park Bo Kyung spoke on the issue of BTS' military service at the National Assembly's parliamentary inspection of the administration. During the inspection, People Power Party member Lee Yong Ho made a request to actively review BTS' military service. Minister Park stated, "Member Jin's enlistment will be set by December, so the Ministry of Culture, Sports, and Tourism will finalize our stance as soon as possible."

He continued, "We're comprehensively reviewing the issue by taking a look at different aspects, including the fact that national defense is a sacred duty, military service is a symbol of fairness, BTS have made Korea known as the face of K-Culture and created a huge economic ripple, equality issues between popular artists like BTS and those who practice fine arts, the effect on the group when one of the members enlists in the military, public opinion and opinions of men in their 20s, and more."

Jin is the oldest member of BTS at 29 years of age, and according to the Military Service Act, he has to enlist in the military early next year. However, if the pending Military Service Act is passed by the National Assembly, BTS will not be obligated to serve.

Stay tuned for updates.