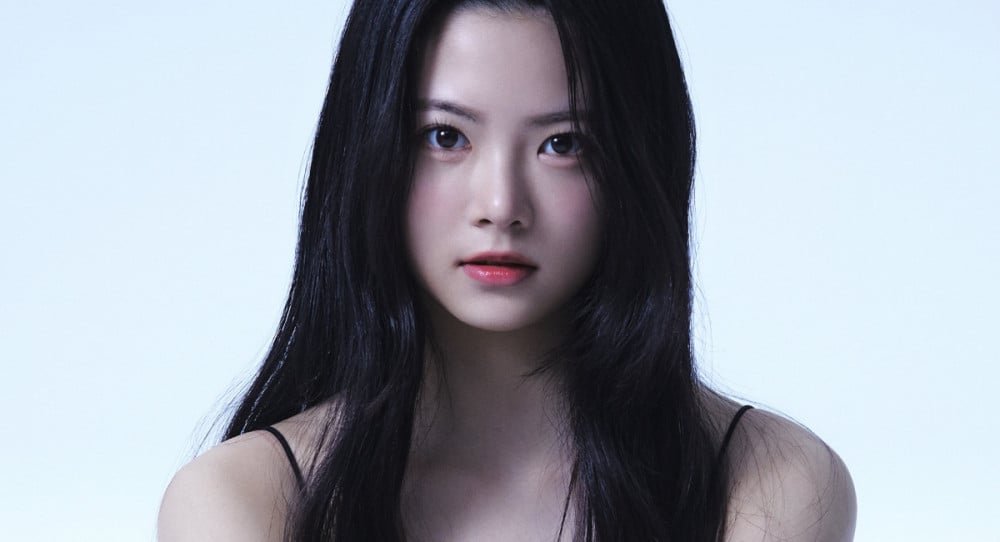 Hong Eunchae is officially returning to LE SSERAFIM's schedules!
On October 9 KST, SOURCE MUSIC took to the group's official social media to announce that the idol has recovered from COVID-19, writing, "Hong Eunchae has made full recovery and has not shown extraordinary symptoms during her quarantine after being confirmed with COVID-19. Therefore, she can resume her activities starting from today and will be participating in the pre-recording of 'LE SSERAFIM COMEBACK SHOW: ANTI-FRAGILE' scheduled to take place today."
Meanwhile, LE SSERAFIM is currently preparing to make their first comeback since debut and will be releasing their 2nd mini album 'ANTIFRAGILE' on October 17.