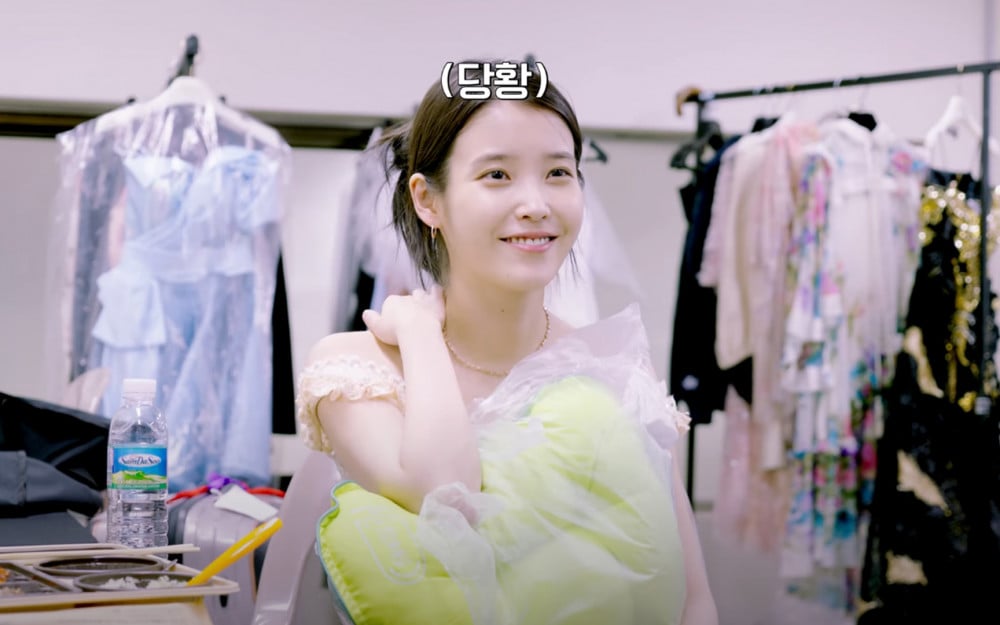 In the latest video of IU TV, which is a segment on IU's YouTube channel where the singer shared vlogs about her life, IU shared the behind-the-scene of her solo concert that recently took place.
On this day, she shared with fans the preparations for the 2022 concert - 'The Golden Hour.' In the video, she showed the rehearsal process and the outfit fittings. Showing what happens during the preparation, IU was seen facing a lot of emergency situations, such as the sudden rainfall during rehearsal.
After the video was released, fans were able to appreciate IU's concert more, seeing the amount of hard work that went into preparing it. Despite the extreme weather that affected IU's rehearsal, the singer didn't lose her positive energy and remained optimistic.
Throughout the video, IU was seen without makeup and showing her naturally bare face.
This caused a discussion in an online community after one netizen said, "IU is showing her age now," and elaborated, "I think it's because she's in her 30s now so she's showing her age a bit...When she appeared in 'Hyori's bed and breakfast' she looked like a high schooler without makeup. But now she completely shed the girly and little sister image."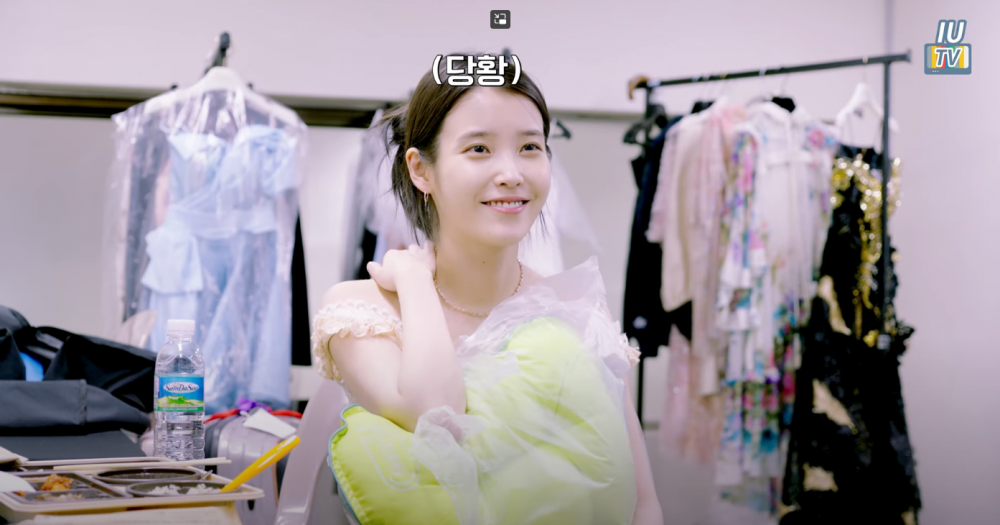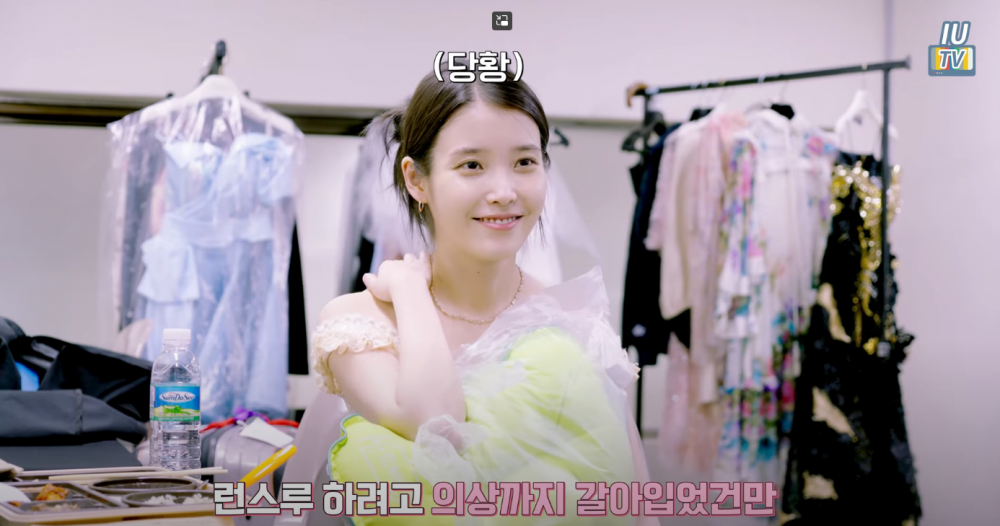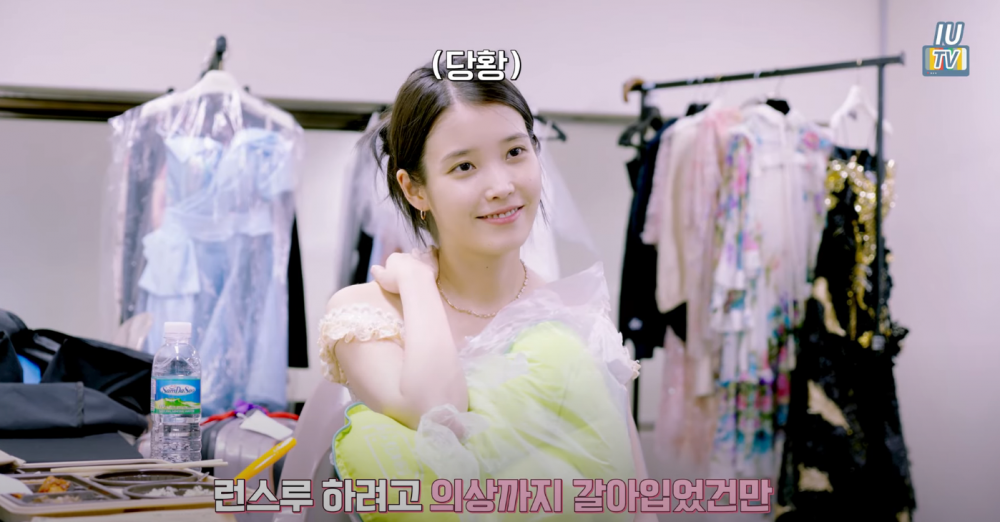 In this online post, a heated discussion was started as fans came to IU's defense, saying IU doesn't look old at all. Netizens commented, "She's f***n 30 of course she won't look like a girl anymore, isn't that obvious? It's not like IU is untalented and lives off her girly image, but this person is bringing her down with a fact like this. you need to worry about your own life," "She doesn't look old at all in the photos that were posted here, she just looks tired from rehearsing so much outdoors, she's so pretty, now people are criticizing her for looking old?" "Why are you comparing her when she was on 'Hyori's Bed and Breakfast' when that was five years ago, you should compare your own face now to five years ago," and "She still looks like she's in her early 20s, what is this person talking about?"