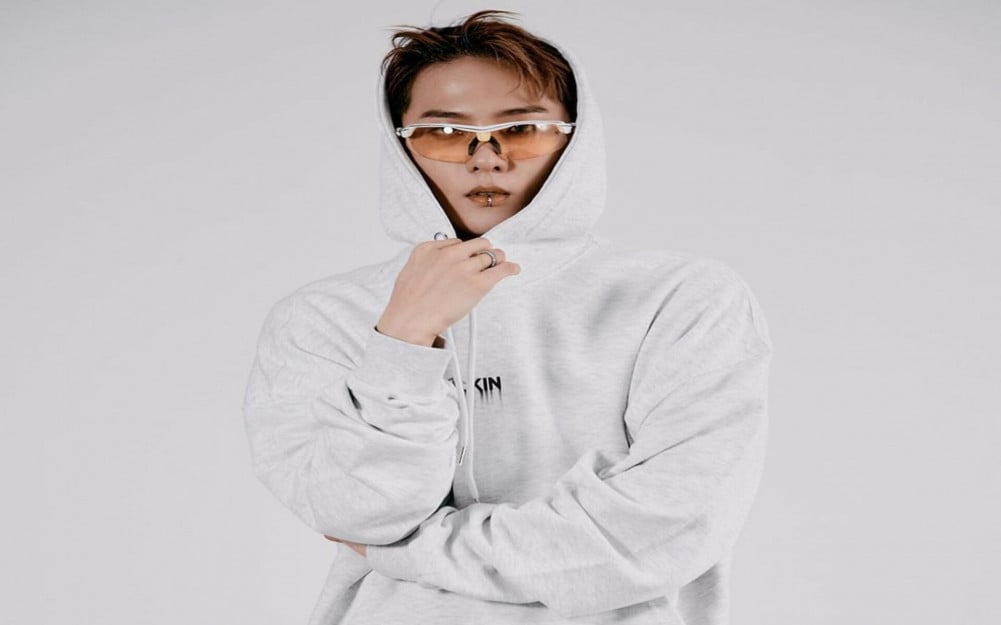 iKON's DK, real name Kim Donghyuk, once again proved he is the sweetest to fans as he dedicates a design to iKONICs (iKON's fandom name) in his SMILE WITH DK collection in collaboration with fashion brand ULKIN.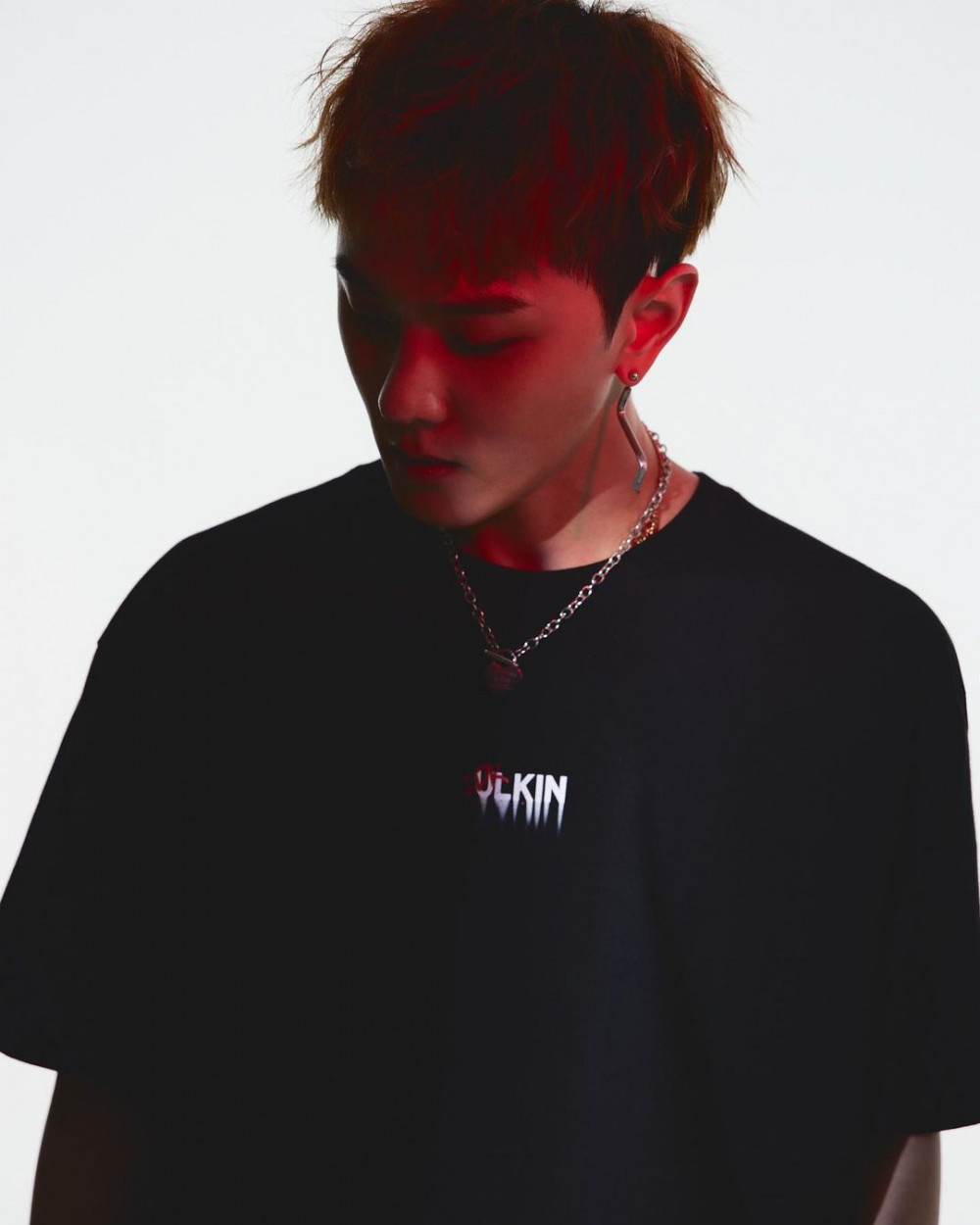 Recently, street-style fashion brand ULKIN released a new collection, SMILE WITH DK, which is a collaboration with iKON's main dancer, vocalist, and producer DK. The collection features shirts, hoodies, sweatshirts, and ballcaps, a staple of street-style fashion that the iKON member designed himself.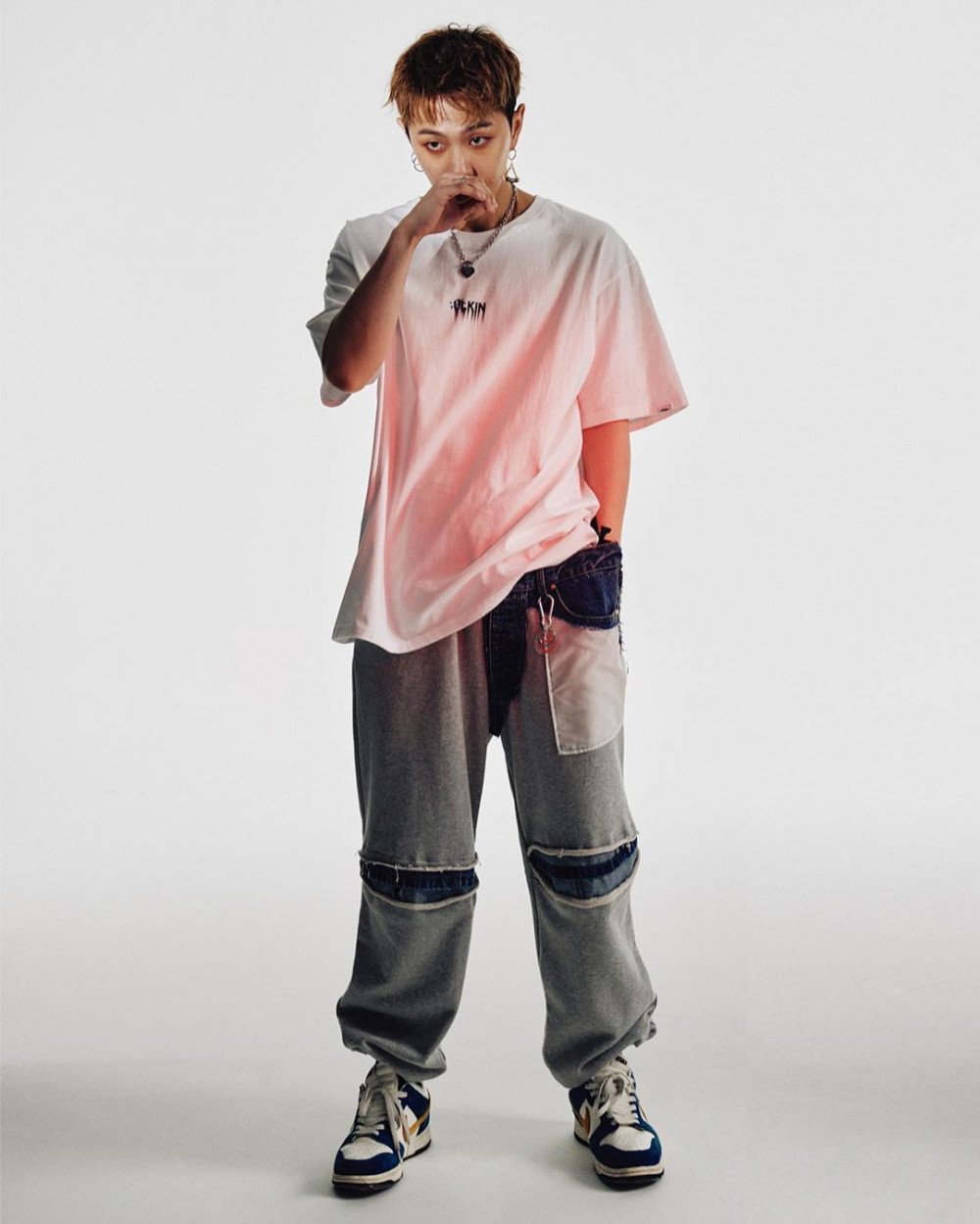 The collection features two designs, with a smile as the central motif. The smile is also witfully designed to resemble the letter D, the first letter of the designer's name DK. The spray smile, which is resemblant to a spray paint graffiti, displays an excellent image similar to graphic tees.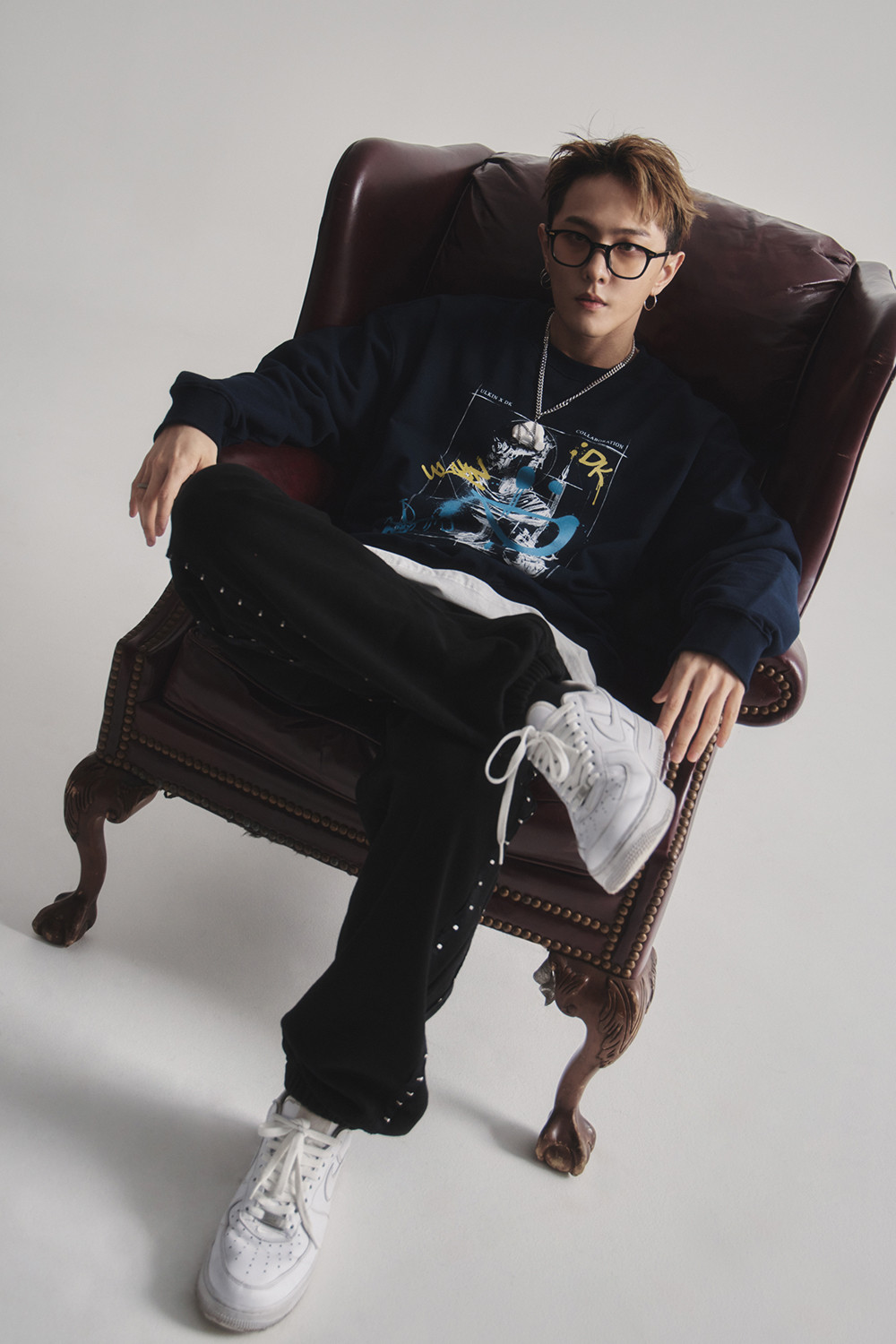 Another design, which is named after iKON's fandom, is called the iKONIC smile. It features a wide smile graphic. Fans can't help but think this is DK's way of telling fans to smile daily.
The entire SMILE WITH DK collection is available to order at the ULKIN website for worldwide orders. It comes in basic colors, white, black, and gray, perfect for mixing and matching with any outfit.