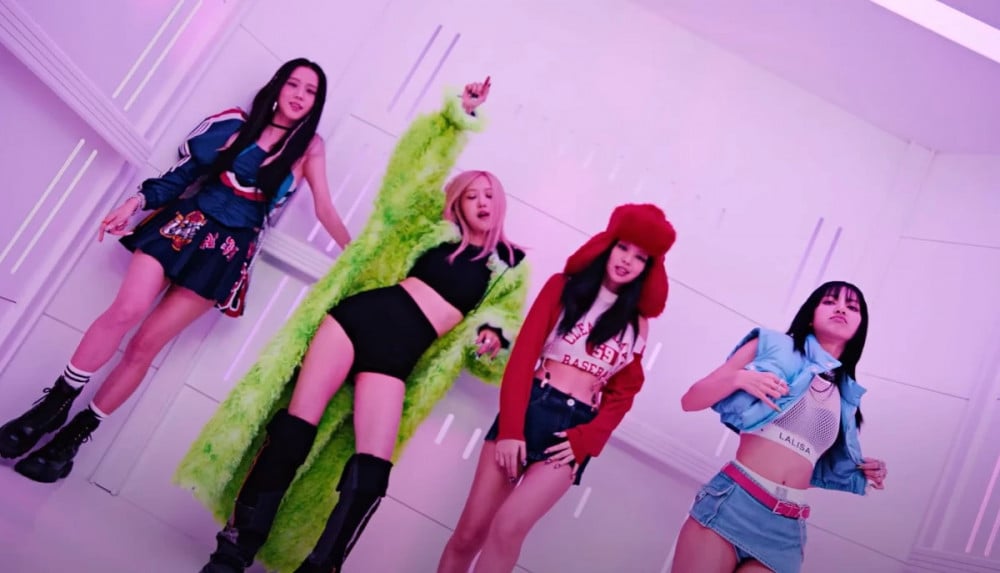 Finally, BLACKPINK is in our area after almost two years. The girls made their most awaited comeback with their second full-length album, "Born pink."
On August 19, they dropped the pre-release single "PINK VENOM," which set many records. The entire album and the music video for its title track, "SHUT DOWN," were released on September 16.
Fans are astounded by the title track and the B-side songs. The music video got 50 million views and 4.7 million likes in the first 24 hours on YouTube. Both fans and non-fans are impressed by the brand-new music that BLACKPINK released.
Because of its lyrics, "SHUT DOWN" is thought by many fans to be a diss track for the haters.
Lyrics like "it's not a comeback since we've never left" and "It's not a game since we never lost" are for those haters who always lash BLACKPINK for not having frequent comebacks like other groups.
Fans interpret the lyrics to suggest that despite BLACKPINK giving other groups two years, they could not surpass them. Even though they weren't active as a group, they never exited the chart and were always in the trends.
Jisoo and Rosé urged haters to be humble and to stop spending their time hoping for the PINK's demise in their lyrics, "Be humble just sit, baby," and "praying for my downfall many have tried baby."
A diss to all Jennie wannabes and paparazzi are also included in Jennie and Lisa's rap portions. Jennie is the IT girl of Korea and was the most sought-after model for cosmetic surgery. People dress up like her, mimic her body language, and some even undergo plastic surgery to look like her.
Paparazzi always follow idols like spies and sometimes invade their privacy. They are addressed in the rap verses of BLACKPINK's two skilled rappers.
Fans took to Twitter to voice their thoughts on "shut down" as a diss track.